CNC Lathe Machine Transport Services From Heavy Haulers
Moving your asphalt lathes and other heavy paving equipment across the country or just across town with Heavy Haulers. From the Flatbed to the Big Hole, your heavy lathe is in good hands with Heavy Haulers. These machines are incredibly heavy and notoriously difficult to move. Cutting corners here can mean risking the safety of your team and the condition of your expensive machine! Our door-to-door haulers are licensed, bonded, and certified, with plenty of experience moving lathes and heavy construction equipment right.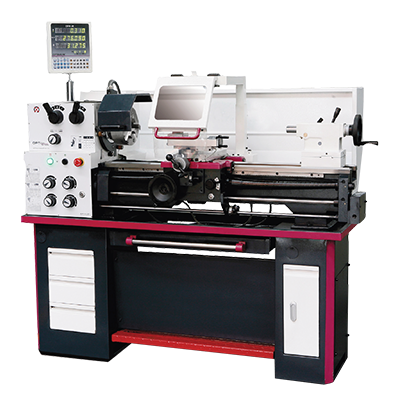 optimum th3309d being shipped
Shipping Your Lather with Heavy Haulers
Our services include loading and unloading, no matter how challenging the rugged terrain or how tight the urban streets. We choose the right trailer, rated for your lathe, and a rig strong enough to pull it anywhere from Canada to Mexico or any state in the U.S. Choosing Heavy Haulers means that you're in professional hands. We specialize in moving heavy equipment, whether just one CNC lathe or an entire portfolio of construction gear. Our heavy duty trailers and flatbed trucks can fit any size lathe.
Start your Order Shipping a CNC Lathe Machine Today
One phone call to a logistics specialist at Heavy Haulers starts your shipping experience with trusted industry professionals. We will determine the right equipment to load and transport yours and plan a route that safely gets every piece where it needs to be. Our trip planners understand the laws and regulations for the different roads that your machinery will travel, taking care of all paperwork from weighing stations to customs. Different areas have different specifications, and we make sure that your machinery isn't bogged down in red tape. You can even keep up with your shipment in real time! Give Heavy Haulers a call today at (800) 908-6206 for a FREE, no-obligation estimate!
Recent CNC Lathe Machines Transported by Heavy Haulers
Shipping 1985 Okuma MC4VA CNC Lathe Machine
This is a 1985 Okuma MC4VA CNC Machine Heavy Haulers recently shipped. It was picked up in Detroit, MI and delivered to its destination in Evansville, IN. This particular Okuma CNC Machine had to be forklifted on and off the trailer as well as fully tarped to be hauled. Jamie at Heavy Haulers was able to arrange that on our clients behalf. Call Jamie at Heavy Haulers to schedule your next freight shipment! (954) 210-7609
Transporting 1985 Okuma MC4VA CNC Lathe Machine
Let Heavy Haulers handle your next shipment. Jamie at Heavy Haulers recently transported this 1985 Okuma MC4VA CNC Machine. This Okuma CNC Machine was picked up in Detroit, MI and delivered to its destination in Evansville, IN. Heavy Haulers agent Jamie is prepared to arrange your next shipment anywhere in the United States, Mexico or Canada. Call Jamie at Heavy Haulers today! (954) 210-7609
Hauling 1985 Okuma MC4VA CNC Lathe Machine
This is an Okuma MC4VA CNC Machine. This CNC Machine was 8 feet 2 inches long, 6 feet 4 inches wide and 8 feet 6 inches tall. This Okuma CNC Machine was picked up in Detroit, MI and delivered to its destination approximately. 470 miles away in Evansville, IN. The total weight of this CNC Machine was 12,500 pounds. If you are looking to have your cargo shipped call Jamie at Heavy Haulers today! (954) 210-7609
See what you need?
Call us for a FREE Shipping Estimate at (800) 908-6206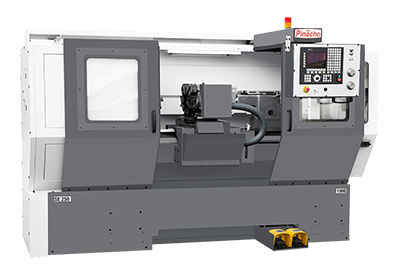 We Haul CNC/Conventional Lathe Equipment in all 50 States!
Whether controlled by computers or by conventional human interaction, the lathe is a tool that is impossible for manufacturers to live without. It can be powered by a constant or variable RPM and works best for producing single pieces or small batches of product. We transport CNC and Conventional Lathes all over the country and can help you set your machine up for business.
Have Mini Lathe Equipment you Need to Get Moved?
The Mini Lathe has a large personality. Creative types can find these tools through companies like Grizzly Industrial, Harbor Freight and Micro-Mark. Easier to use than larger lathes, the mini lathe is intended for individuals and small business owners who create precision products. While easier to transport through traditional means, a precision instrument such as the mini-lathe deserves the TLC of a professional transport company like Heavy Haulers. We ensure that you receive your tool in perfect condition and ready to use.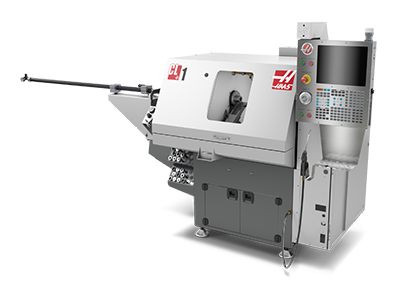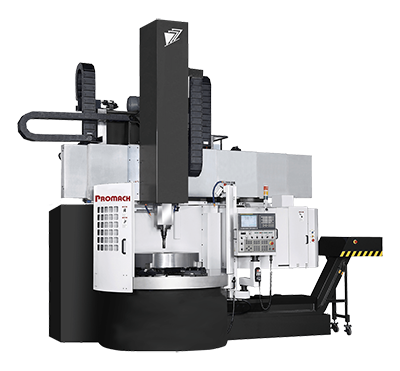 Horizontal/Vertical Lathes Shipping Services
Lathes come in different sizes and with different capabilities. Vertical and horizontal lathes are made from the same general parts, with one exception. A vertical lathe stands on its end, taking up less room. A machinist working with a vertical lathe might have to get used to working up and down instead of horizontally, and generally it's a matter of personal preference as to what type of lathe you choose. Whatever you choose, we can transport it from the manufacturer to your door step, whether you live in rustic Texas or the middle of the Big Apple.
Transport Metal Lathe with Heavy Haulers!
If you're working with hard materials like metal or plastic, you'll need to use a lathe that is strong enough to cut through the material. In general, metal lathes or metalworking lathes are the umbrella term for those used in other industries as well. The various types of metal lathes, including centering lathes, toolroom lathe, turret lathe/capstan lathe and multi-spindle lathes, provide a wide range of cutting abilities for those involved in the metalworking field through choice or employment. Heavy Haulers Transport can deliver your metal lathe to your place of business efficiently so that you don't have to worry about damaging sensitive parts of the machine.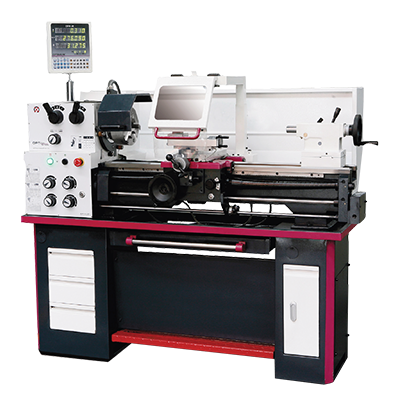 Common Trailer Types Available from Heavy Haulers.
Heavy Haulers specializes in hauling heavy loads such as construction equipment, oil field rigging and Super Loads. We are wideload experts! We offer an extensive range of trailer choices, including:
Max Weight: 48,000 lbs. | Max Length 53 ft. | Max Width 8.5 ft. | Max Height 11 ft.




Max Weight: 45,000 lbs. | Max Length 29 ft. | Max Width 8.5 ft. | Max Height 11.5 ft.
Max Weight: 150,000+ lbs. | Main Deck Length 29 ft. | Well Width 8.5 ft. | Legal Height Limit 11.6 ft.




Max Weight: 48,000 lbs. | Max Length 53 ft. | Max Width 8.5 ft. | Max Height 8.5 ft.
Manufacturers of Lathes Heavy Haulers has Experience Transporting
Trust Heavy Haulers to transport any brand of Lathe you own. Most of our drivers are experienced heavy-machinery operators who can safely maneuver your loads aboard our trailers. Some of the brands we have shipped include:
Acramatic

Acu-Rite

AeroTech

Bandit

Bosch

Burny

Centurion

Cincinnati

C-Tek

Datron

Dooson

DynaPath

Edge

Enroute

Emco

Fadal

Fanuc

FlashCut
GE

Gemini

GSK

Haas

Hurco

Hyundai

Ingersoll

Koike

Komo

Laserdyne

Leading

Locshun

Masterwood

Mazak

Mitsubishi

NC Studio

Northwood

Okuma
OmniTurn

OSAI

Pacer

Precision

Precix

RoboTool

Roland

Romero

Sabre

Shinx

Siemens

Taurus

Tecno

Turmaster

Vernon

Weihong

Yeager

Zeus
Lathe Machines Transportation Services with Heavy Haulers
Heavy Haulers offer trustworthy and reliable transportation services for all varieties of freight including shipments of individual and commercial equipment and heavy machinery. Heavy Haulers are insured and fully capable of servicing every load in need of transportation, we provide load tracking upon request and have agents available during all hours of the day 7 days a week.
Heavy Haulers is dedicated to quality service and we pride ourselves on being reliable and trustworthy. Another reason our business has succeeded is due to our adaptation to new virtual resources and new age business development that we have created and contributed to the industry's vital resources that make us better than the competition.







11423605

MILES TRAVELED






1214292

LOADS SHIPPED







1315658103

TONS TRANSPORTED






921637

CLIENTS SATISFIED