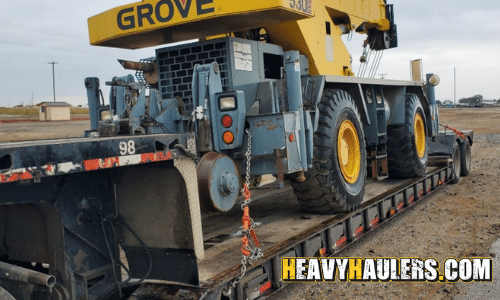 Common Hazards That Could Delay Equipment Delivery
DOT laws are in effect to keep both the driver and surrounding traffic safe.
Shipping and Transport Route Disruptions
Driver Fatigue Experienced During Long Haul
Long-distance trucking is common but taxing. DOT laws are in effect to keep both the driver and surrounding traffic safe. Lack of enough sleep and exhaustion can seriously impact a driver's attention and performance on the road, making them unstable for the task. Suffice to say, driving under such conditions might lead to severe accidents.

Renowned heavy hauling companies such as Heavy Haulers treat their drivers like family. They treat them with respect and dignity, pay them on time and give them enough time to rest. They also ensure that their drivers are in perfect health conditions before getting behind the wheels. While they have been in the industry for years, these drivers are continuously trained to keep them knowledgeable and reliable. This keeps them well informed on the various potential hazards that could delay equipment delivery and the different ways of mitigating them.
Lack of Proper Permits, Especially During Interstate/Intercountry Hauling
Shipping oversized equipment such as tractors, bulldozers, or anything else categorized as a oversize or super load, having the wrong or no state permit can have devastating consequences. Some of them include travel restrictions, hefty fines, and enforcement action. That is why it is crucial that you have all the necessary permits required for successful shipping. Unfortunately, different states and countries have additional permit requirements and shipping regulations. It is therefore crucial that you have the proper permits for your heavy equipment every step of the way.

The best thing about working with an experienced shipping company is that they will manage the entire transport process without you lifting a finger. Acquiring the right permits for heavy equipment hauling is a complicated process that will take you lots of time and money. Fortunately, your shipping partners will handle the process for you and ensure that your load is safely and legally transported. They also have the correct shipping equipment such as flatbed, RGN, step deck, and lowboy trailers to accommodate all kinds of loads. This saves you the extra cost and headache that comes with hiring this equipment from third-party companies.
Transport Your Equipment With Heavy Haulers Today!
Step 1: Fill Out Quote Form
Fill out the short & easy quote form.
Step 2: Speak With An Agent
We'll pick up your heavy equipment or vehicle.
Step 3: Get Transported On Time
We deliver on time so you can get back to work.
Recommended Blogs For You:
Black ice is a wintertime threat to driving safety on roadways. Black ice is a type of ice that forms on wet roadways when temperatures drop rapidly.
Read More »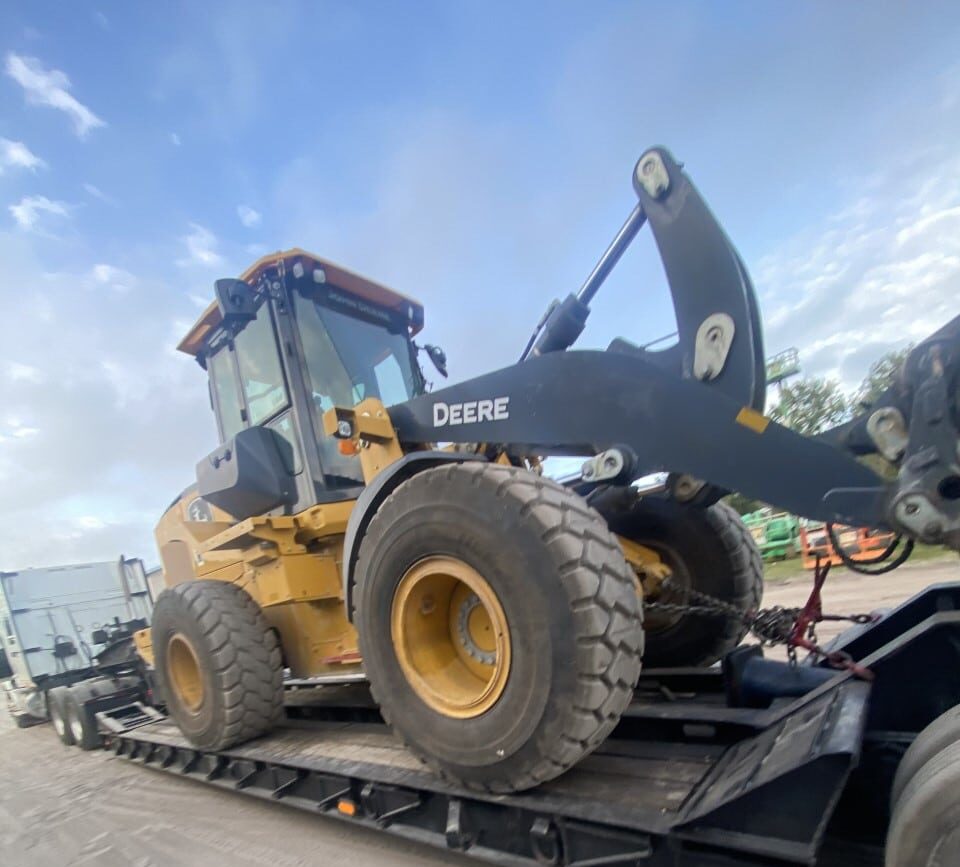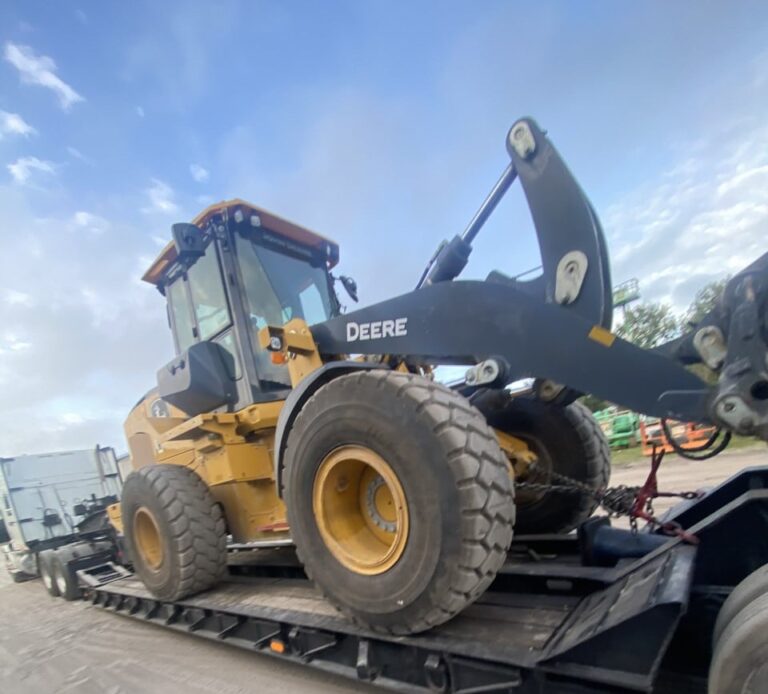 The heavy haul transport industry is continuously impacted by fluctuations in the fuel market's price. Rapid rises in the price of gasoline can have a delayed and disastrous effect on freight management businesses, but a rapid drop in the price of fuel could lead to short-term profit increases and an increase in market competitiveness to provide customers with the lowest price.
Read More »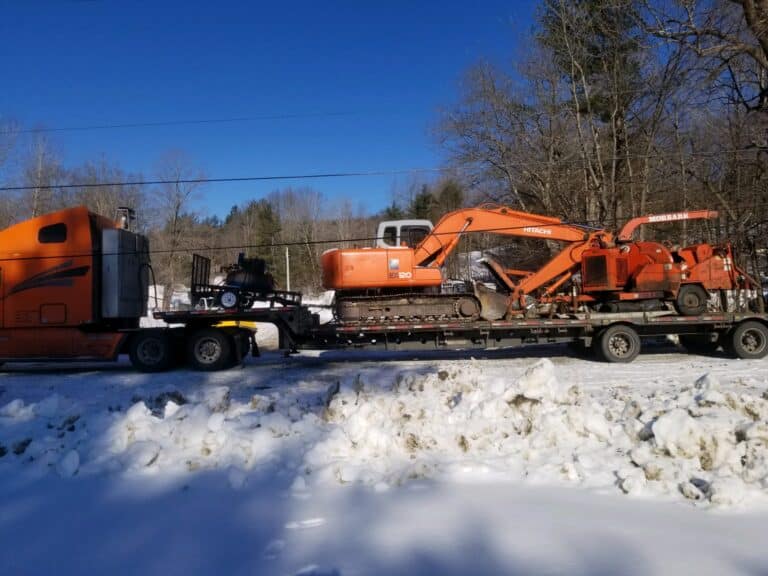 Shipping equipment in the snow is not that hard, but only if you have the proper means of transport, appropriate expertise, and adhere to the applicable rules and regulations. Hauling heavy loads during snowstorms comes with complexities ranging from bad roads to reduced visibility.
Read More »