Heavy Haulers Equipment Transportation
Heavy Haulers offers trustworthy and reliable freight transportation services. We specialize in shipping construction equipment, heavy machinery, and other large loads. Heavy Haulers is fully licensed, bonded and insured to haul loads throughout the United States, Canada, and Mexico. Our experienced drivers can transport loads of any size, shape or dimensions. Trust our team of logistics professionals to plot your cheapest path. We provide load tracking upon request, and our service agents are available from 7am through 10pm EST, 7 days a week. If you're looking for a transportation company you can trust, call Heavy Haulers at (800) 908-6206. We are your go-to heavy haul trucking company!
Services We Provide
• RGN Trailer Shipping
• Step Deck Trailer Shipping
• Flatbed Trailer Services
• Heavy Haul Trucking
• Load Tracking
• Construction Equipment Transport
• Mobile Office Transport
• Rv Shipping
• Boat transport
• MotorHome Shipping
• Super Load Transport
• Heavy Equipment Export
• Equipment Services Transport
• Super Load Shipping
• Crane Transport
• And Much More! Click here To See More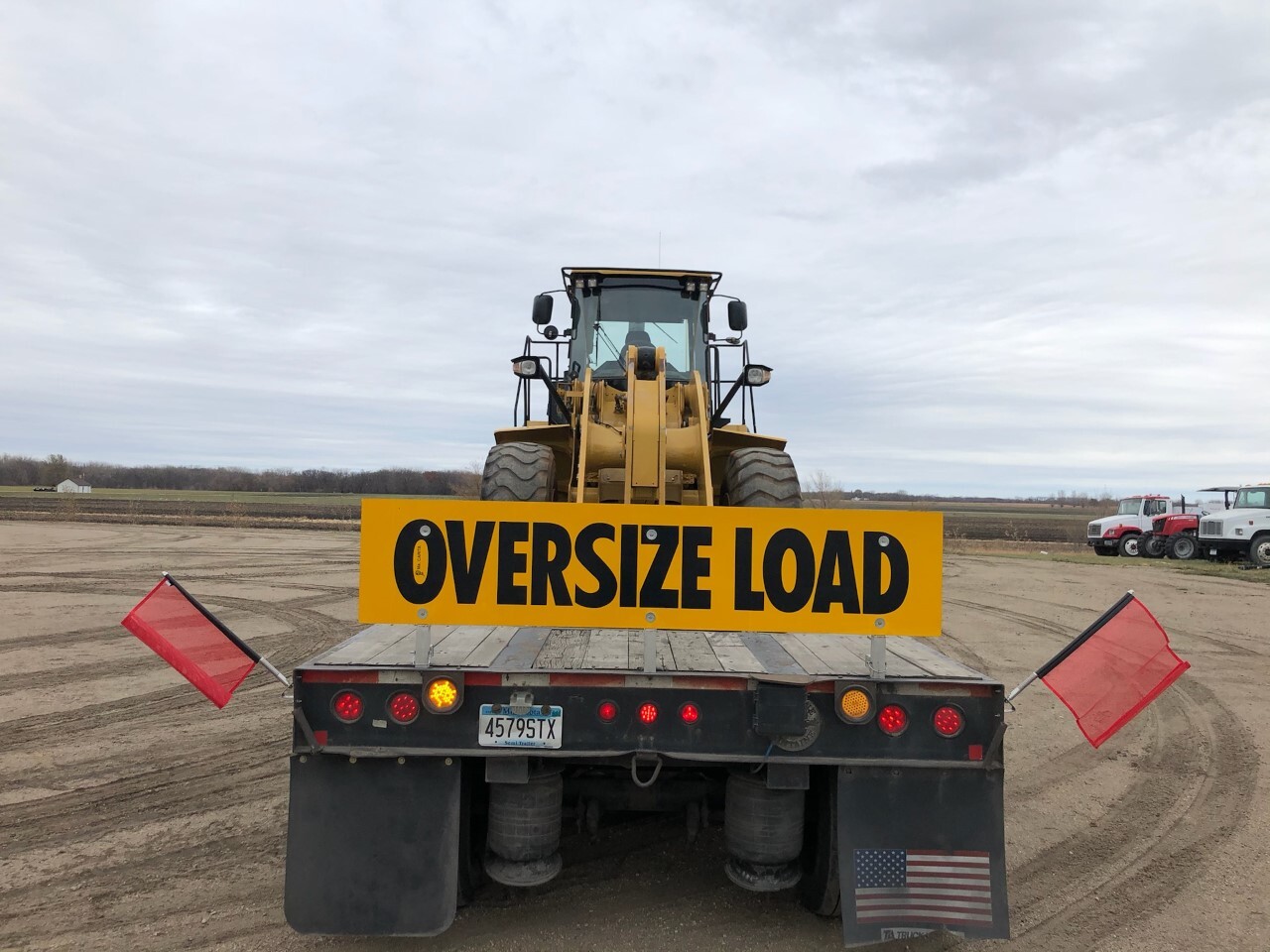 Our History
Started in Burlington, KY in 2006, Heavy Haulers branched out with our customers now shipping heavy machinery, industrial, construction, farming & agriculture equipment and supplies in all 50 states. Our corporate office locations are in Burlington KY, Los Angeles CA, and Fort Lauderdale FL. We have office locations all over the country where you can meet our team of experts who are prepped with the best of knowledge to assure your transport will go as smoothly as possible and are always ready to answer any questions you may have. When you choose Heavy Haulers, you can be sure that we take our expertise and professionalism to the next level to provide you the best transportation services. Whether it might be a farming & agriculture vehicle, machinery, freight, truck or any cargo, Heavy Haulers can and will get it where it needs to be! Fill out our free estimate form to receive an adjusted quote just for you or call us.
Our Mission
Our goal is to make you a happy Heavy Hauler customer. Heavy Haulers pledges to ship your cargo safely and securely to its next destination. We will pick-up and deliver your cargo at the agreed upon times. Your cargo will arrive in a timely manner in the same condition in which it departe. That's Heavy Haulers promise.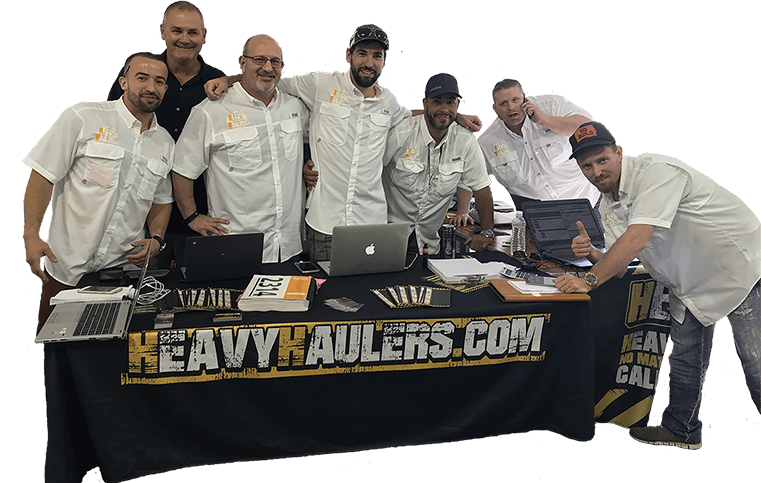 Our Values
Heavy Haulers provides professional shipping and logistics services across the country. We work to achieve the best prices for shipping your cargo. Our representatives promise to match your needs with the most efficient shipping method possible. We work with you on price, but we don't lowball other offers. That's not us.

Heavy Haulers offer trustworthy and reliable transportation services for all varieties of freight including shipments of individual and commercial equipment and heavy machinery. Heavy Haulers are insured and fully capable of servicing every load in need of transportation, we provide load tracking upon request and have agents available during all hours of the day 7 days a week.
Heavy Haulers is dedicated to quality service and we pride ourselves on being reliable and trustworthy. Another reason our business has succeeded is due to our adaptation to new virtual resources and new age business development that we have created and contributed to the industry's vital resources that make us better than the competition.