Transporting A Heavy Duty Truck With Heavy Haulers
Heavy Haulers is the country's premiere Super Load haulers. We specialize in towing everything from crane trucks and garbage trucks to moving trucks and passenger buses. Transport of heavy duty trucks typically requires oversized permits and regular weight inspections when being transported across state lines. We take care of securing the proper paperwork to deliver your heavy duty truck to your door, wherever you live in North America.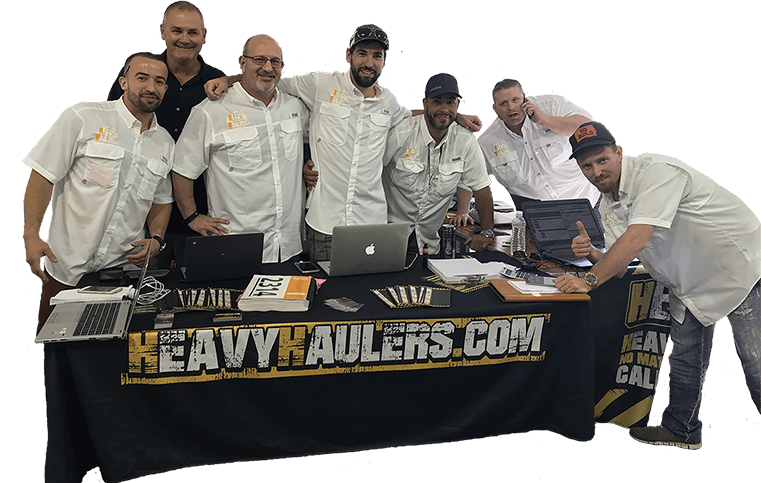 How to Transport Heavy Duty Trucks
Finding the right method to ship your heavy truck without the right company to back you up can seem like a nightmare. Luckily, our services are always on standby to help you get the job done. We use our lowboy and flatbed carriers alongside a pilot car to ship heavy-duty trucks to different destinations.
There are various methods we use to make the whole operation more streamlined. For instance, getting the right permits and insurance covers allows us to ship your heavy-duty truck without clashing with authorities. Whether it's an interstate shipment or local shipment, give us a call, and we will get to your request handled momentarily. You will receive the right expert advice from our agents.
Hauling Heavy Duty Trucks
Heavy Duty trucks are the transportation workhorses. Designated as those vehicles with a Gross Vehicle Weight Rating (GVWR) of more than 26,001 pounds, most require a Class B CDL to operate and belong in Class 7 or 8 of the commercial class designation. No matter which industry you work in, chances are you've owned or used a heavy-duty truck in some capacity, as they are the most widely used transport and service vehicle around.
Heavy duty trucks we transport include:
Traveling Cross-Country With a Heavy Duty Truck
Many cities across the U.S. have strict legal requirements for the transport of large equipment or vehicles, including travel restrictions during rush hours and after dark. We make it our business to know the regulations in each state or territory we travel, and we handle the logistics of your transport from start to finish. Doubly insured and fully licensed to work throughout the North American continent, your heavy duty truck is safe with us.
Let Heavy Haulers fulfill your heavy duty truck transport and towing needs. Give us a call toll-free at (800) 908-6206 or click the button below to fill out a form to request a shipping quote. We look forward to serving you!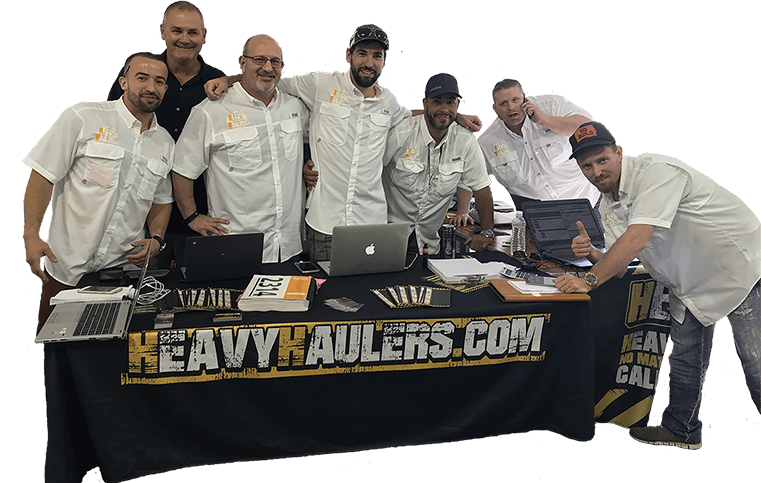 We Are Ready To Help You Haul Your Equipment!