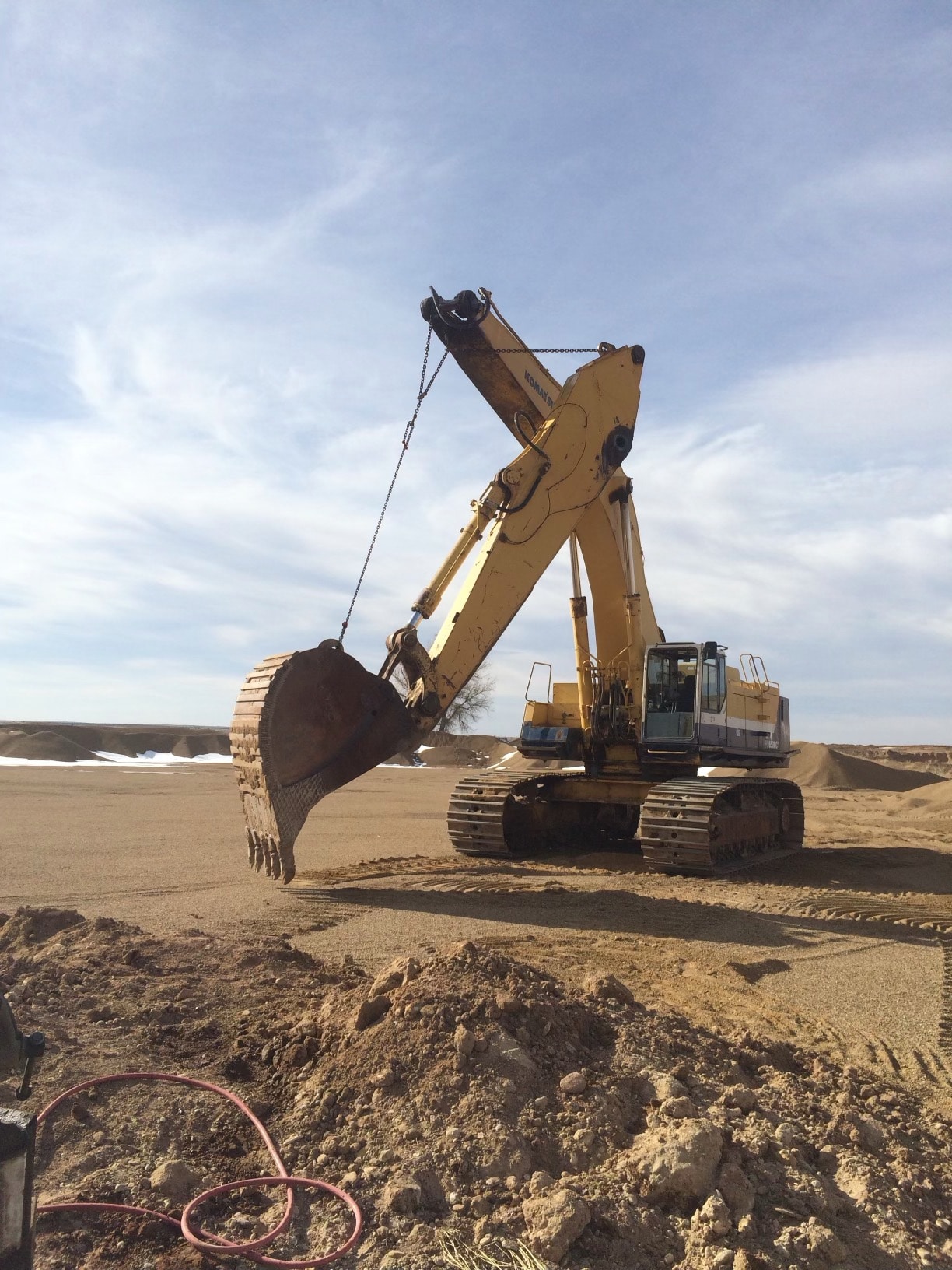 Heavy Equipment Shipping Instructions
Whether you need to transport construction, industrial or agricultural equipment, you want to ensure that it is done right. You want to ensure that your heavy equipment is transported on time and safely delivered so that you can embark on your projects. Besides knowing the various methods you can use to transport your cargo, it is also crucial that you have the right procedures for preparing your shipment for transportation. Failure to do this would lead to unnecessary delays, legal problems and even increase the risks of accidents, injuries and losses. That said, here are a few tips to help you prepare for your heavy equipment shipping and ensure that it gets to its final destination timely and safely.
Prepare Your Heavy Equipment for Transport in Advance
Timely preparation of your load for transport eliminates any delay and guarantees a quick and smooth shipping process. The first step is to ensure that your load is well cleaned. For instance, if you are shipping construction equipment, ensure that it is not caked with mud as this might add to its weight which translates to higher fuel costs. Besides, rocks and debris might fly off the trailer, causing injuries to other road users. As such, your driver might request that you wash your equipment before they load it to facilitate a safer and cost-efficient moving process. Please note that each piece of equipment is different, and it might be better if you review your equipment's manufacturer's manual. You will find precise instructions on how to prepare your heavy equipment for transport.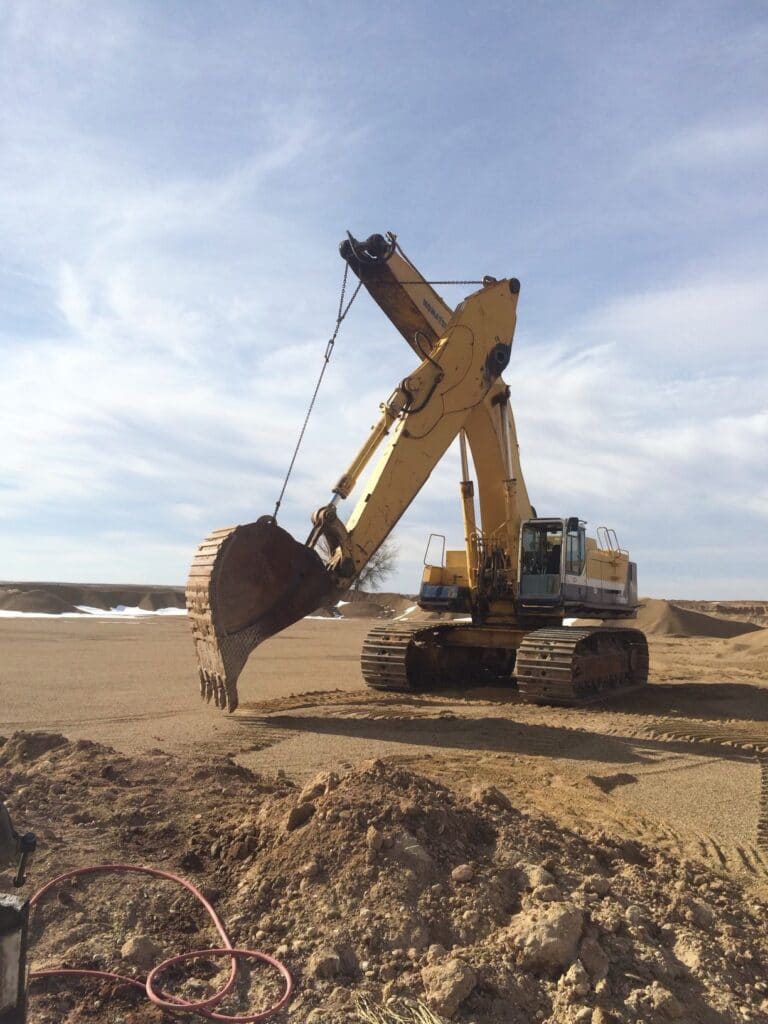 Knowing your load dimensions will help you determine the best trailer for transport.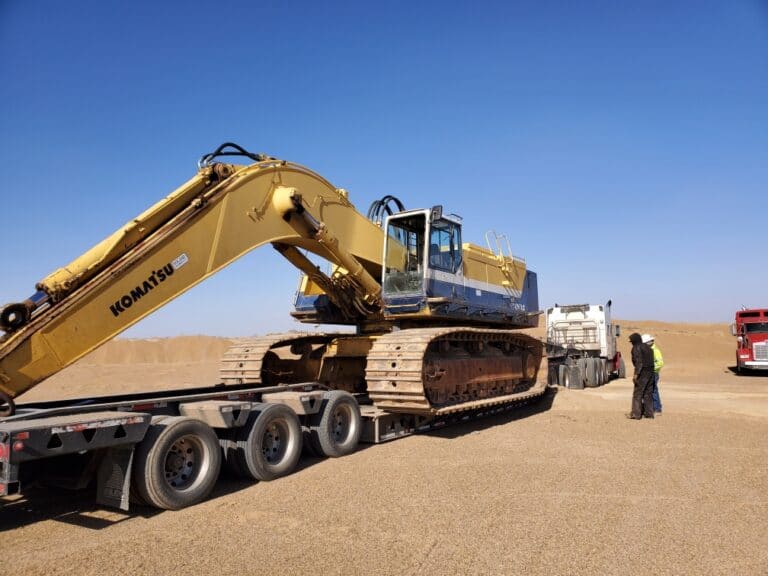 Determine Your Heavy Equipment Dimensions Before Hauling
Knowing your load dimensions will help you determine the best trailer for transport. While it might be tempting to simply check and go with the manufacturer's specs, it would be much better to measure and determine the exact load dimensions yourself. Measure your cargo's length, width, and height and get the precise measurements for a more straightforward and hassle-free hauling experience. Ideally, if your load is 13 feet high, 8 feet wide, 48-65 feet long, and weighs 80000 pounds, it is considered a standard load. If it surpasses either or a combination of these dimensions, it qualifies as a super load that attracts extra charges. The best thing would be having a professional shipping company such as Heavy Haulers handle the process for you. They will help you determine your cargo dimensions and help you decide whether or not they are within acceptable ranges depending on the state in which you are shipping.
Choose The Right Trailer To Transport Your Load
There is no argument that your choice of shipping trailer can make or break the entire shipping process. Choosing the wrong trailer can lead to a stressful hauling experience, legal problems and in worst cases, accidents, damages and fatalities. Your heavy equipment logistics professional will help you choose the best trailer for the job based on your load dimensions. If your equipment is oversized, they can help you break it down to smaller, easily manageable loads that fit into a trailer. This is because a load that surpasses state limits is considered oversize and requires special handling. Besides, they might help you load your cargo onto the trailer at the pickup point and offload it upon delivery. If any additional equipment such as cranes and forklifts are required, your logistician specialists will provide it. With reliable companies such as Heavy Haulers, you are guarantee that your heavy equipment will be safely loaded, transported and timely delivered at its designated destination. If any permits or documentation are required for the job, they will handle it, leaving you to focus on other important things.
Transport Your Heavy Equiment With Heavy Haulers Today!
Step 1: Fill Out Quote Form
Fill out the short & easy quote form.
Step 2: Speak With An Agent
We'll pick up your heavy equipment or vehicle.
Step 3: Get Transported On Time
We deliver on time so you can get back to work.
Recommended Blogs For You: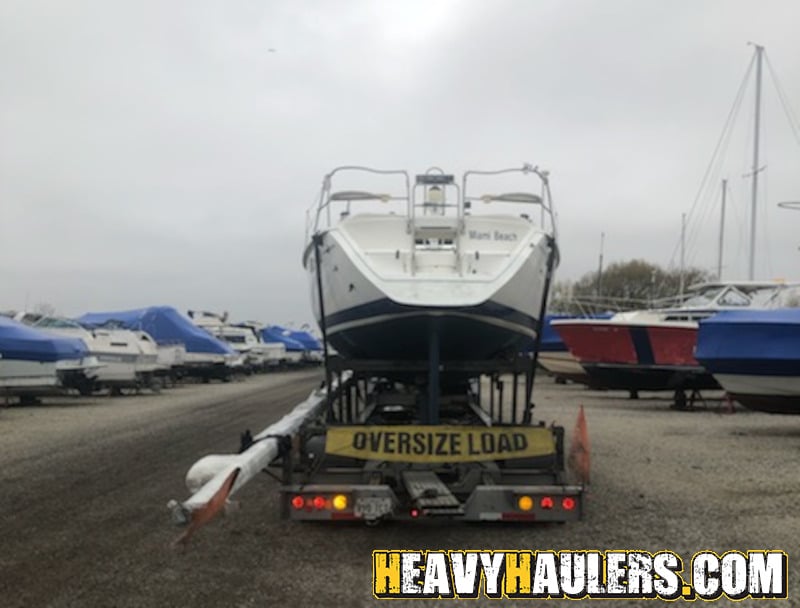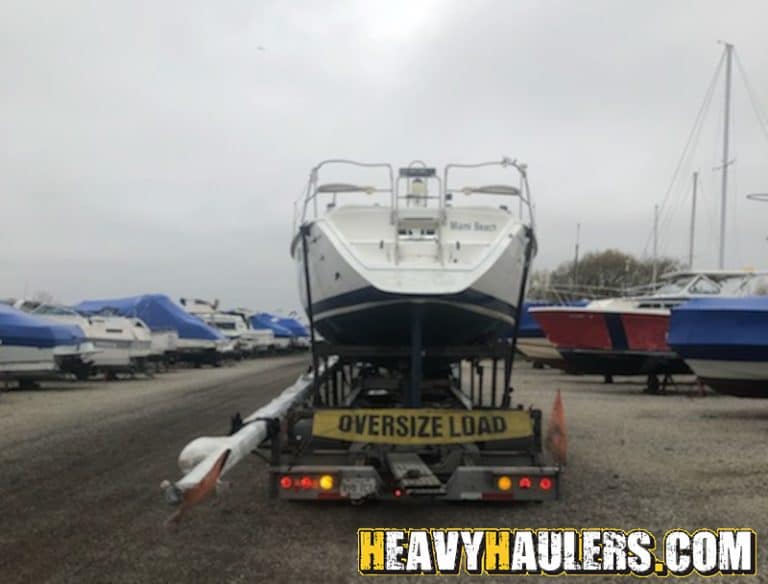 Heavy Daily Haulers Blog Daily Blog Safety Tips for Boat Transport If you plan to ship a boat, the first priority should be safety. Shipping
Read More »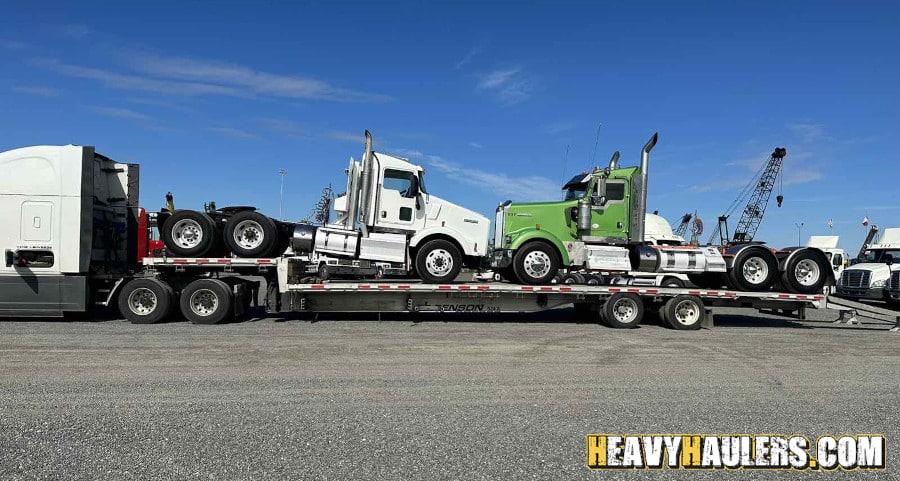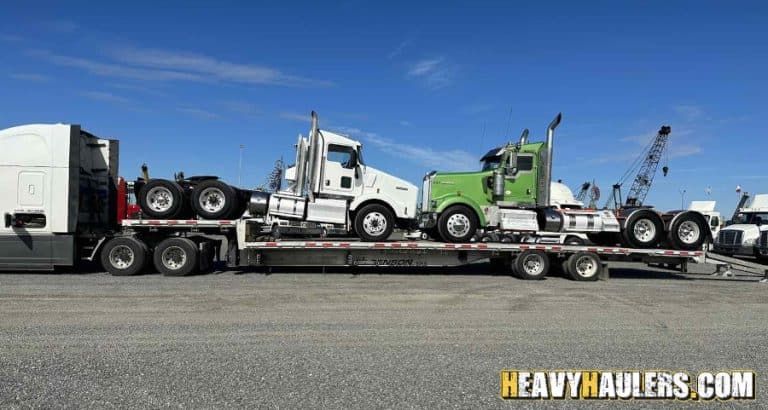 Regarding commercial trucking, choosing the proper cab configuration is critical for maximizing productivity and profitability.
Read More »