Transporting Multiple Equipment Vehicles
Heavy Haulers was recently asked to transport multiple equipment vehicles. Among the vehicles was a paver that was to be picked up at a different location. The operation required the expertise and skills of Harold, one of our trusted heavy load transportation specialists. Harold has been providing top-notch heavy equipment and machinery transportation services at Heavy Haulers for some time now. He has mentored and overseen projects by other specialists in the past. Transporting multiple vehicles was bound to be easy. The vehicles were shipped from Springfield. IL62708 to Quakertown, PA 18961.
Heavy Machinery and Equipment Transport Services
The transportation of multiple equipment vehicles requires a unique approach when loading each vehicle. When loading the first vehicle, Harold ensured there was ample space to accommodate vehicles scheduled to be picked up along the journey. The computation of the weight and allowance for space had to be factored during loading. Harold assigned a pilot vehicle and two specialists to accompany the driver. The specialists were to help with the loading of the paver. The specialists alongside our affiliates helped load the paver on the trailer.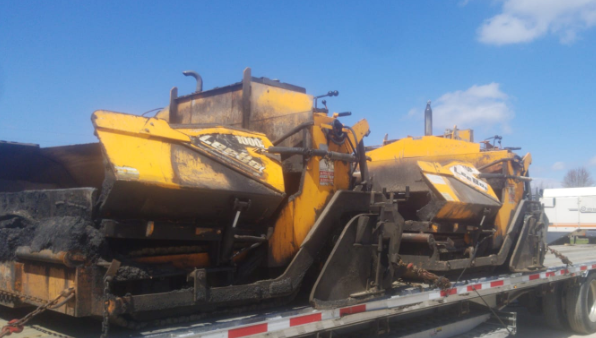 Five hours into the operation, the driver was stopped at a weigh station. He was asked to provide the shipment's documentation, including state permits and insurance documents. All this had been acquired by our specialists and handed to the driver before dispatch. Soon afterward, the trailer was back on the road. The drop off was made and the client impressed by the speedy delivery.
We always provide custom shipping for multi equipment transport!
Transporting Heavy Loads and Over dimensional Machinery
Heavy Haulers has perfected the transportation of heavy loads across all 50 states. Our services are made efficient by utilizing affiliates strategically located across the country. At Heavy Haulers, we take pride in the successful shipments we have made in the past. The positive feedback left behind by our clients is proof we have what it takes to make heavy machinery transportation satisfactorily. With specialists such as Harold handling our operations, it's no wonder clients come to us for heavy machinery shipping advice. Our agents are on standby to process your request.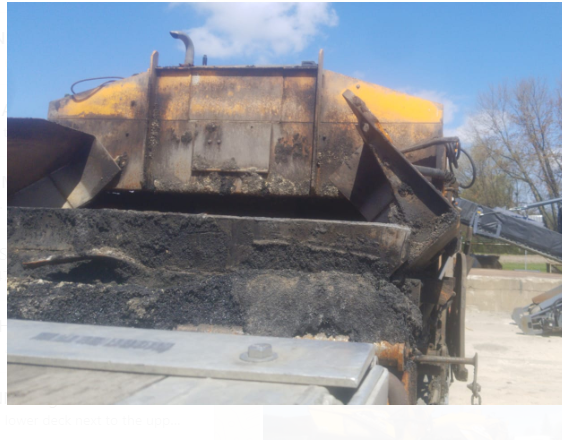 Get Your Multiple Vehicle Transport Quote Now!
Step 1: Fill Out Quote Form
Fill out the short & easy quote form.
Step 2: Speak With An Agent
We'll pick up your heavy equipment or vehicle.
Step 3: Get Transported On Time
We deliver on time so you can get back to work.
Recommended Blogs For You: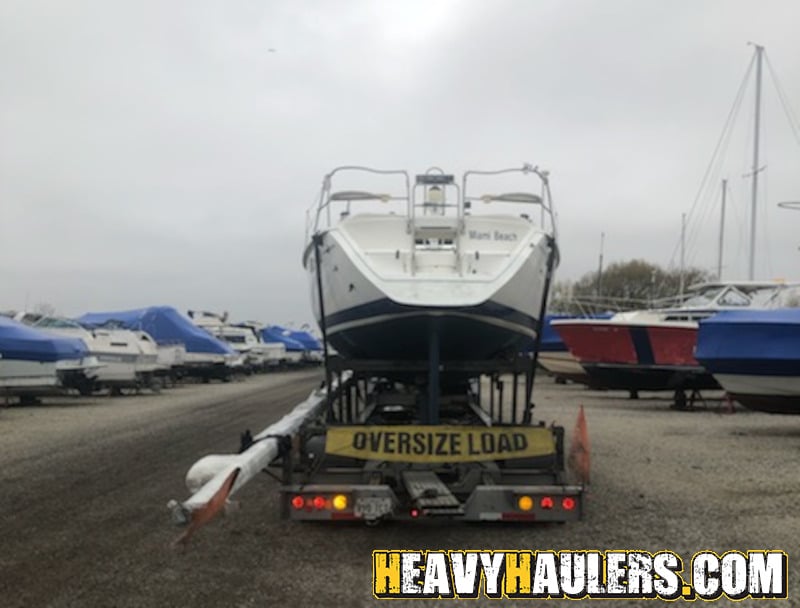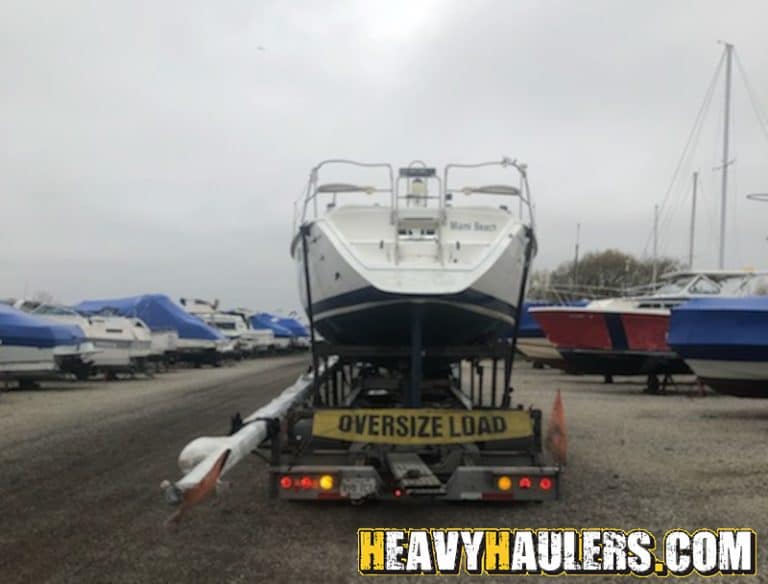 Heavy Daily Haulers Blog Daily Blog Safety Tips for Boat Transport If you plan to ship a boat, the first priority should be safety. Shipping
Read More »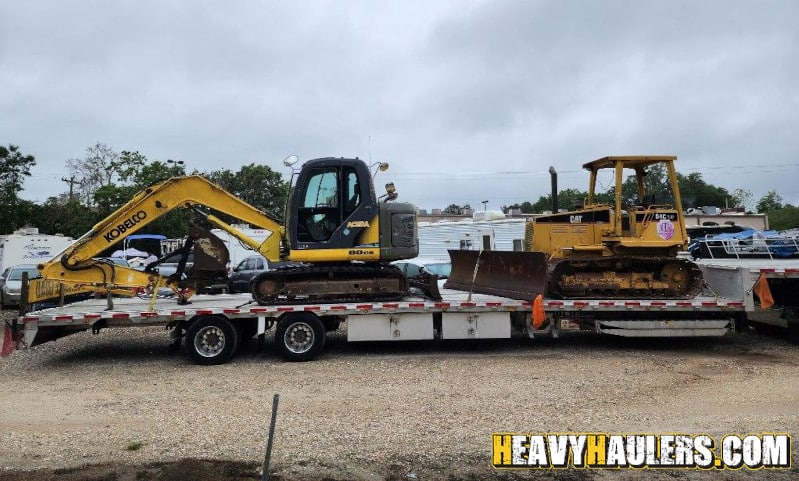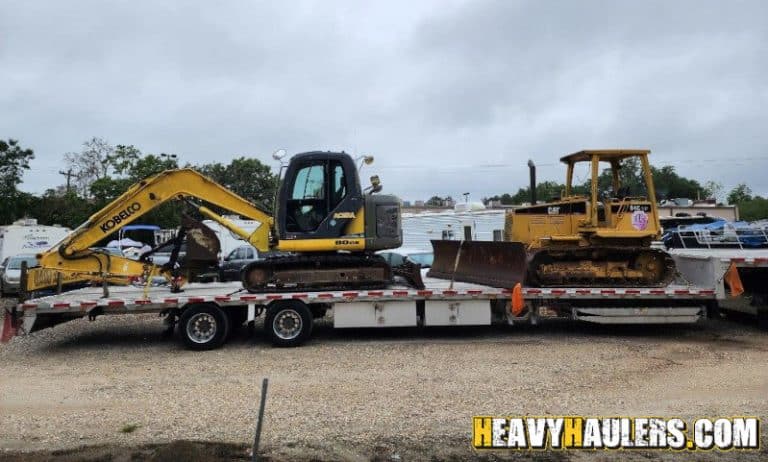 With any industry, fraud, and scams happen from dishonest people trying to make a quick buck. Heavy equipment transport and vehicle shipping have high volumes of money changing hands.
Read More »