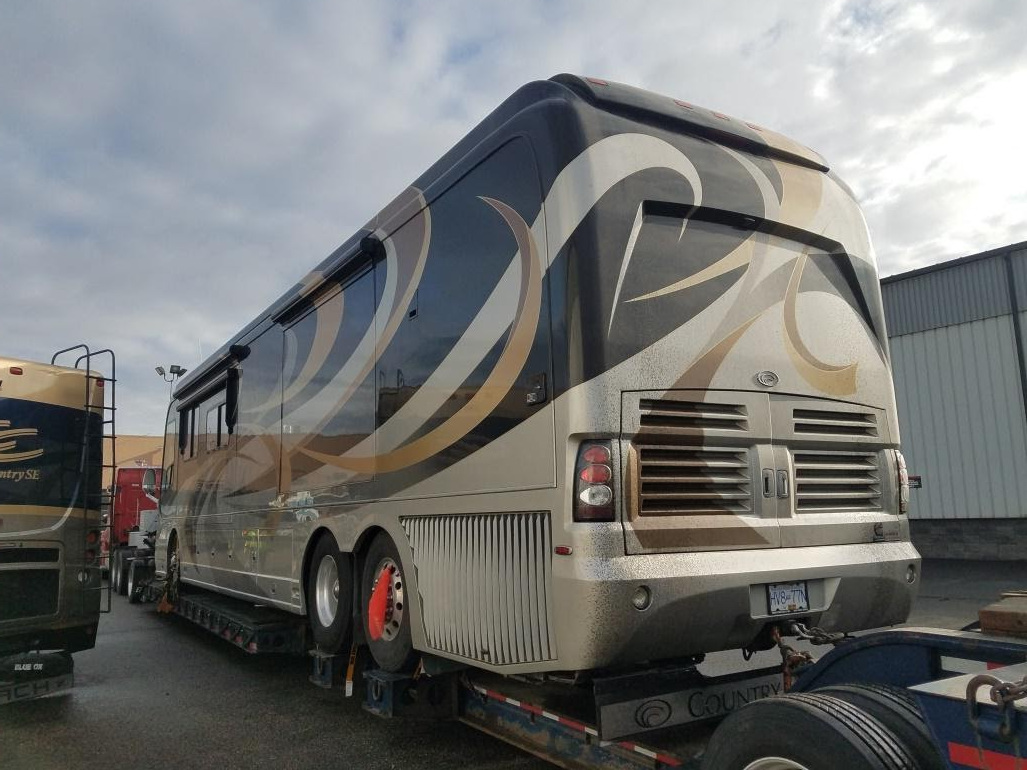 Shipping a 2009 Country Coach Magna RV
Shipping a 52,000lb Country Coach Magna RV
Milos, our international shipping expert from Heavy Haulers the shipped this 52,000lbs Country Coach Magna RV across the states of Saskatchewan and Alberta in Canada. The recreational Country Coach Magna is a modern motorhome and the transport was slated for pick-up in Saskatoon, SK to be delivered 529 miles away in Edmonton, AB. When the client called our Heavy Haulers representative, Milos was there to find out all the details and provide an accurate international shipping estimate. He sourced the Canadian weight permits and cargo insurance for the 12.1 ft. high country coach leisure motorhome vehicle and proceeded with loading and prepping for transport.
Custom Country Coach Magna Motorhome Transport Solutions
The diesel-fueled RV coach is a class one leisure bus with a 640 HP engine and features suave accommodating interiors themed on Magna, Allure, Rembrandt and Galileo. This Country Coach Magna required our specialized bus carrier trailer for transport, which had the capacity for the 45 ft. long leisure craft, which had a width of 8 ft. and was well within permitted limits. Loading was simplified by ramps and the bus was driven onto the Heavy Haulers trailer that featured a reduced material design. This functional trailer design included high tensile strength steel construction and wheel supports for Magna's front and rear tandem axles, which were secured to the trailer platform with belt tie-downs. The lowered bed made the load easier to transport and the trailer was able to accommodate the length of the RV coach.
This Country Coach Magna required our specialized bus carrier trailer which had the capacity for the 45 ft. long leisure craft, which had a width of 8 ft. and well within permitted limits.
Delivering the Country Coach Magna RV
Delivery of Country Coach Motorhome was done within the specified time schedule, and at a location that had the client's convenience in mind. Our no deposit fees at Heavy Haulers mean that a client will only pay when the transport process is completed, and we guarantee satisfaction with our secure delivery. The entire process of shipping the Country Coach Magna RV in Canada was performed under Milo's specialist direction on logistics and dispatch coordination. Milos from Heavy Haulers is available today on (800) 908-6206.
Transport Your 2009 Country Coach Magna RV With Heavy Haulers Today!
Step 1: Fill Out Quote Form
Fill out the short & easy quote form.
Step 2: Speak With An Agent
We'll pick up your heavy equipment or vehicle.
Step 3: Get Transported On Time
We deliver on time so you can get back to work.
Recommended Blogs For You: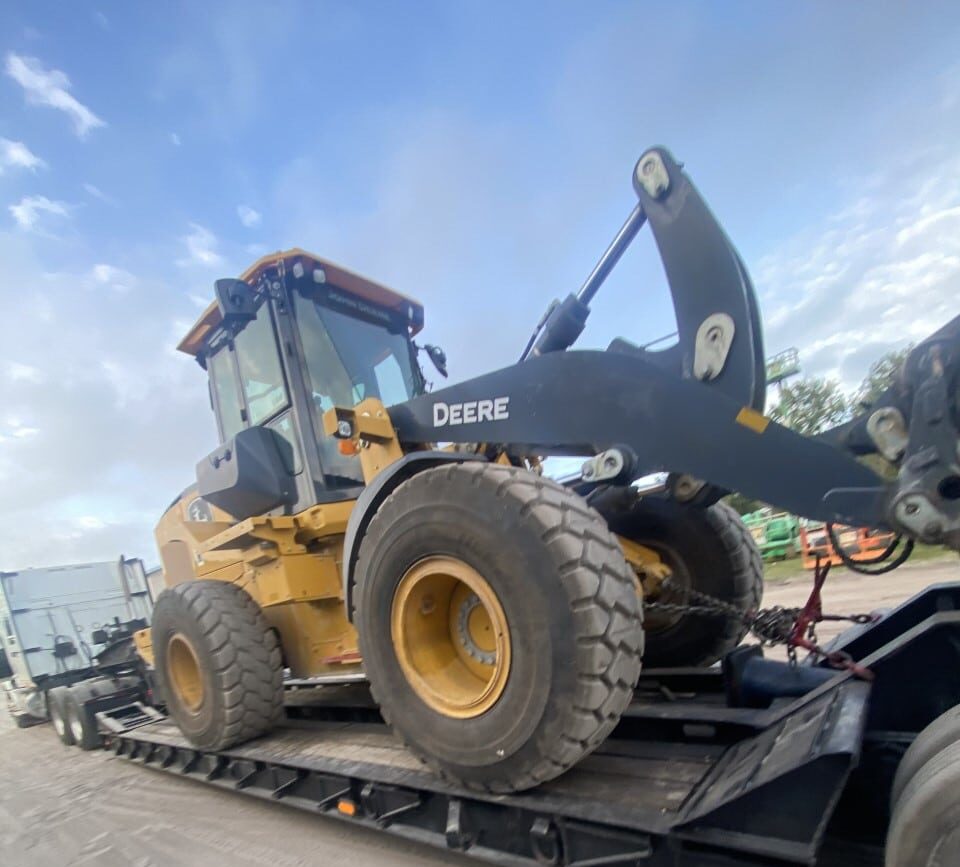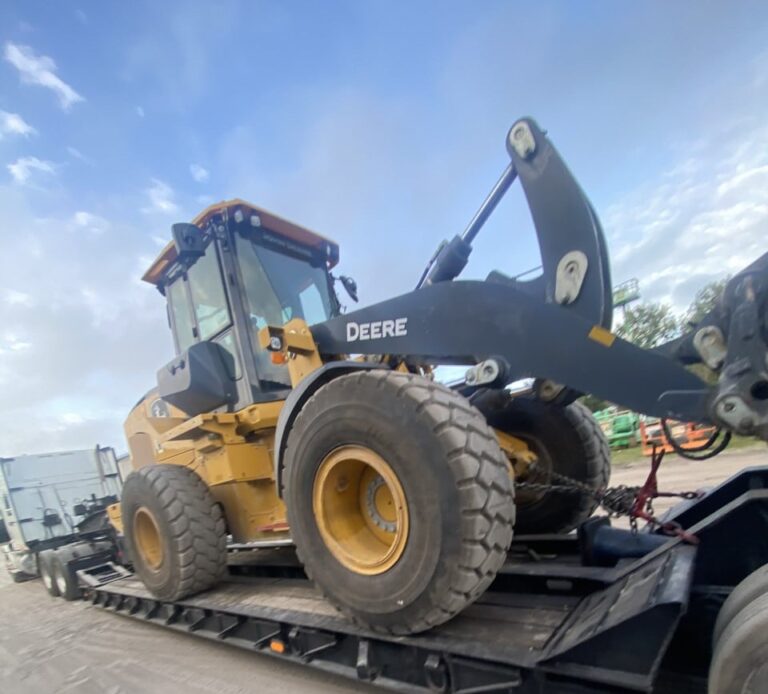 The heavy haul transport industry is continuously impacted by fluctuations in the fuel market's price. Rapid rises in the price of gasoline can have a delayed and disastrous effect on freight management businesses, but a rapid drop in the price of fuel could lead to short-term profit increases and an increase in market competitiveness to provide customers with the lowest price.
Read More »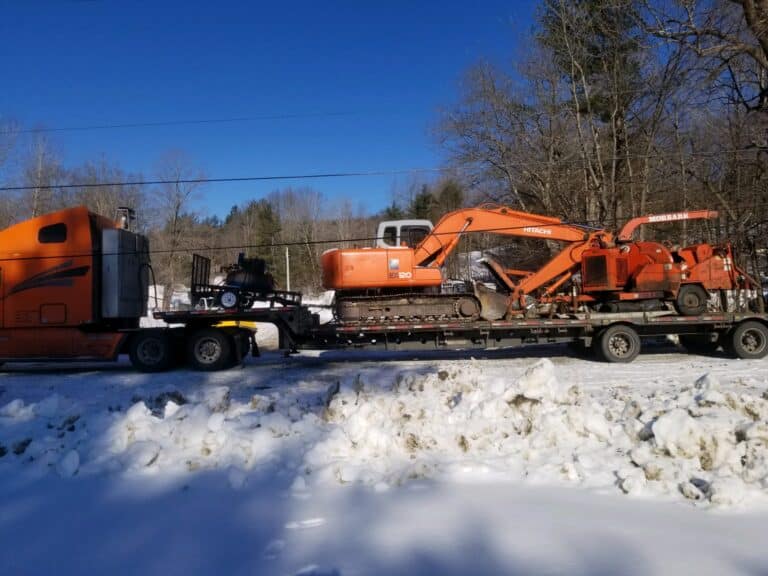 Shipping equipment in the snow is not that hard, but only if you have the proper means of transport, appropriate expertise, and adhere to the applicable rules and regulations. Hauling heavy loads during snowstorms comes with complexities ranging from bad roads to reduced visibility.
Read More »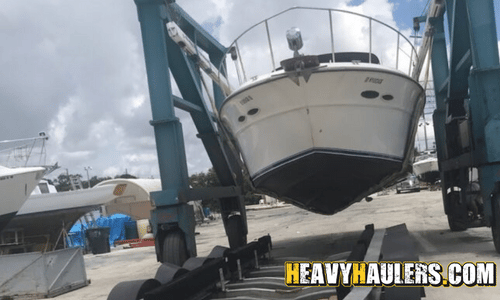 Heavy Daily Haulers Blog Daily Blog What is Overland Boat Transport? One of the reasons you purchased a boat was for the opportunity to see
Read More »