Shipping a CASE 721D Tractor with Tye
Tye, a lead expert in the shipping of CASE 721D tractors was the mastermind behind a shipment from South Burlington, VT to Mansfield, TN. The time frame placed by our client was to end in two days. Tye quickly contacted our professional driver so that he could collect the tractor at the pick up point. He was to use a modernized lowboy trailer as it could carry the tractors weight seamlessly as well as accommodate its measurements. After Tye was done processing the order and acquiring the documents and fully insuring the tractor, he informed our driver to take off to the parking where the tractor was seated.
Securing the CASE Tractor on the Trailer for Transport
Once the CASE 721D tractor was secured on the trailer, our driver informed Tye who in turn let our client know that the shipment would commence soon. Tye advised the driver to follow interstate 90 W and 71 S which was a distance of 1, 148 miles. He also kept in touch with the happening from city to city through the transportation so that any factors that would influence the shipment would be handled easily. Through such professionalism, he was able to discover that a huge traffic had emerged as a result of an accident. Since it was already dark it did not affect the transportation much as our driver parked the trailer for the night's sleep.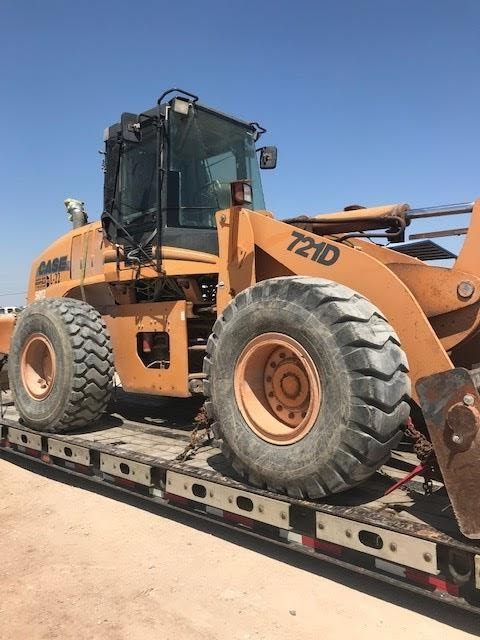 CASE Tractor Delivery The Client Could Count On
Heavy Haulers has continuously been active in the heavy machinery and equipment shipping for over a decade now. We are sufficiently equipped with data and tools not only enabling us to deliver but do so seamlessly. Tye had an easy time coordinating the over 20 hours transportation of the CASE 721D tractor. On delivery our client was impressed by our timeliness and also quality of service and wished to work with us in the future. To close the process, he was billed after a quality service had been rendered. Heavy Haulers has thrived by ultimately satisfying our clients in need of shipping heavy machinery or equipment all over the United States. Call us today (800) 908-6206.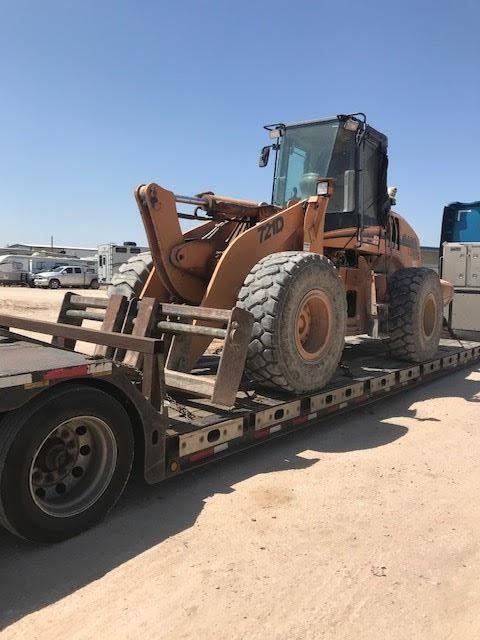 Step 1:

Fill Out Quote Form

Fill out the short & easy quote form.
Step 2:

Speak With An Agent

We'll pick up your heavy equipment or vehicle.
Step 3:

Get Transported On Time

We deliver on time so you can get back to work.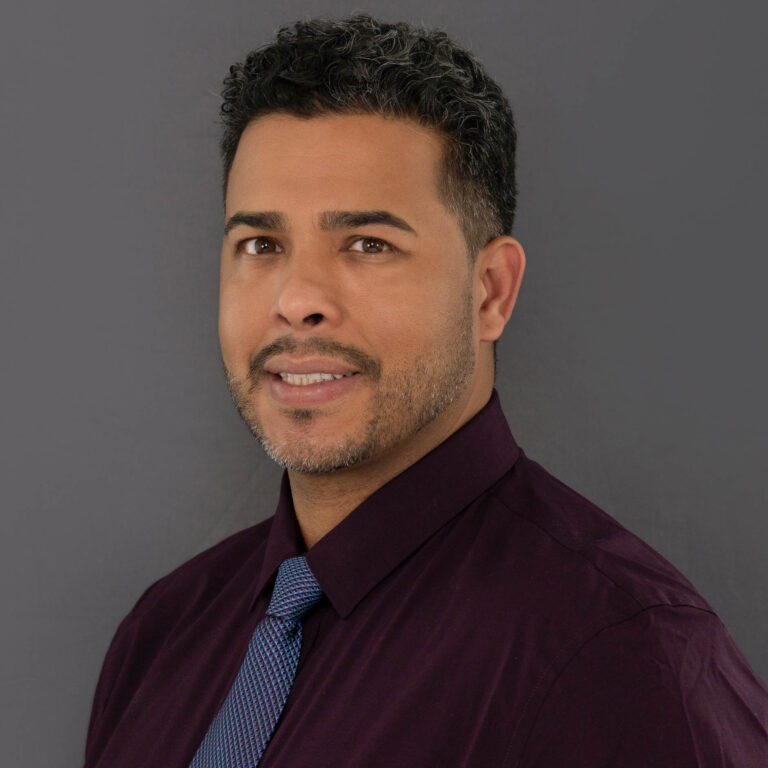 Transport Specialist
Tye Forte
Tye has been with NTS for over five years now. He quickly rose through the ranks to become the Branch Manager of the Orlando office. He specializes in moving all heavy equipment and oversize loads.