Shipping a Yard Mule with Heavy Haulers
We received a request to ship a Yard Mule from Wilmer, TX to Houston, TX. Eddie, one of our professional heavy equipment and machinery specialists was the one to process the order. The client, who has been one of our customers in the past, needed it to have been delivered by evening of the same day. Without wasting time, Eddie started processing the order and acquired insurance. At Heavy Haulers, we insure all our shipments regardless of how near the heavy equipment or machinery is being transported. Before deciding the mode of transport to use, we always check the dimensions and weight of the vehicle to decide what suits it best. In this case, Eddie decided that the 15L 8W 10.5H 15,000 pounds would be shipped using a hotshot trailer.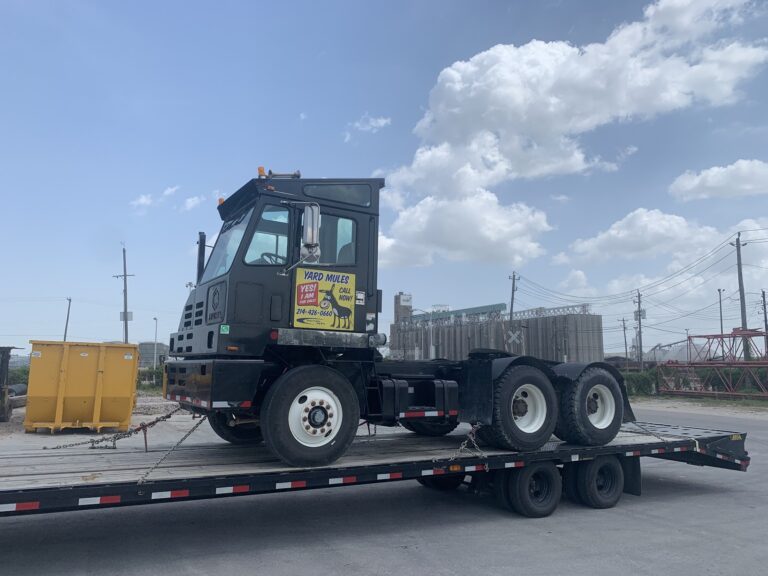 Loading a Yard Mule on a Hotshot Trailer
Eddie sent one of our drivers at the pickup point to load the yard mule. He successfully loaded it at the hotshot and strapped it down tightly for easy transportation. On confirming everything was well done, Eddie dispatched the yard mule. With a deadline to beat, the driver had to take the fastest route to make it on time. With an option of using highway US-290E and I-45 S which is 245 miles or I-45 S which is 225 miles, he ended up using highways US-290E and I-45 S. Despite highway I-45 S being the shortest, there had been an accident along that route. Therefore, he would have wasted so much time in the traffic. Instead, he went for the route that was a little longer but based on the circumstances, it was the best option.
Hauling a Yard Mule with Heavy Haulers Affordably
Like planned, the driver was able to save a lot of time and made it at the drop off point a few hours before the deadline. At Heavy Haulers, our team of dedicated specialists always come up with solutions to help us serve our customers better. Our services are reliable and affordable to everyone across the country and beyond. Call us today through (800) 908-6206.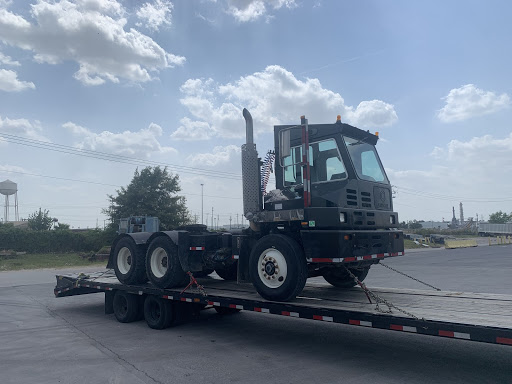 Get Your Yard Mule Transport Quote Now!
Step 1:

Fill Out Quote Form

Fill out the short & easy quote form.
Step 2:

Speak With An Agent

We'll pick up your heavy equipment or vehicle.
Step 3:

Get Transported On Time

We deliver on time so you can get back to work.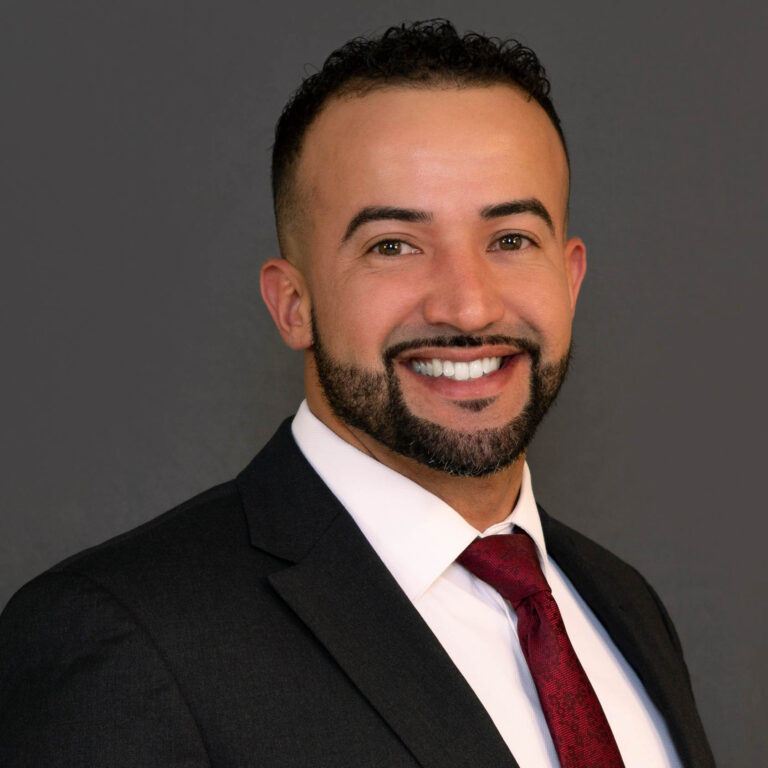 Transport Specialist
Eddie Arevalo
Eddie joined the NTS team and quickly rose through the ranks to become the Branch Manager of our Tampa division. From his first transport, he began receiving excellent reviews from clients. It quickly made him an agent that people asked for by name. Eddie is proud to serve his clients and find the best transport solution to fit your needs.