Transporting The JCI KPI GT 205 With Heavy Haulers
Preparing the JCI KPI GT 205 Mobile Screener for Shipping
At Heavy Haulers, we pride ourselves on the successful shipment we have made to different locations worldwide. We have an impressive record when it comes to the shipping of vehicles. Our clients have this far been satisfied with the level of our services. As the leading heavy machinery and wide load transportation service provider, we ensure all clients are satisfied with our level of services. Each part of the shipping operation is assigned to a specialist with adequate training or experience. When Brian began the loading operation, we were quick to provide the extendable trailer to handle the shipment of the JCI KPI GT 205 mobile screener. At Heavy Haulers, we understand that the shipping of heavy machinery and equipment is a delicate process. Even with proper planning, sometimes, unforeseen circumstances affect the well-being of the shipment. That's why we provide each operation with a premium insurance coverage.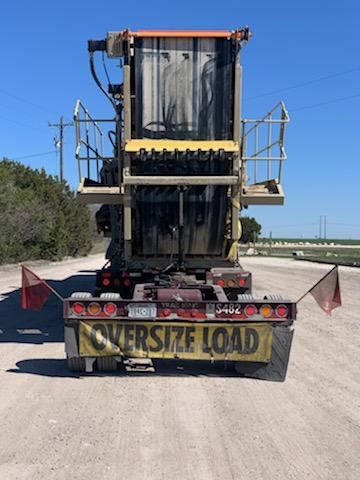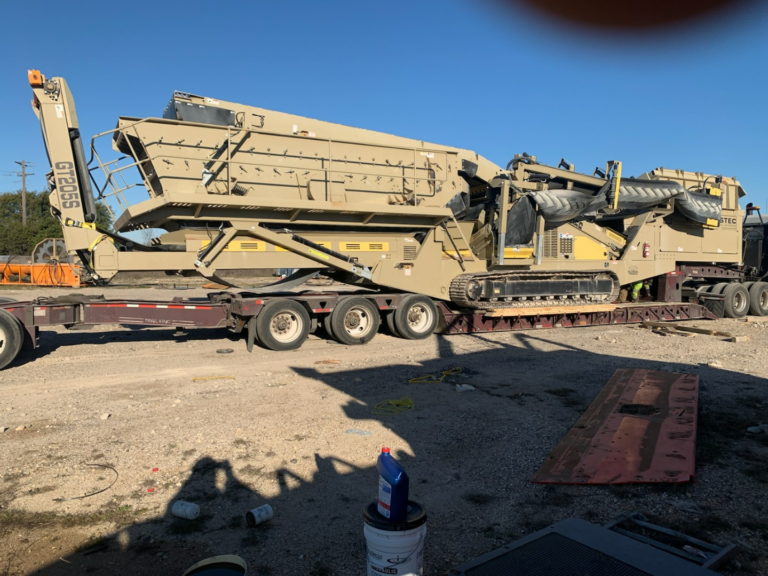 JCI KPI GT 205 Mobile Screener Delivery
We have been shipping heavy loads for quite some time now. During our years of operation, we have amassed resources and experience to help make the process smoother and faster. The transportation of the JCI KPI GT 205 mobile screener is one of the many handled effectively by Brian when the client received the machinery. Brian helped with the standard checks before handing over the transport documentation. In the past, we have kept an open channel of communication even after the delivery has been successfully made. That way, the client can get information on the best heavy machinery transportation practices. All our services are offered at competitive rates and no hidden costs.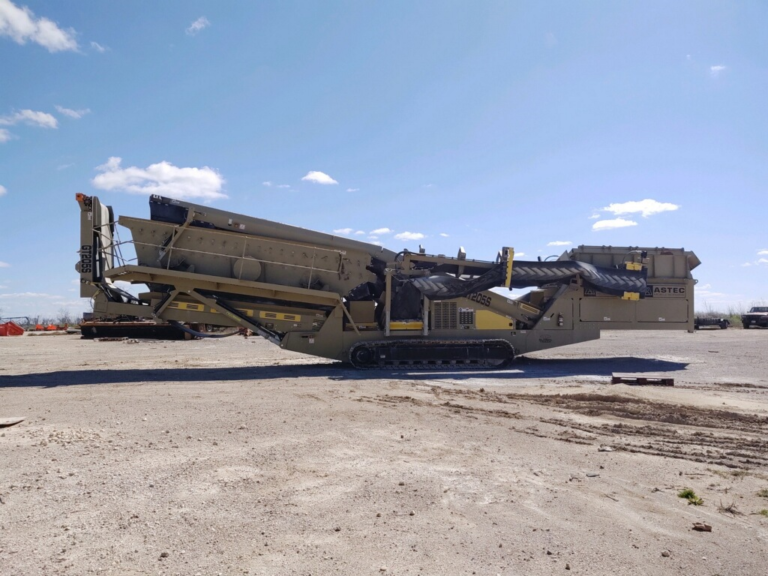 Step 1:

Fill Out Quote Form

Fill out the short & easy quote form.
Step 2:

Speak With An Agent

We'll pick up your heavy equipment or vehicle.
Step 3:

Get Transported On Time

We deliver on time so you can get back to work.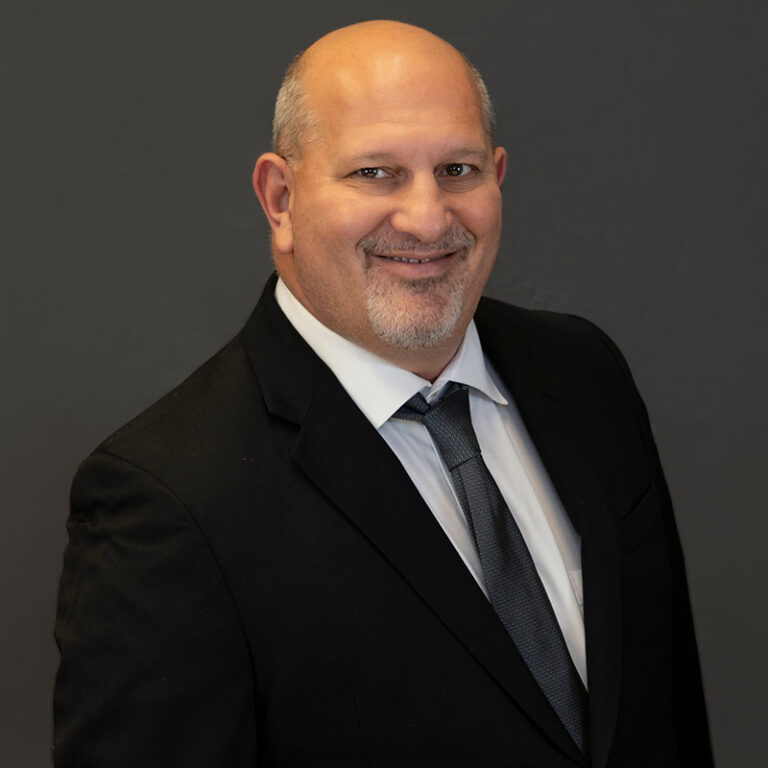 Transport Specialist
Brian Goncharsky
Brian has been with NTS for over five years now. He quickly rose through the ranks to become the Branch Manager of the Fort Lauderdale office. He specializes in moving all heavy equipment and oversize loads.