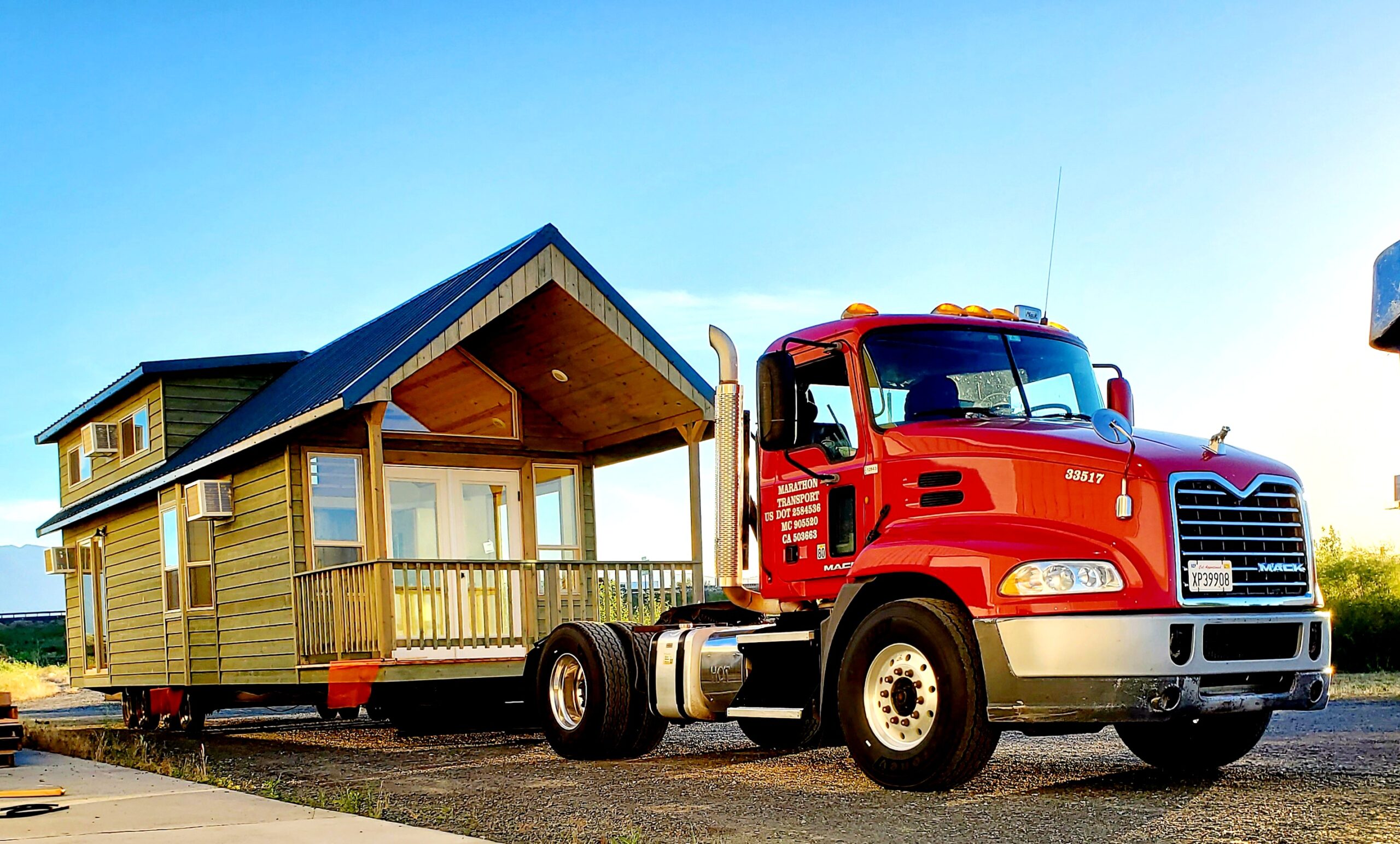 What is a Tiny House and How to Transport It
In general, tiny houses are typically houses that are designed with a size of under 600 square feet. Although most tiny houses are built on trailers, they can be built on a foundation, and they have wheels. This style makes it convenient for the homeowner to maintain personal space and comfort even after relocations to a different location.

If you don't do it the right way, the process of moving your tiny house can be somehow a daunting undertaking. There is a procedure to follow to make the experience smooth and safe for the tiny house occupants. Here are a few tips on how to transport a tiny house.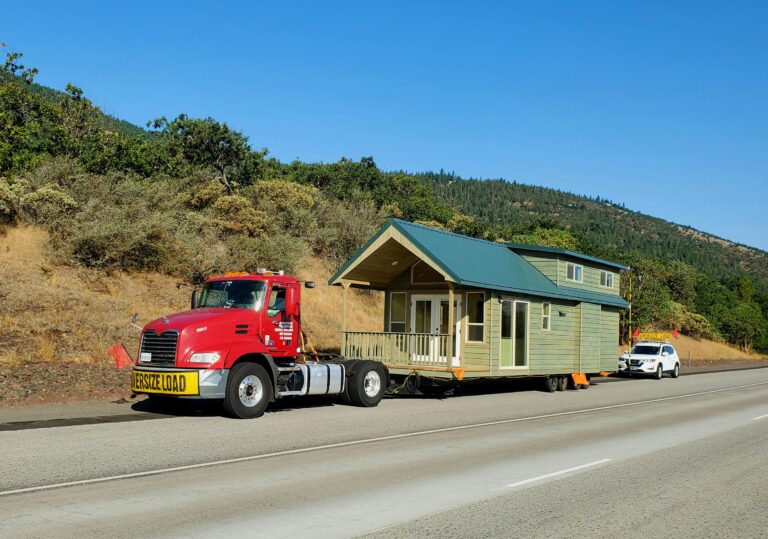 Use the Right Truck and Trailer for Transport
Towing a tiny house is not as easy as towing any other freight. You have to put into consideration that it has delicate appliances that might break during transportation. Also, tiny houses are designed with a huge surface area, making them vulnerable to rolling over. Therefore, when choosing your towing vehicle, it is essential that you find one that will keep the house secure and balanced throughout the journey.

Additionally, with the right truck and trailer to transport the tiny house, you will not experience issues with mechanical difficulty along the way. This ensures that you will get to your destination safely and within the expected time frame.
As they say, owning a tiny house is adventurous but moving with your tiny house is adventure in another level.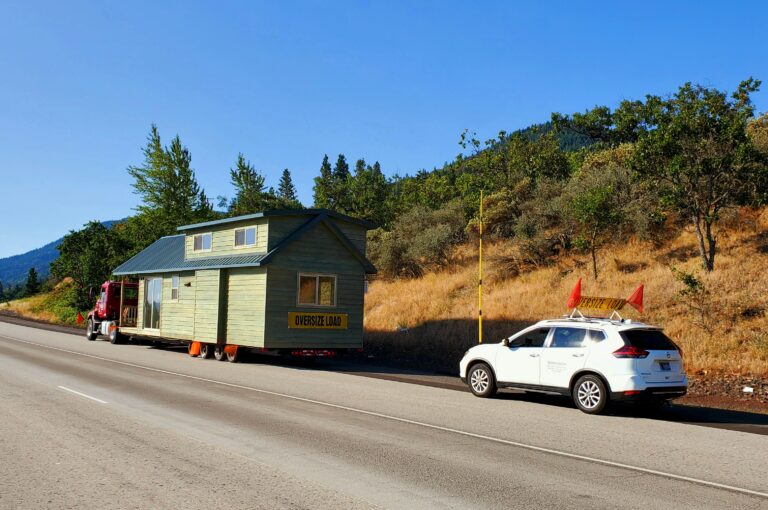 Secure Doors and Cabinets for Shipping
During cross country transport you want to ensure that you prepare the house for all the bumps along the road. Keeping all the doors and cabinets secure minimizes the chances of breaking the house along the way. It also gives you the confidence that your household items will get to your destination in good condition.
Strap Down All Larger Appliances
Of course, it will not make any sense to pay an extra vehicle to transport your household items while you will be moving with the entire house. However, when transporting your tiny house, it is essential to ensure that all the large appliances are strapped down to avoid movement along the way. Considering that most tiny houses are made of timber, when you leave those large appliances unattended, there are higher chances they will break the house
Tiny House Transportation
It's important to decide whether you'll be transporting the tiny house by yourself or hiring a transportation company. If you don't feel comfortable enough to transport your tiny house, go for an experienced shipping company. There are different types of tiny house shipping companies that you can choose from:

Long Distance Haul
If you are moving from one end of the state to the other or even touring overseas, you might feel that you've to move with your tiny house. In such cases, look for a freight company that is convenient for your situation—most importantly, your budget.

Short Haul Moving
You can still work with professionals, like Heavy Haulers, even when you aren't moving far away. This is because they have the right equipment and knowledge to ensure the house reaches the right destination safely.

On the flip side, you can decide to move your tiny house by yourself if you trust yourself and more so, possess the can-do attitude. Apart from this being an enjoyable experience, it is a money saving mode too. However when you've trusted yourself for this important mission, keep the following in mind:

• Always remember, employ large trucks/trailer for large jobs
• Ensure your permits are in order
• Remember to check the weather condition
• Choose an appropriate route
• Make sure that the center of gravity is kept as low as possible to a void toppling.

Additionally, it is your duty to ensure that everything is safe when it comes to transporting a tiny house. You also need to ensure you have effective arrangement with your destination's end. This will ensure that the journey is smooth and straightforward with minimal interactions.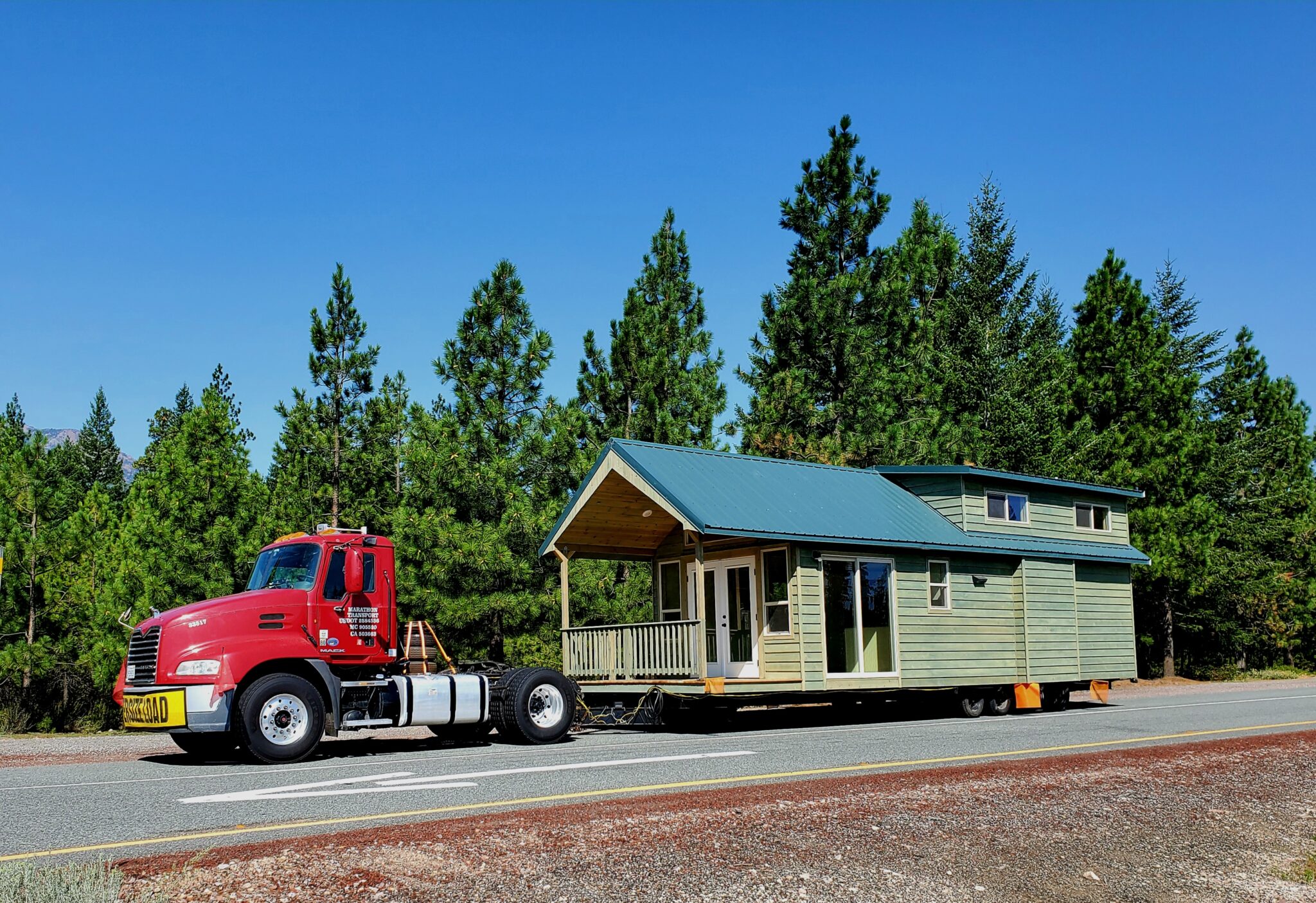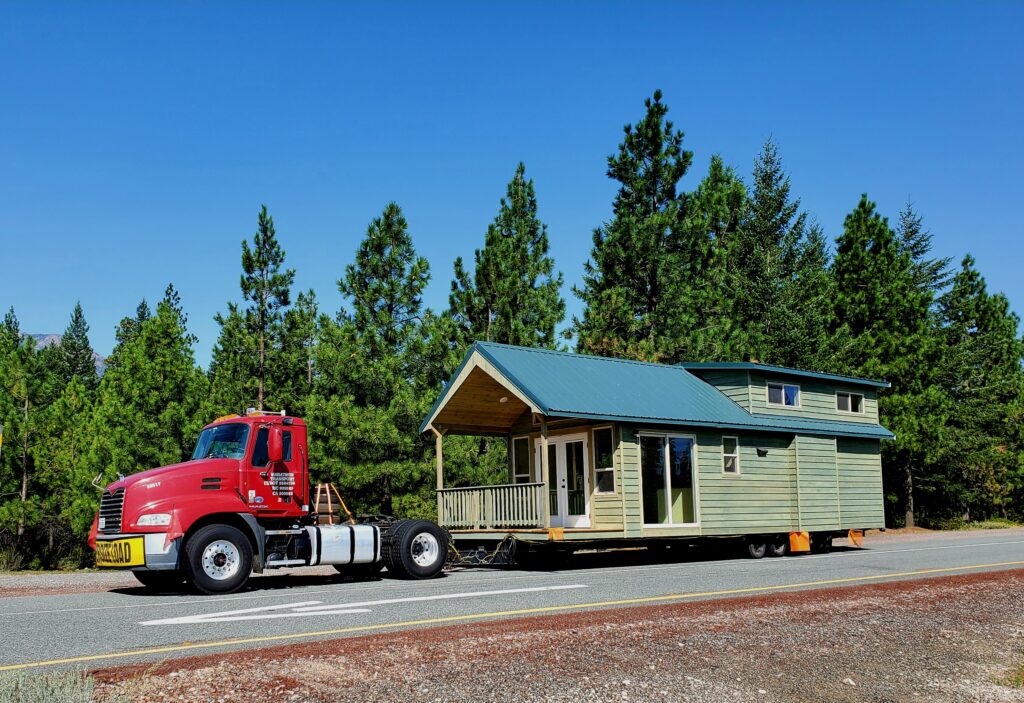 As they say, owning a tiny house is adventurous but moving with your tiny house is adventure in another level. Living in a tiny house allows you to evaluate yourself and focus on giving back to the community. It gives you the freedom to interact with people and still maintain your space.

If you have a problem with keeping up with the community trends, having a tiny house can help you overcome the problem. With a tiny house, you are also sure that you can maintain the same living standards no matter where you relocate to. However, when it comes to transporting the tiny house, you need to prepare in advance. Heavy Haulers is available for all your tiny home transport needs. Speak to an agent today and let's get your tiny home moving!
Transport Your Tiny Home Now!
Step 1: Fill Out Quote Form
Fill out the short & easy quote form.
Step 2: Speak With An Agent
We'll pick up your heavy equipment or vehicle.
Step 3: Get Transported On Time
We deliver on time so you can get back to work.
Recommended Blogs For You: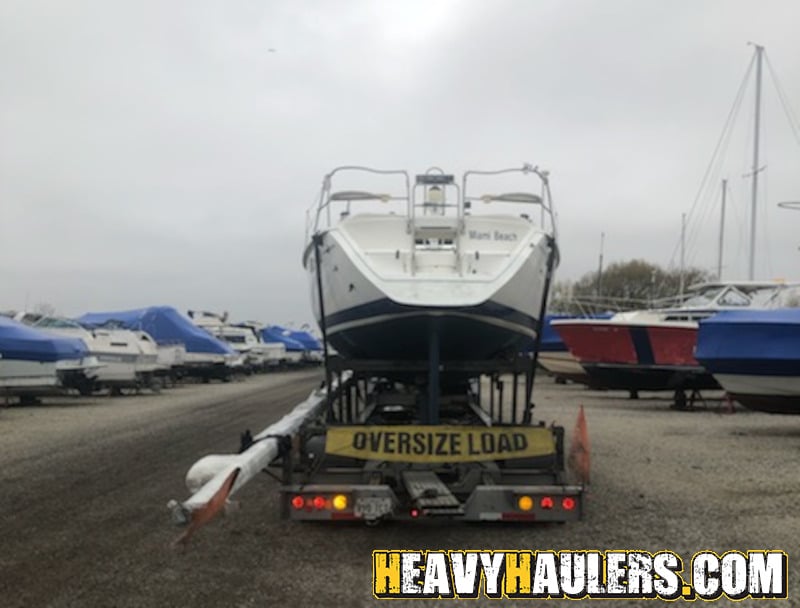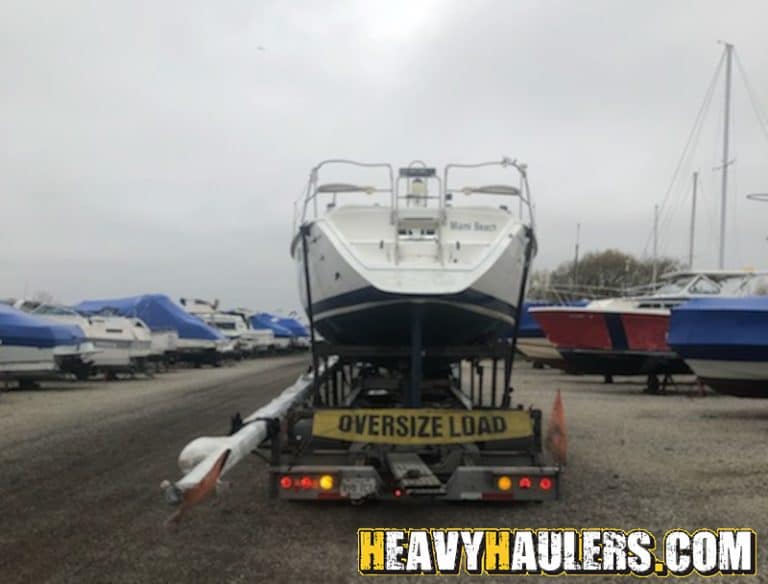 Heavy Daily Haulers Blog Daily Blog Safety Tips for Boat Transport If you plan to ship a boat, the first priority should be safety. Shipping
Read More »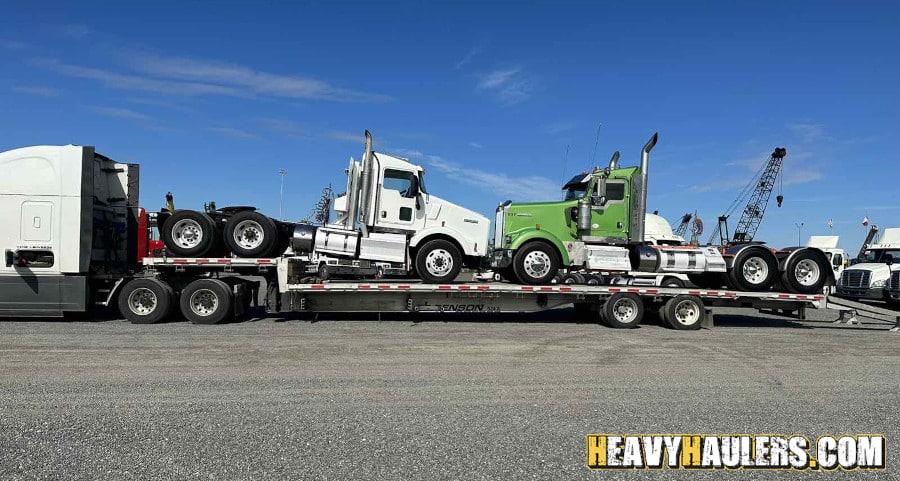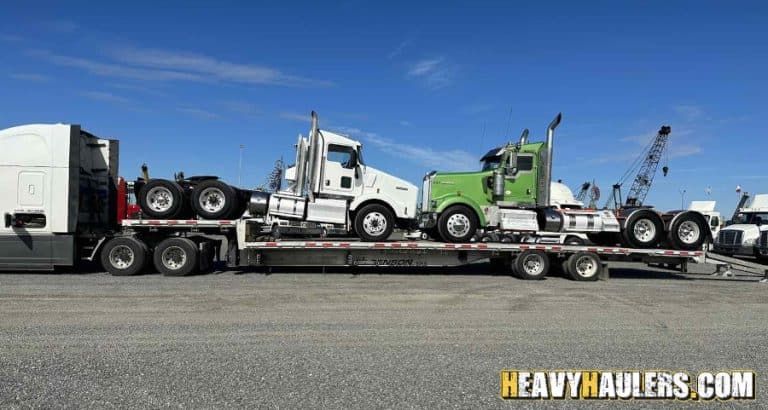 Regarding commercial trucking, choosing the proper cab configuration is critical for maximizing productivity and profitability.
Read More »