How Do You Know if Your Heavy Hauling Company is Reliable?
Overweight and oversized cargo transport require experienced and well-equipped shipping company when hauling them from one place to another. From large agricultural machinery to military and construction equipment, it is inarguable that regular transportation means won't suffice. Moving such type of over-dimensional shipment demands professional knowledge, special attention, handling and meticulous planning. That said, heavy hauling can be stressful, time-consuming and expensive. Therefore, it is crucial that you strive to find the right company if you want to ensure that you complete this task safely, timely, and without overspending.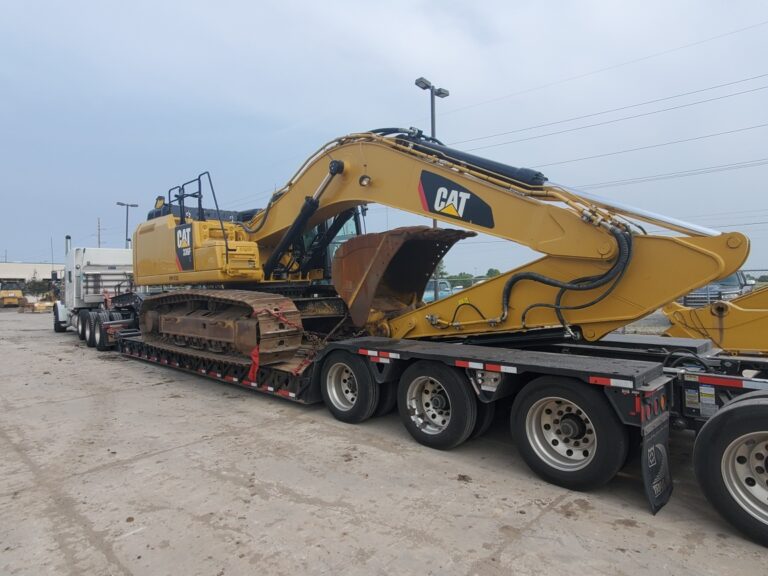 So how do you know that your heavy hauling company is reliable?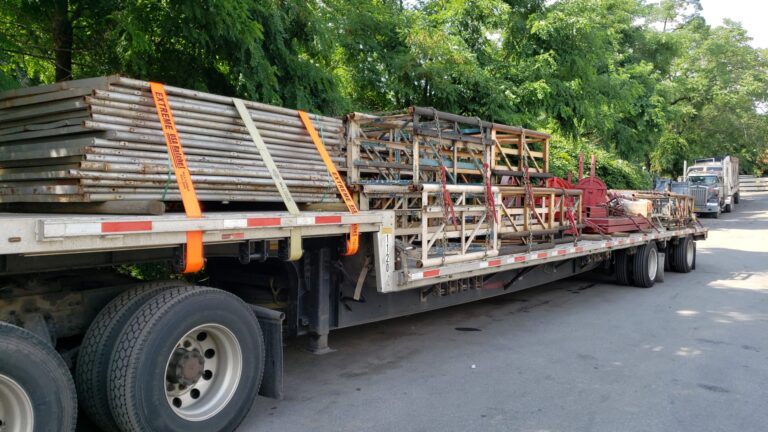 The Capability and Right Equipment for Heavy Hauling
Before you start looking for a heavy hauling company, define your specific needs for the job. How much cargo do you need to transport? If you are transporting heavy equipment such as backhoe loaders or excavators, does your prospective company have a comprehensive fleet to handle the transportation? Do they have the right trailers? Does your load require commercial lifting, extra rigging or any other specialized shipping requests such as escort and pilot cars? Well, your company of choice should have a comprehensive range of equipment ranging from trucks and trailers that can accommodate all types of load shapes, sizes and weights. It is also crucial that these hauling equipment are regularly serviced, well maintained, tested and proven to be in excellent operating condition. To be sure, go for renowned heavy hauling companies such as Heavy Haulers for a professional, affordable and seamless shipping process.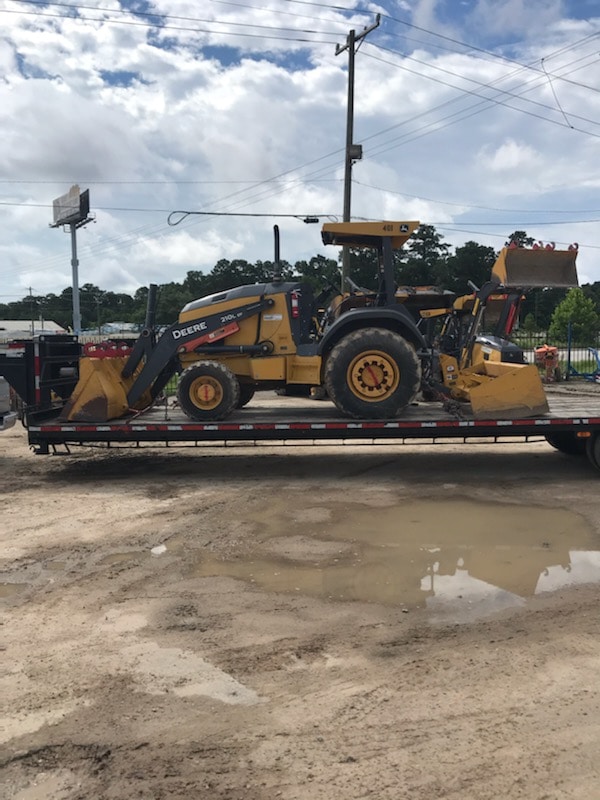 Experience and Reputation in Shipping Heavy Equipment
To guarantee a seamless and stress-free shipping experience, you might want to go with a company that has been in business for a long time. But that's not all. It should also be reputable with a clean track record and proof of numerous successfully completed projects. Do not hesitate to dig deep and do enough due diligence before you get into business with any prospective heavy hauling company. Visit their website and read their clients' feedbacks, reviews from social media platforms and even look for recommendations from friends and family. The shipping company in question should also be capable of providing reliable and verifiable references upon your request. Their drivers should be well trained, experienced and certified to handle such types of oversized items. Besides, they should clearly understand the rules and regulations of hauling heavy loads and follow them to the core. If you notice that they have constantly had legal problems or had multiple accidents, you might want to rethink your decision and choose a different option.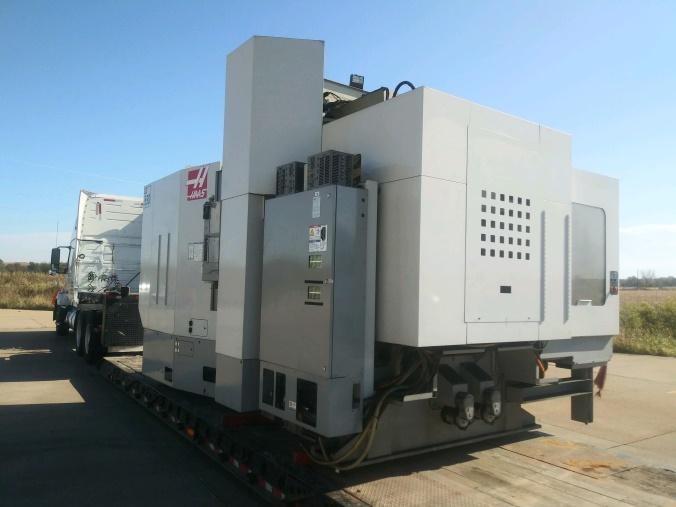 Incredible Customer Service and Reliable Communication During the Hauling Process
You do not want to be kept in the dark during the transportation process. Your prospective company should be able to communicate and keep you posted about everything. This includes their pick up time, trip schedule, arrival and delivery confirmation. If you experience some trouble trying to each a potential company when you are just shopping around, this should be a red flag indicating serious trouble later on. Your heavy hauling company should guarantee you quick and reliable communication. This also gives you the confidence that you can easily reach them before, during and after the shipping job in case of any inquiries, complaints or concerns. The customer service providers should be professional, kind, and patient enough to listen to you genuinely, answer all your questions, and address your issues. To be sure of a company's customer service, you can go through their clients' reviews, testimonials, and social media feedback. The best thing about going with such renowned companies is Heavy Haulers is that you can rely on real-time communication, which will keep you updated throughout the moving process.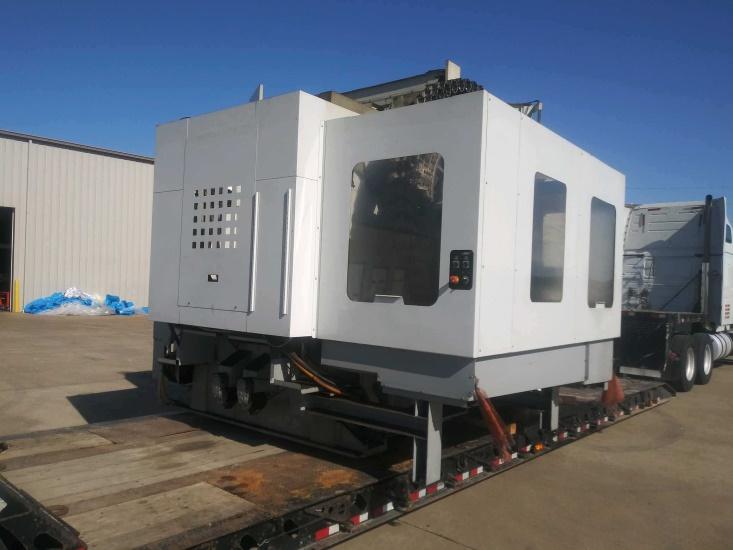 Call Now For a Heavy Hauling Quote!
Step 1:

Fill Out Quote Form

Fill out the short & easy quote form.
Step 2:

Speak With An Agent

We'll pick up your heavy equipment or vehicle.
Step 3:

Get Transported On Time

We deliver on time so you can get back to work.