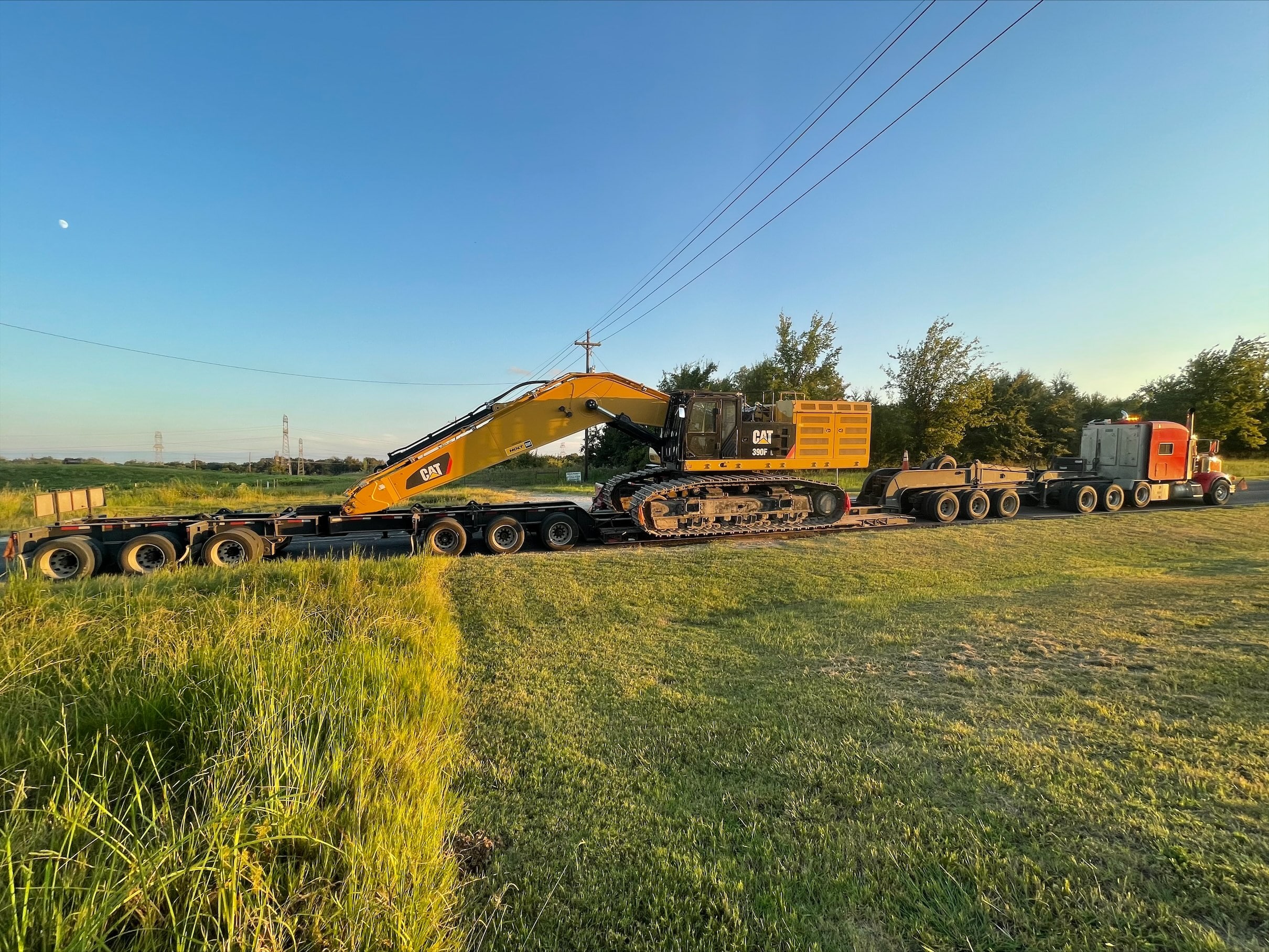 How to Find the Lowest Heavy Haul Shipping Rates
There is no doubt that the domestic freight market and truck transport rates are constantly fluctuating. It might even get worse when you partner with a dishonest and less straightforward heavy hauling company. This is because you might end up dealing with a lot of hidden extra charges mostly covered under the fine print. Resultantly, the additional charges will drive up your freight rates. That said, finding a reliable and trustworthy heavy hauling company that will not overcharge you is crucial. For a successful and affordable shipping process, you might want to engage renowned and transparent professional heavy trucking companies such as Heavy Haulers. At Heavy Haulers we have over a decade of experience finding the best heavy haul transport rates. Keep reading to find out more.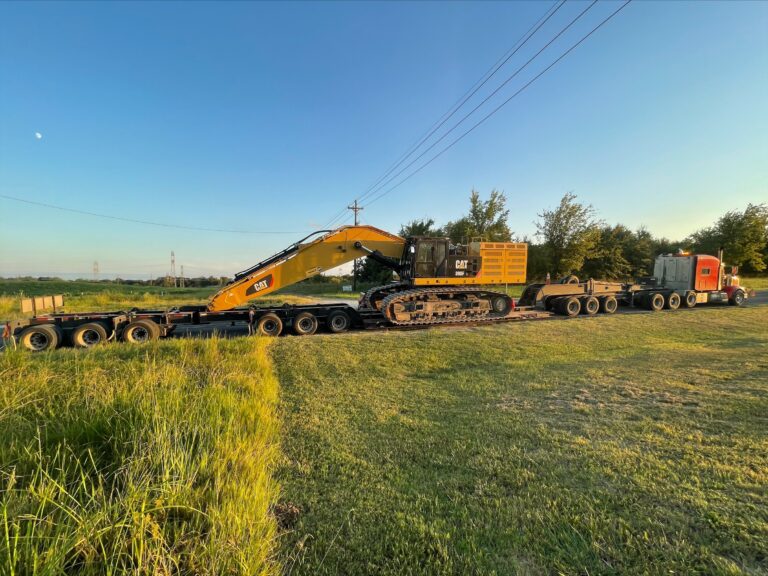 While mileage will impact the total costs, not all routes are the same.
Factors Affecting Shipping Rates
Several factors go into calculating the heavy equipment shipping rates. They include Cargo dimensions, shipping routes, and the freight, just to mention a few.

The Cargo Weight and Size (Dimensions)
The cargo dimensions, including the length, width, height, and weight, affect the shipping rates. Heavyweight items require more fuel to transport, translating to a higher direct cost. Besides, additional permit and processing costs will be accrued if your cargo qualifies into oversize load or superloads.

Shipping Routes
While mileage will impact the total costs, not all routes are the same. Take Florida equipment transport, for example. This is one of the states with a higher consumption rate compared to production levels. As such, more cargo will be getting to FL and less coming out. This means that the cost of shipping a truck into this state is much more than shipping it out. Fortunately, such companies as Heavy Haulers have a "state to state rate matrix," which acts as a guide when transporting cargo across various lanes in different states.

The Type of Shipping Equipment
The type of shipping equipment will affect the overall transportation rates. For instance, specialized trailers such as RGNs come at higher costs compared to standard flatbed trailers.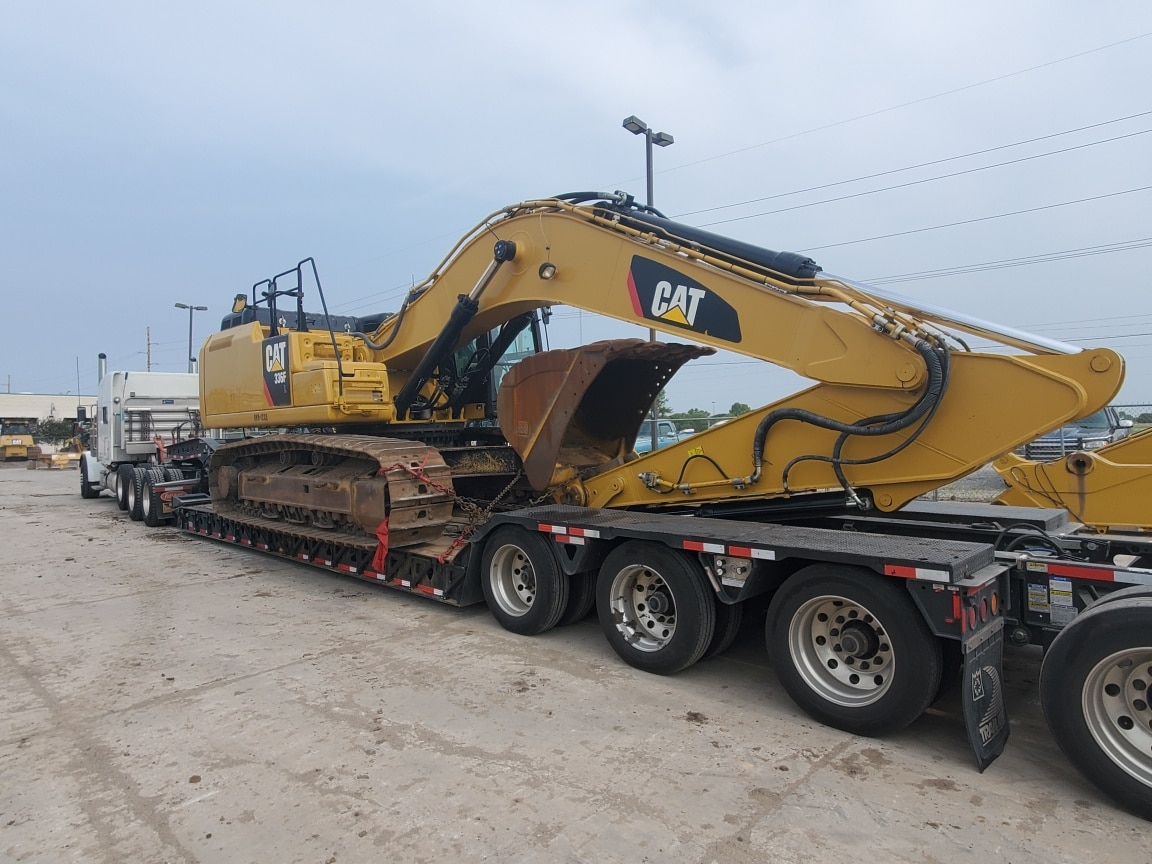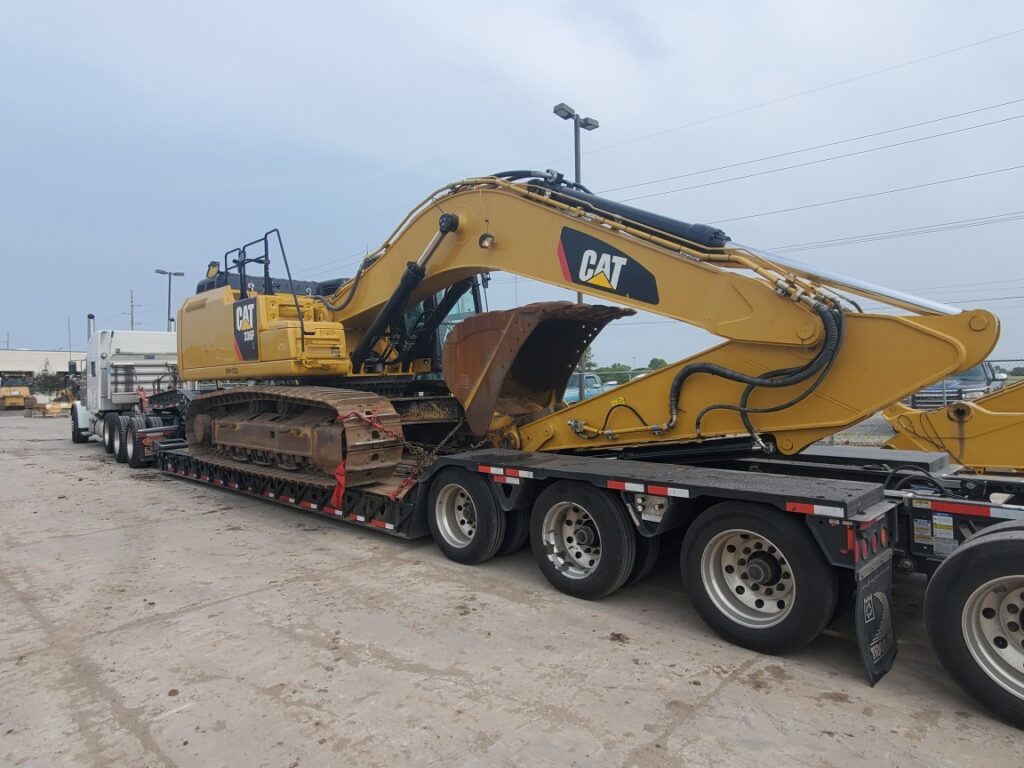 So, How do You Find the Lowest Heavy Haul Shipping Rates
Maintaining Your Freight Within Legal Limits
One of the common ways of cutting down the heavy transportation costs is ensuring that you maintain your cargo within legal limits. For instance, if you are shipping oversized loads, you might want to consider splitting them into smaller parts, making it and reducing the size of the shipping equipment required for transportation. Suffice to say, doing so will make it possible to ship these items as legal freight.

Cutting Down the Loading and Offloading Costs
You might also consider using more affordable means of loading and offloading your cargo from a trailer. Fortunately, working with a reliable shipping company means that they will provide additional equipment such as cranes and forklifts. Even better, companies such as Heavy Haulers will handle the loading and offloading process, making the entire hauling process easy, stress-free and affordable.

Using the Shortest Shipping Routes
As aforementioned, mileage is one of the factors that affect the ultimate transportation cost. As such, finding and using the shortest routes between the pickup and delivery points can help you cut down on fuel usage and, therefore, the total transportation cost. The best thing about partnering with logistics experts is that the drivers know the best routes to use for safe and timely delivery. Besides, the best companies are always willing to genuinely listen to their clients negotiate the shipping costs. You can therefore be assured of custom shipping costs that are uniquely tailored for you based on your needs and budget. This will guarantee significant savings for you, your company and even your clients.
Get The Best Shipping Rate For Your Equipment Heavy
Step 1: Fill Out Quote Form
Fill out the short & easy quote form.
Step 2: Speak With An Agent
We'll pick up your heavy equipment or vehicle.
Step 3: Get Transported On Time
We deliver on time so you can get back to work.
Recommended Blogs For You: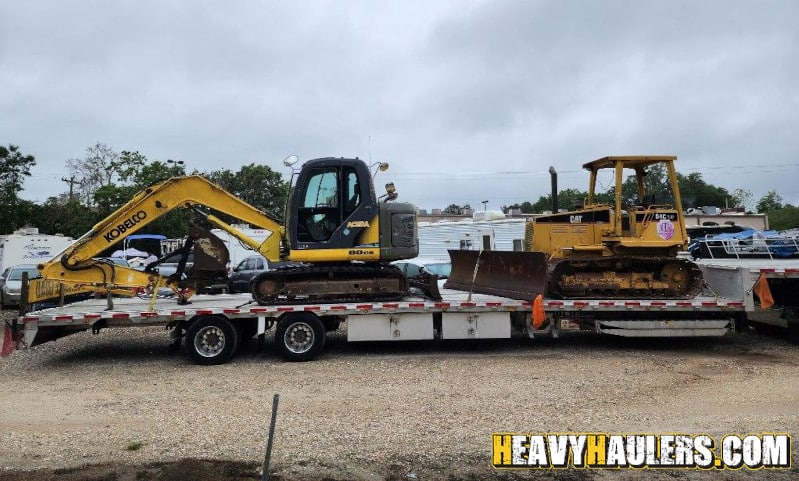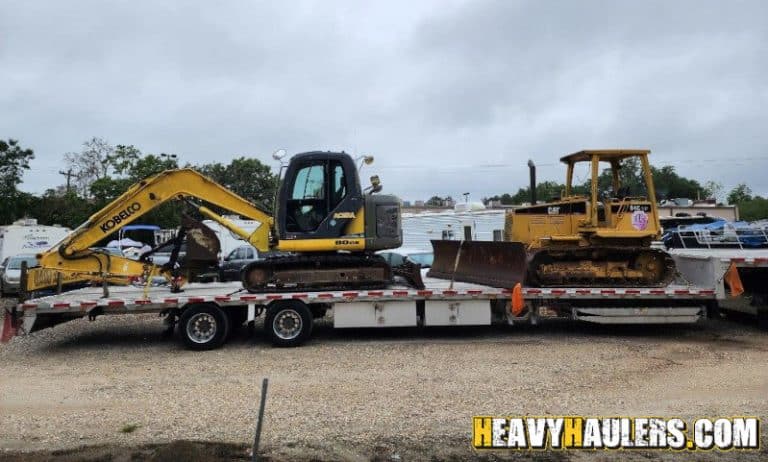 With any industry, fraud, and scams happen from dishonest people trying to make a quick buck. Heavy equipment transport and vehicle shipping have high volumes of money changing hands.
Read More »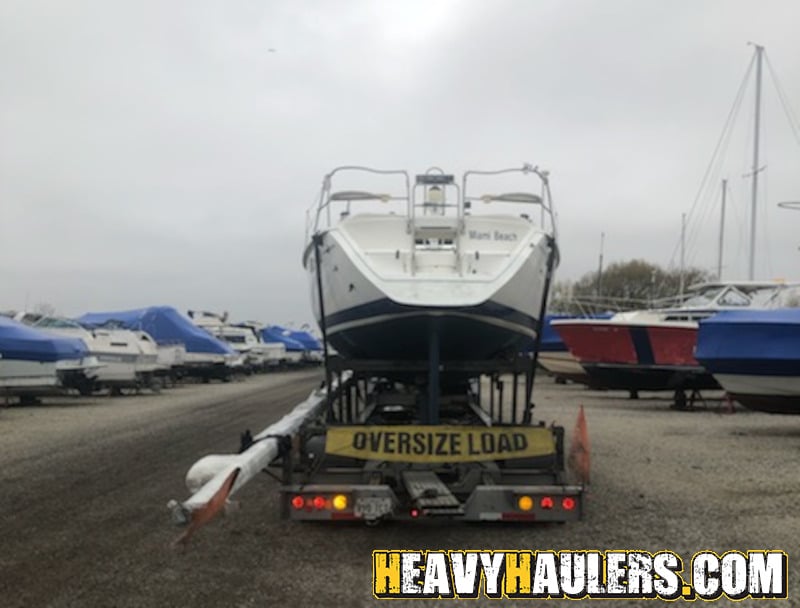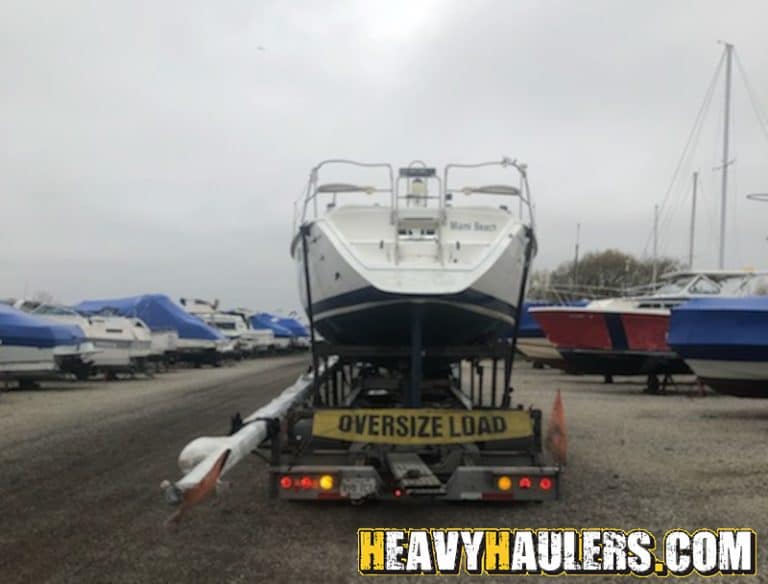 Heavy Daily Haulers Blog Daily Blog Safety Tips for Boat Transport If you plan to ship a boat, the first priority should be safety. Shipping
Read More »