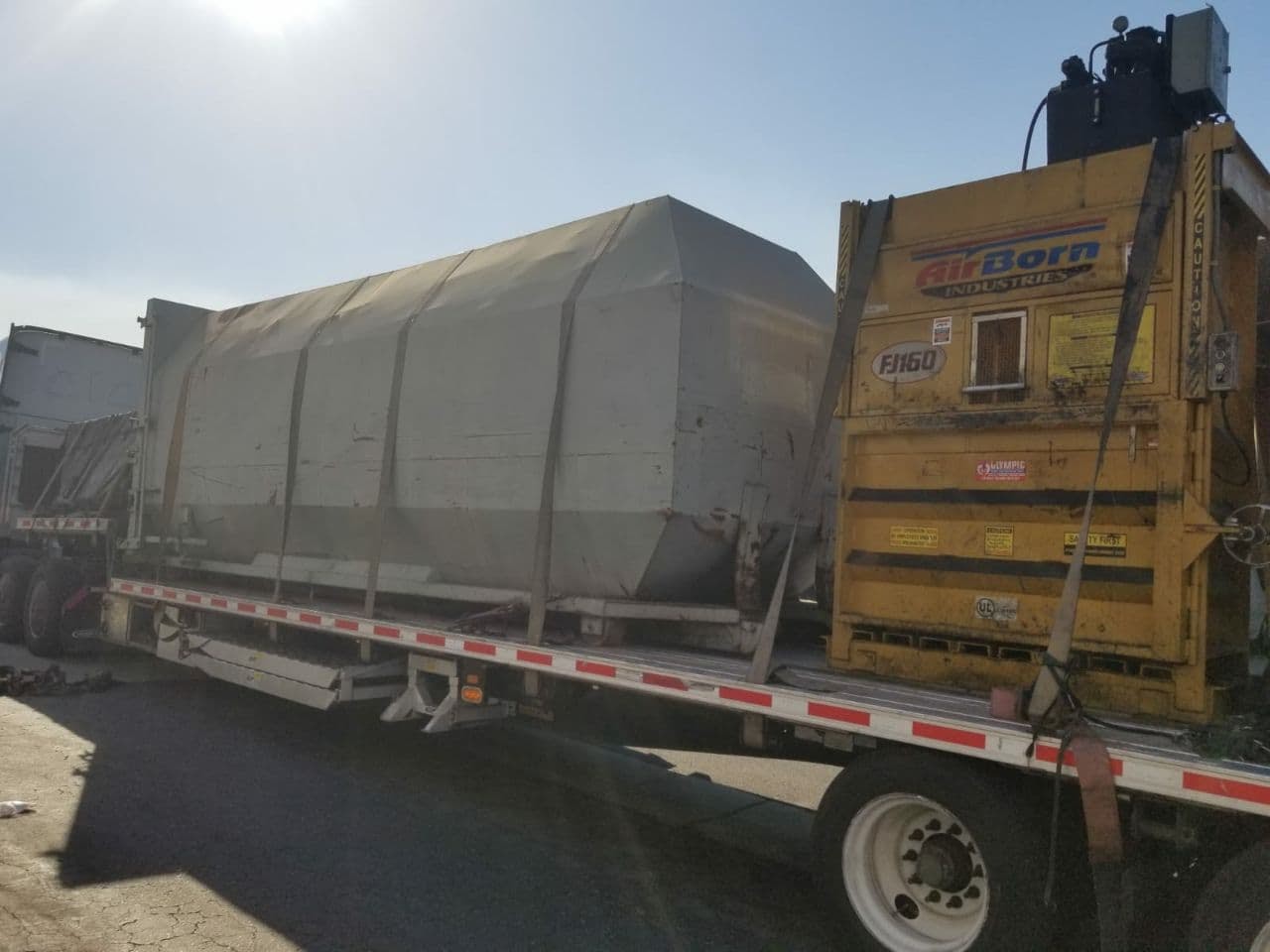 How Trucks Handle Limited Access Delivery for Oversize Loads
When it comes to hauling heavy equipment, there are typically various delivery options available to choose from. For oversized loads, limited access delivery restrictions can reduce the transport options available. Additional preparation is required to successfully load and offload oversized equipment at the origin or destination if there are restrictions in place.
What's classed as a limited access delivery location?
Access to an area may be restricted for a variety of reasons. Still, most limited access locations are either commercial or non-commercial locations where deliveries and pick up is limited due to one or more of the following reasons:

- No general public access outside of business hours
- Pick-up or delivery requires an appointment time
- There is no loading dock or platform
- The location is too small to accommodate a 53' truck
- There are gates or security inspections required for entry
- There are low bridges or overhead obstructions
- There is no paved access to the delivery location
- There is no room for additional loading equipment

Limited access delivery services are targeted at customers with restricted access. Sometimes the restricted access refers to physical limitations, such as narrow alleys and low overhead obstructions. In other cases, limited access services apply to locations with additional security requirements, e.g., military bases and government facilities. Also, limited access may refer to places with limited pick-up and dropoff times, e.g., outside a strip mall or restaurant.
One such example of an oversized delivery that involves limited access restrictions is delivering a tank to or from a military base.
How do truckers handle oversized deliveries to limited access facilities?
Delivering oversized equipment to a limited access location is often unavoidable. It requires knowledge of heavy-duty loading and unloading processes and a capable, modern fleet of drop deck, flatbed, and RGN trailers. One such example of an oversized delivery that involves limited access restrictions is delivering a tank to or from a military base. Military equipment shipping is not as common as other types of machinery transport, so what happens when you need to haul a tank from an army base?

In these cases, a military base is usually considered limited access because of the security restrictions, rather than a lack of physical space. Additionally, tanks and other military equipment sold as army surplus need to have permits for travel, which can be procured by the trucking company in advance of pick-up.

You're extremely unlikely to see a tank merely rolling down the highway to its next stop on American soil. Instead, tank transporters are used to carry the equipment. Tank transporters are comprised of a heavy tractor unit and a connected semi-trailer, which can usually fit safely on-site. The use of this equipment limits the wear on the tank's tracks and drive train and protects road surfaces from damage. Tanks are usually driven onboard a transporter via a ramp, but tilt beds may also be used.

In another example, an oversized delivery to a small parking lot requires a different series of planning steps. A 53' trailer is unlikely to fit in this area, so a smaller semi-truck rig will be needed. Oversized deliveries can be split into smaller components and transported separately on smaller trucks, then re-assembled on site.
How can I prepare for a limited access delivery?
If you already know that your oversized delivery is likely to be considered a destination with limited access, there are a few things that you can do to help avoid delivery of your oversized equipment. If you already know that your delivery location requires permission to enter, e.g., university, government facility, military base, or prison, make sure the heavy equipment haulers have a suitable contact name and phone number for someone on-site. This helps prevent the possibility of oversized freight being returned to a terminal if entry has been refused at a gatehouse.

If you already know that special equipment will be needed on-site due to limited access restrictions, make sure the heavy equipment movers are aware. For instance, if the restricted access location is quite literally limited on space, and a standard flatbed trailer won't fit on-site, a smaller truck will need to undertake the oversized delivery. To help avoid delays, both the driver and carrier need to know if there are restrictions on the truck's size that can be brought to the location.
Step 1: Fill Out Quote Form
Fill out the short & easy quote form.
Step 2: Speak With An Agent
We'll pick up your heavy equipment or vehicle.
Step 3: Get Transported On Time
We deliver on time so you can get back to work.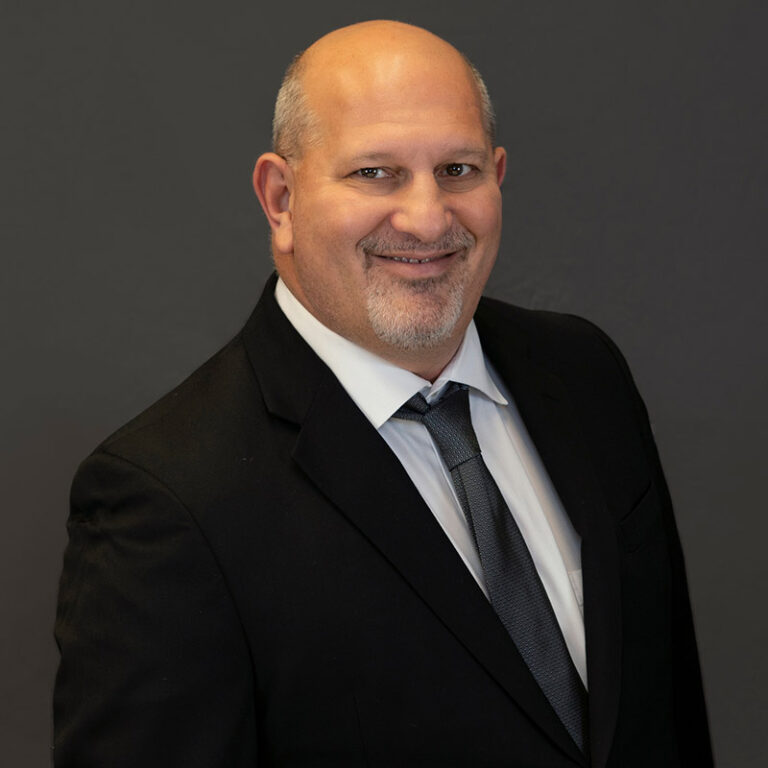 Brian has been with NTS for over five years now. He quickly rose through the ranks to become the Branch Manager of the Fort Lauderdale office. He specializes in moving all heavy equipment and oversize loads.
Recommended Blogs For You: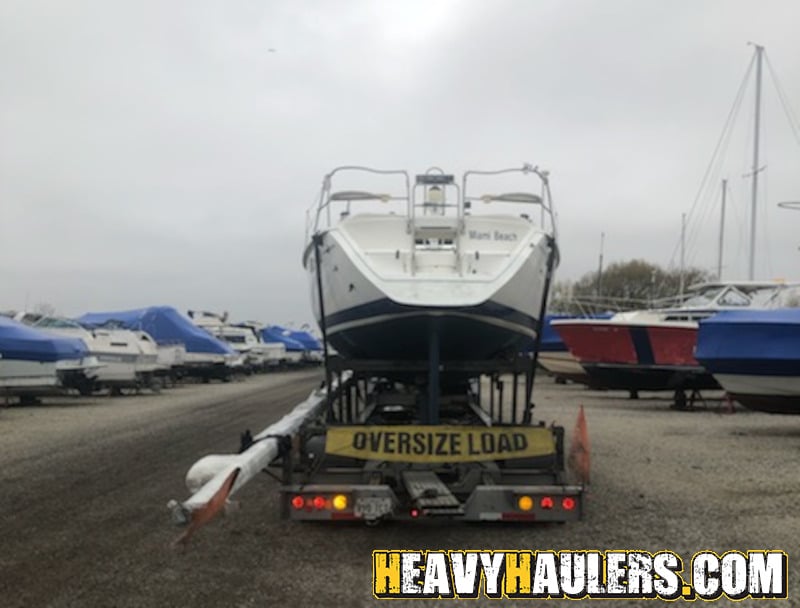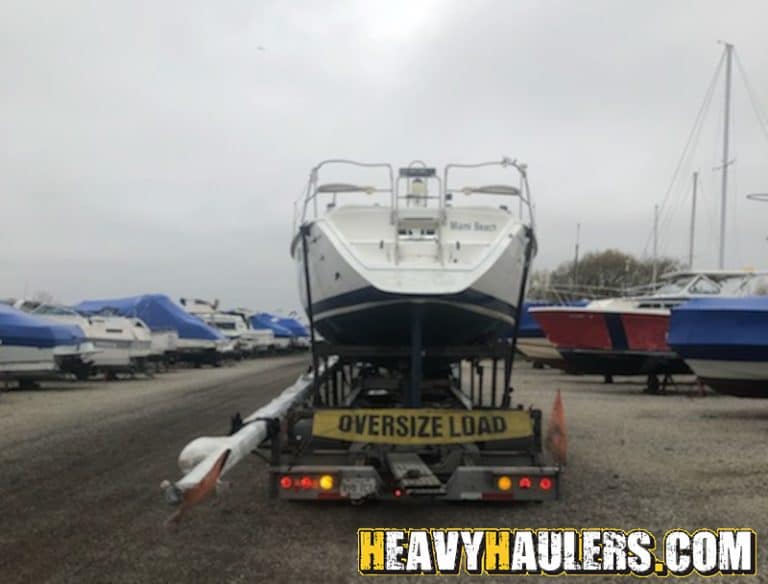 Heavy Daily Haulers Blog Daily Blog Safety Tips for Boat Transport If you plan to ship a boat, the first priority should be safety. Shipping
Read More »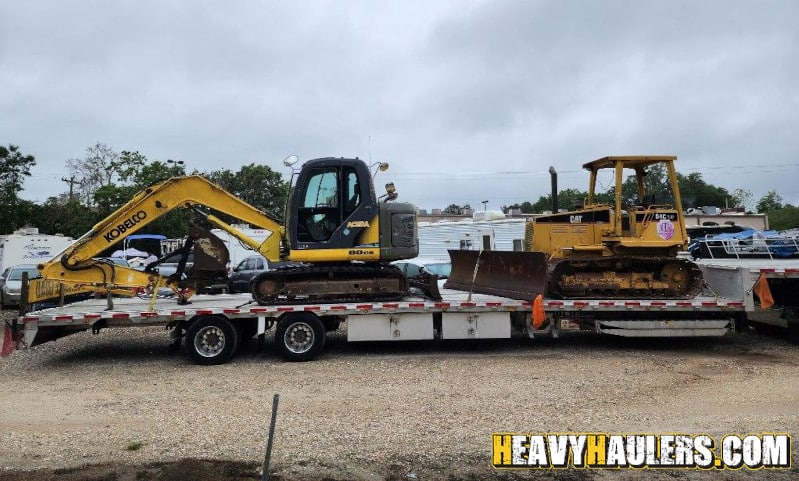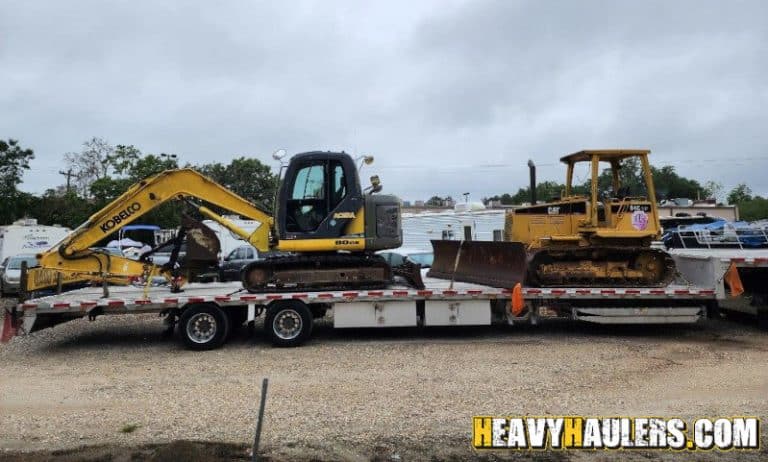 With any industry, fraud, and scams happen from dishonest people trying to make a quick buck. Heavy equipment transport and vehicle shipping have high volumes of money changing hands.
Read More »