Transporting a CAT 930M Wheel Loader
Heavy Haulers handles the transportation of the CAT 930M Wheel Loader with the professionalism and efficiency of an industry leader. Brian, one of our trusted and long term logistics coordinators, was tasked with the shipping operation from Piscataway, NJ 08854 to Murfreesboro, TN 37129. The shipping operation was scheduled to take two days. Brian and his team had acquired all the relevant details from our agents and were ready to draft the routes to be used during the operation. Thanks to our extensive data, Brian and his team had a reference when selecting the routes to use during the delivery.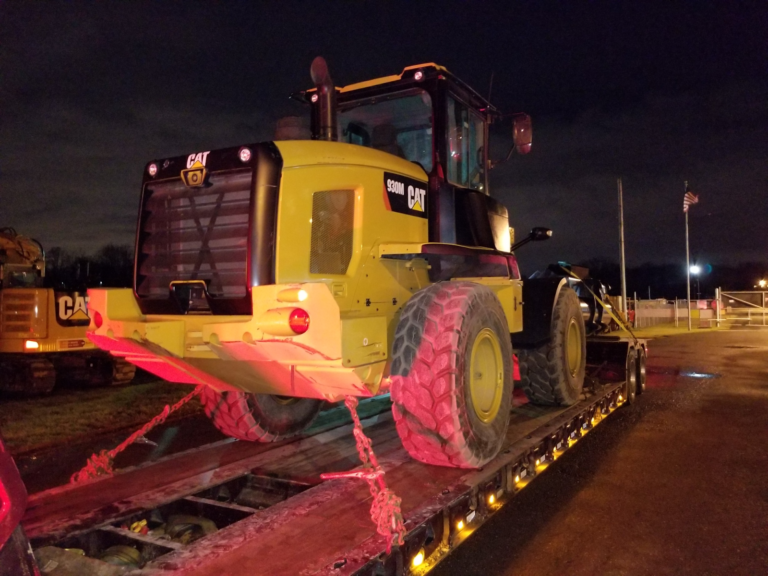 Shipping a CAT 930M Wheel Loader to Murfreesboro, TN with Brian
Our team of agents is always on standby to process new shipping requests from clients. Each shipping operation is passed through our team of logistical specialists who come up with the best strategy for making the shipping operation successful. In our many years of service, we have handled similar transportation tasks. When Brian and his team commenced the loading operation early in the morning, they used the manufacturers' manual to ensure each part of the process was carried out according to the required guidelines.
The CAT 930M Wheel Loader is manufactured by the CAT Company and has a remarkably comfortable ride and is fuel-efficient. The new CAT 930M Wheel Loader comes with an improved Z-Bar linkage that offers improved quick loading performance compared to the traditional Z-bar loading that can handle heavier loads than its predecessors. With a low speed and high torque design, the Acert Engine present in the CAT 930M Wheel Loader works intelligently with the Hystat power train to give more efficient loading.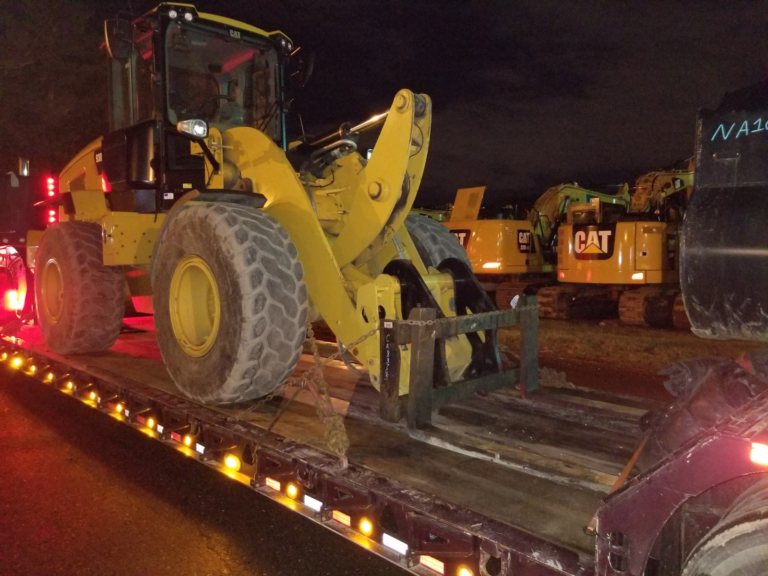 Get Your Wheel Loader Transport Quote Today!
Step 1:

Fill Out Quote Form

Fill out the short & easy quote form.
Step 2:

Speak With An Agent

We'll pick up your heavy equipment or vehicle.
Step 3:

Get Transported On Time

We deliver on time so you can get back to work.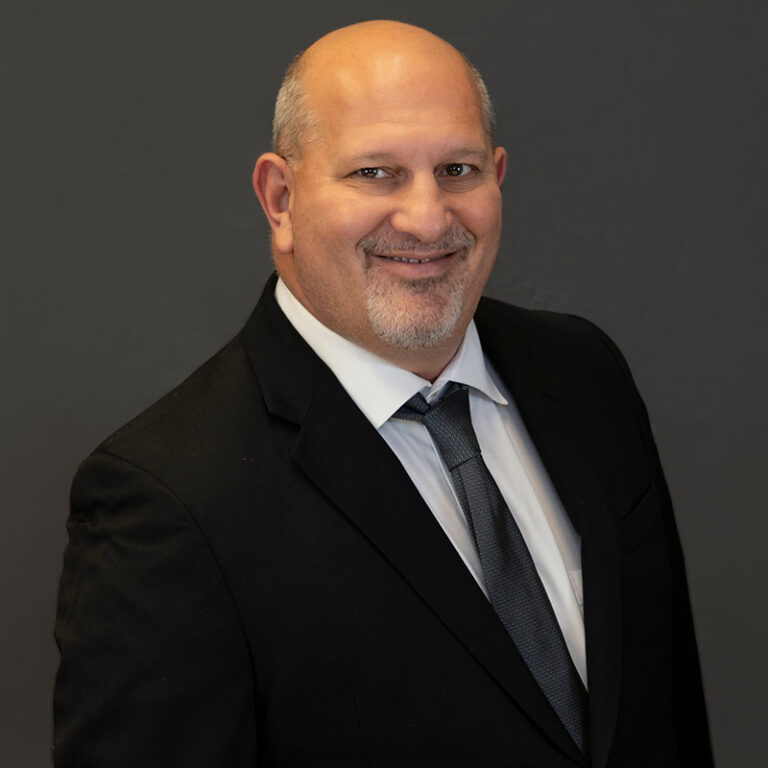 Transport Specialist
Brian Goncharsky
Brian has been with NTS for over five years now. He quickly rose through the ranks to become the Branch Manager of the Fort Lauderdale office. He specializes in moving all heavy equipment and oversize loads.