Shipping a 2007 International Single Axle Digger Truck
Heavy Haulers is equipped with all the necessary tools for the transportation of all the heavy machinery and equipment. In the recent past, we were hired by a client seeking the transportation of his 2007 International Single Axle Digger Truck. The lead operator for the process was Brian. He combined efforts with one of our reputable drivers to seamlessly transport the truck across to Kansas City, KS 66111 from Newman, GA 30265. The team settled on a lowboy as the most efficient and appropriate trailer to carry out the process. Since our client was in urgent need of the 2007 International Single Axle Digger Truck, Brian did not hesitate to process the order first before exiting the office for the day.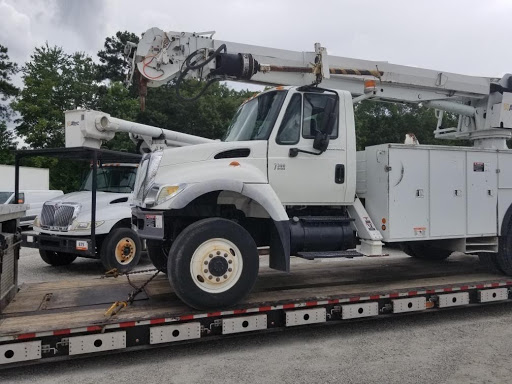 Efficient 2007 International Single Axle Digger Truck Shipping Services
Brian has been around the transportation of all types of heavy machinery for the most part of the years we have been active at Heavy Haulers. His approach is always strategic and tactical. The next day after the driver had tied down the truck on the trailer, he followed both Interstate 24 and 70 West. At Heavy Haulers, we have up to date information on the various truck drop off terminals in Kansas City, KS 66111. Since our client had ordered the truck to be delivered at the terminal nearest his home, our drivers who had been on the road through the day, arrived at 8 pm. This was the agreed upon time and our client was very pleased.
2007 International Single Axle Digger Truck Delivery
Upon arrival our honest operatives like Brian make certain to get our clients review on the service and that's how we keep growing. Our goal when shipping heavy machinery used in either, mining, transportation, forestry or construction is to offer our clients value for their money. We use years' worth of experience and our updated resources to do so. Our service quotes are easily available to our clients simply by a button click. You can also call us for firsthand information via (800) 908-6206.
Get Your Single Axel Truck Transport Quote Now!
Step 1:

Fill Out Quote Form

Fill out the short & easy quote form.
Step 2:

Speak With An Agent

We'll pick up your heavy equipment or vehicle.
Step 3:

Get Transported On Time

We deliver on time so you can get back to work.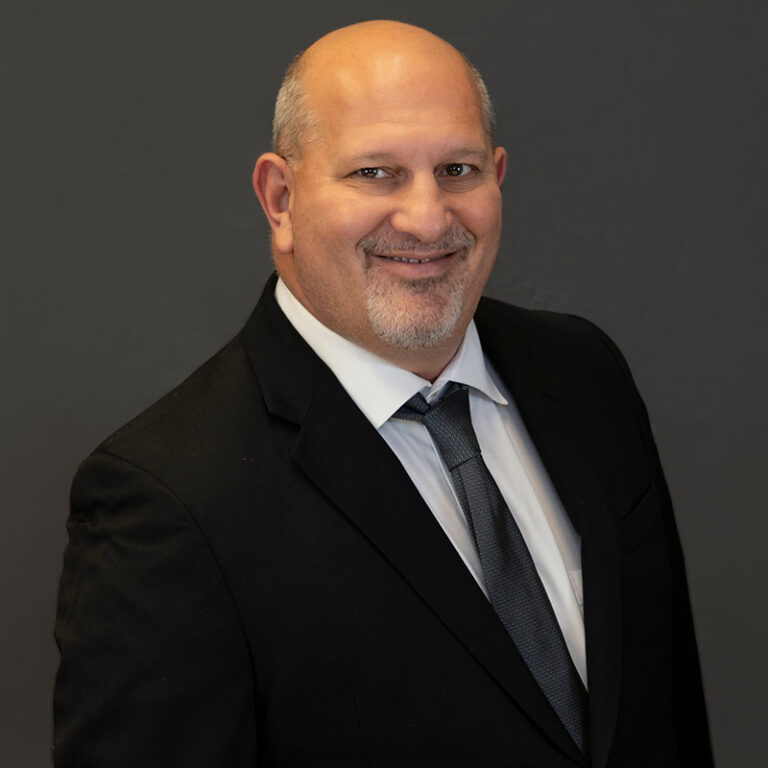 Transport Specialist
Brian Goncharsky
Brian has been with NTS for over five years now. He quickly rose through the ranks to become the Branch Manager of the Fort Lauderdale office. He specializes in moving all heavy equipment and oversize loads.