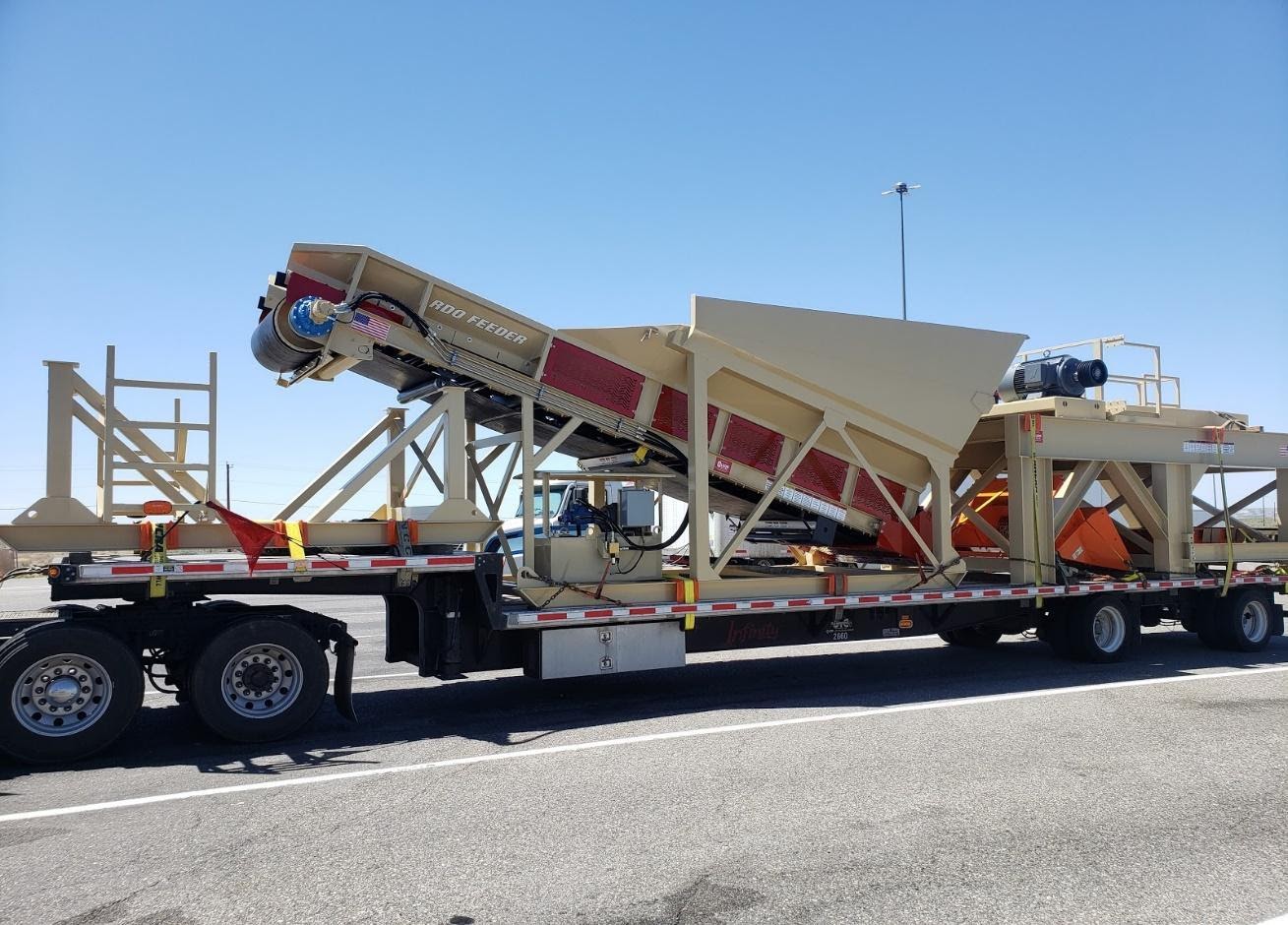 Shipping an RDO Belt Feeder Conveyor with Heavy Haulers™
Daniel Jean, one of our most experienced specialists in heavy machinery and equipment transportation was assigned the shipping of an RDO Belt Feeder. He processed the order very fast, including fully insuring the RDO Belt Feeder. He accompanied our driver and team of professionals to see through the loading process. After the loading went well and the RDO Belt Feeder was fully secured, he dispatched our drivers along with a pilot vehicle for the transportation. This construction machine was placed on a step deck trailer due to its size, shape and the necessary weight distribution. The entire trip from Mansfield, TN to South Burlington, VT was to take two days before delivery was made. Daniel Jean tactically handled the shipment since he has been involved in the same shipments for years now.
Transporting an RDO Belt Feeder Conveyor with Daniel Jean
Our professionals used our technologized loading cranes to securely place the RDO Belt Feeder Conveyor onto the trailer. The straps were then manually tightened such that to avoid any accidents along the way. After all the necessary protocols were heeded, the trailer alongside with the pilot vehicle departed. Through the transportation, Daniel Jean kept tabs not only on the teams on the road but also enquired on the situations ahead to avoid unforeseen challenges. Through such keen attention to details, the team was able to cover the construction machinery with tarps as the weather had drastically changed in South Burlington even before getting there. Heavy Haulers™ we put our client's value for money ahead by delivering quality services.
Our professionals used our technologized loading cranes to securely place the RDO Belt Feeder Conveyor onto the trailer.
Professional Conveyor Belt Transport by Heavy Haulers™
Heavy Haulers™ is fully equipped with the knowhow and resources necessary for shipping overweight and oversize machinery. We are well educated on all the agricultural, forestry, mining and construction machinery. We make trips from cities to cities, states to states and ultimately from the United States to Canada and Mexico and vice versa. Our communication with our clients throughout the entire process has given us a strong base for trust. Daniel Jean's team delivered the RDO Feeder to a construction site the next day after the booking had been made and our client was very content. Call us today to get more information about our shipping services through (800) 908-6206 .
Get Your RDO Feeder Transport Quote Now!
Step 1: Fill Out Quote Form
Fill out the short & easy quote form.
Step 2: Speak With An Agent
We'll pick up your heavy equipment or vehicle.
Step 3: Get Transported On Time
We deliver on time so you can get back to work.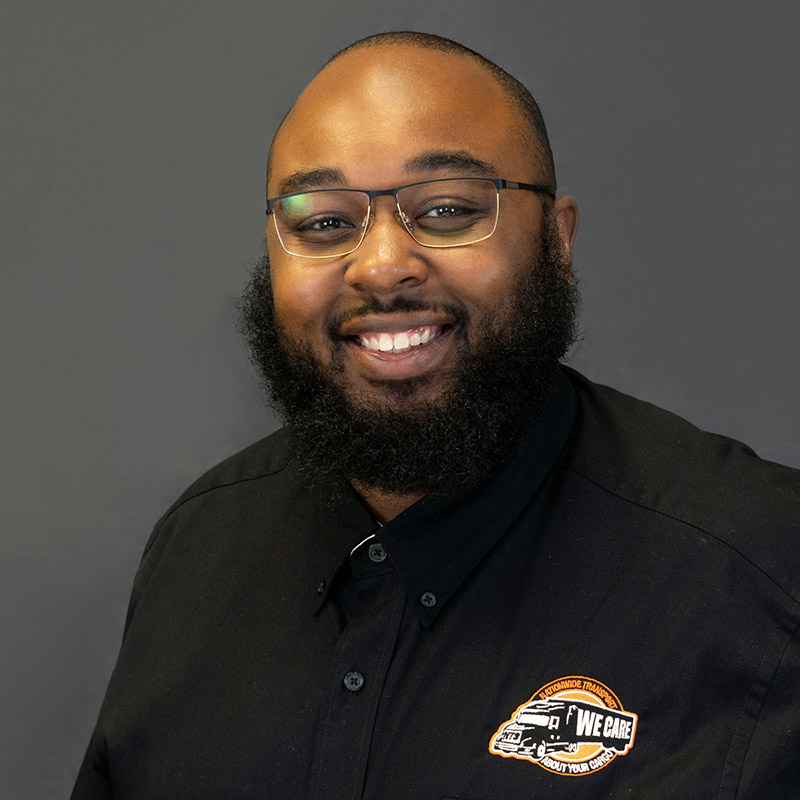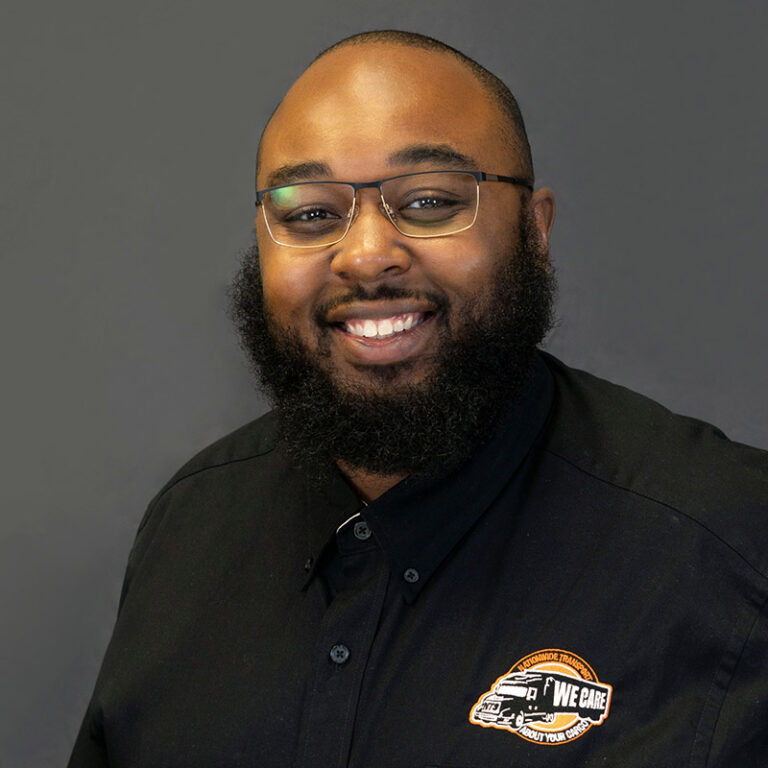 Daniel has been part of the NTS team for over two years now. He's the perfect example of how hard work pays off. Starting with no experience, Daniel has risen to become one of our leading logistics agents. He now has extensive experience in transporting vehicles, heavy machinery, general freight, and boats. NTS is proud to have him on the team.
Recommended Blogs For You: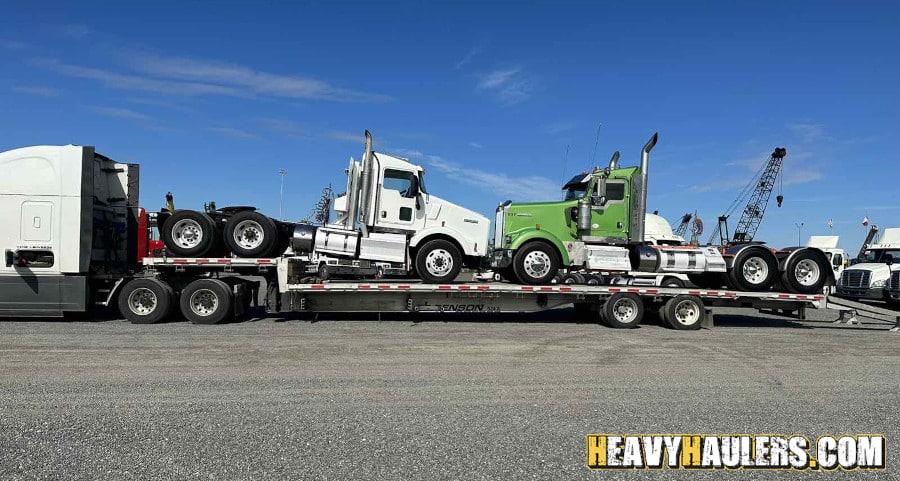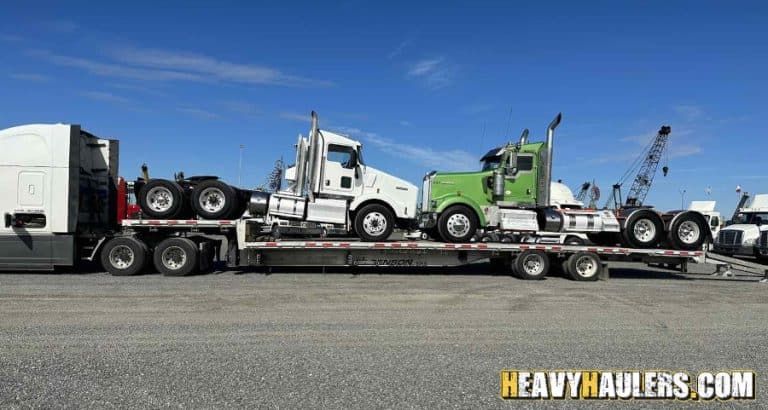 Regarding commercial trucking, choosing the proper cab configuration is critical for maximizing productivity and profitability.
Read More »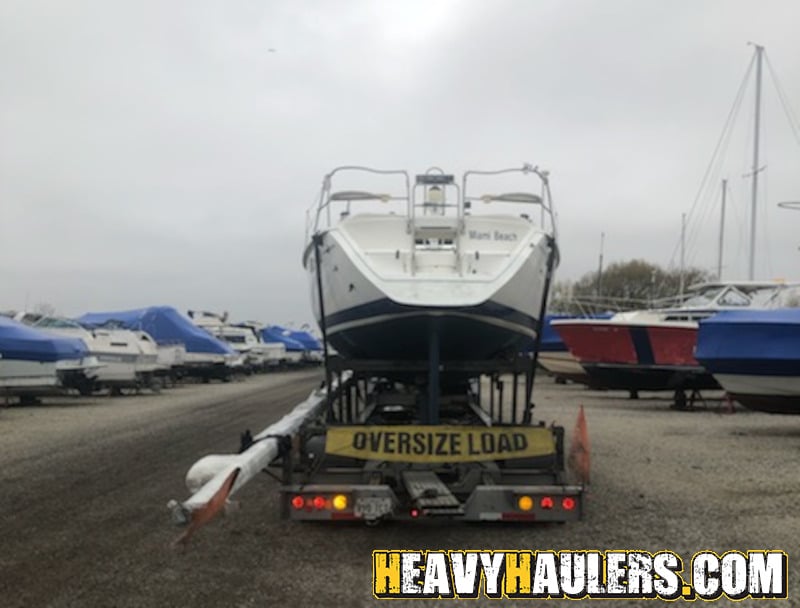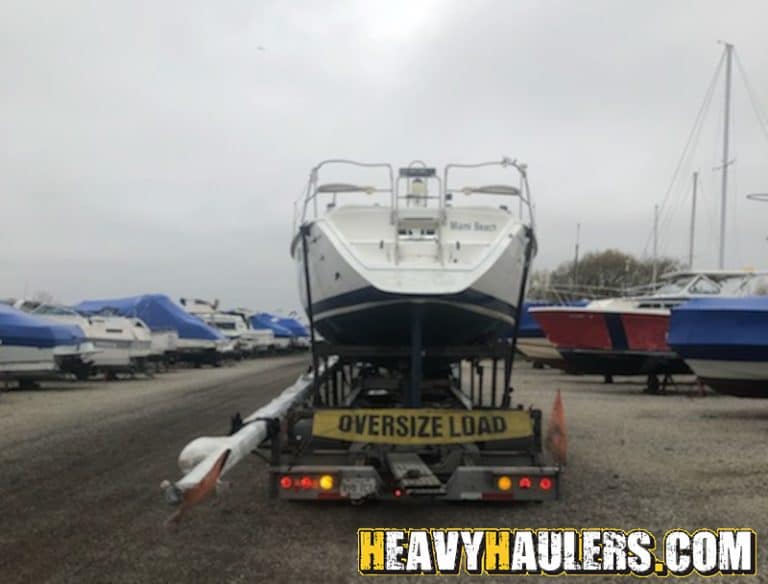 Heavy Daily Haulers Blog Daily Blog Safety Tips for Boat Transport If you plan to ship a boat, the first priority should be safety. Shipping
Read More »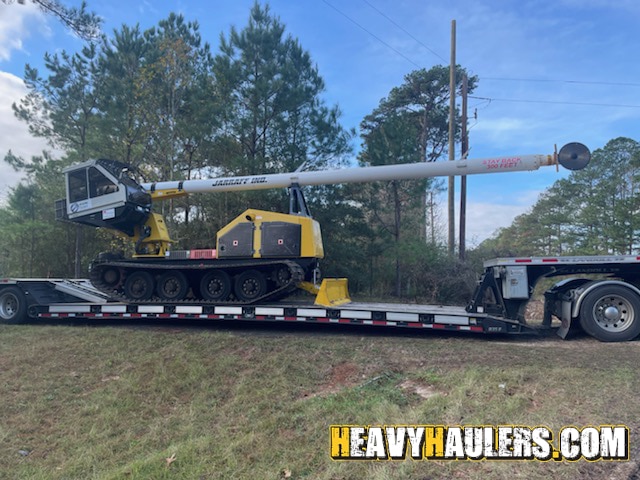 There are numerous things to consider when transporting an oversize load—from local, state, and federal laws and regulations to oversize load permit fees.
Read More »