Shipping a RAM Tanker Truck with Heavy Haulers
Brian, one of our top specialists, was called by one of our regular clients to help him move two of his RAM tanker trucks transport within a short deadline. Having met his deadlines countless times, there was no way we were to let him down. His RAM tanker trucks were to be shipped from Fort Lauderdale, Florida to Orlando, Florida which is a 213 miles journey. The pick up point not being far from one of our offices, Brian had to go and physically confirm that both the RAM tanker trucks were safely loaded onto the trailer. At Heavy Haulers, we are fully committed to meet our clients' needs.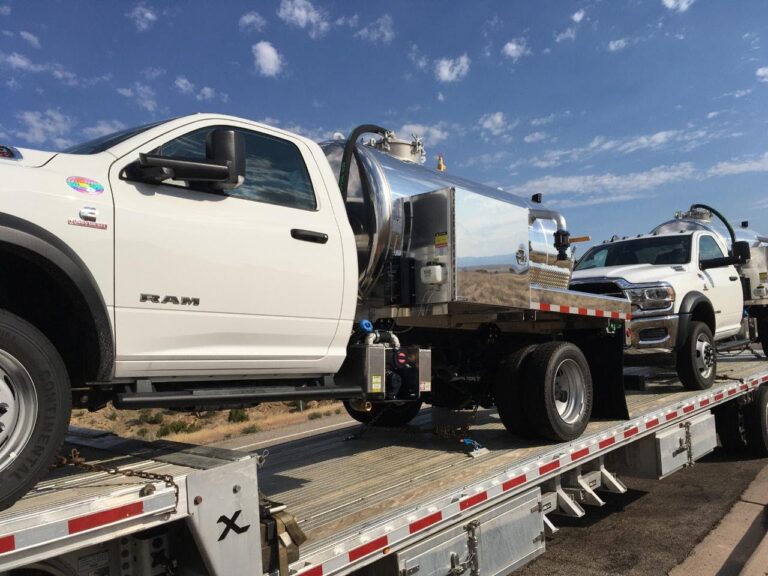 Insured RAM Tanker Trucks Transport Services
Brian saw through the loading process and ensured it was done right. He then inspected that each wheel was fastened to the trailer with a chain to avoid any movement while on transit. Every step having been done right, it was time to hand over the papers to the driver and dispatch the shipment. At Heavy Haulers, we insure every shipment before dispatch. In addition to that, we inspect everything we ship and take a note of any dents and anything else that stands out to us. This makes the offloading easier as the client is able to confirm that his heavy machinery or heavy load was delivered in the same condition it was picked up in.
Reliable RAM Tanker Trucks Transport Services
With options of different highways, our driver had to use the fastest to beat the deadline. In this case, highway I-95 N and Florida's Turnpike were the best options. In less than 3 and a half hours, he had already made the delivery and left the drop off location. Our clients use our services time and again because we never disappoint. We stretch ourselves to the maximum and make all our deliveries on the time agreed upon. At Heavy Haulers, our services are reliable and available to everyone within the country. To get our advice or free quotes, give us a call through (800) 908- 6206.
Get Your Ram Truck Transport Quote Now!
Step 1:

Fill Out Quote Form

Fill out the short & easy quote form.
Step 2:

Speak With An Agent

We'll pick up your heavy equipment or vehicle.
Step 3:

Get Transported On Time

We deliver on time so you can get back to work.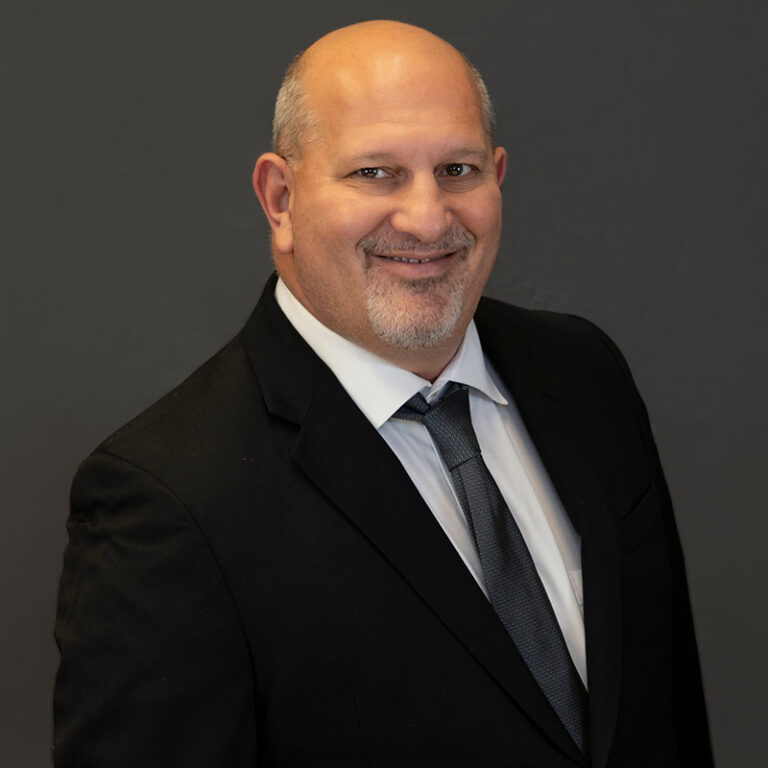 Transport Specialist
Brian Goncharsky
Brian has been with NTS for over five years now. He quickly rose through the ranks to become the Branch Manager of the Fort Lauderdale office. He specializes in moving all heavy equipment and oversize loads.