Heavy Haulers Offers Fast Hitachi 290 Excavator Shipping Services
Heavy Haulers was recently tasked with the transportation of the Hitachi 290 excavator from Eatonton, GA 31024 to Spindale, NC 28160. Brian, one of our capable heavy loads and heavy machinery transportation specialists, was assigned the task. When the shipping operation was about to commence, Brian picked a pilot vehicle to survey the road ahead of the trailer. The Hitachi 290 excavator was to be transported by a low-profile trailer. The loading operation commenced early in the morning. Some downpour delayed the process by half an hour. Changes were made to compensate for the lost time, and the delivery arrived on time and securely.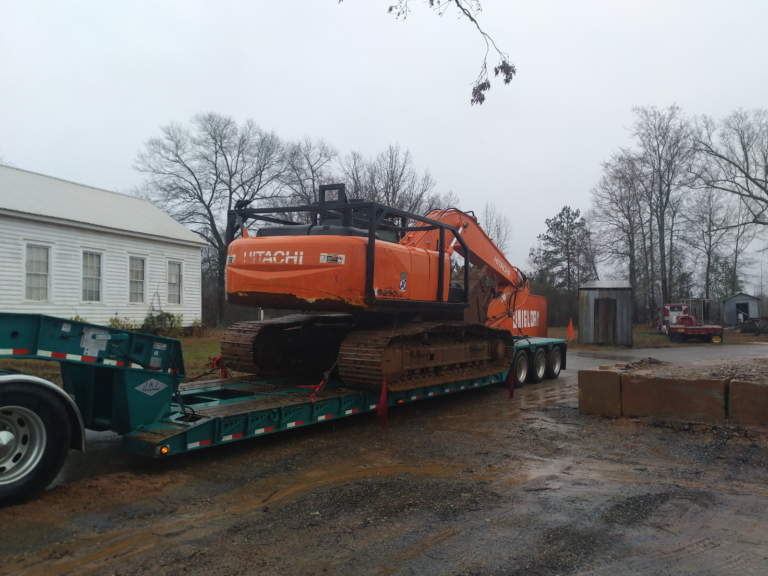 Shipping a Hitachi 290 Excavator to Spindale, NC With Brian
At Heavy Haulers, we treat each shipping operation with the professionalism it deserves. When clients first come to us looking to transport their heavy loads or wide machinery, we provide them with free instant quotes and explain the details of each heavy load transport service. Other logistics specialists have put us on the map as the best heavy load transportation service. With the careful planning brought to the table by our team of well trained and experienced specialists, each heavy load is guaranteed to arrive at its destination in one piece.
The Hitachi 290 excavator is one of the long front excavators from Hitachi, and unlike its predecessors, it complies with all the requirements outlined in the EU guidelines on emissions. It's one of the new power generations of the Isuzu IIIB compliant engine, which is known for its excellent fuel efficiency and impressive output. The auto-idle and auto shutdown features on the machinery help in saving fuel, reducing carbon dioxide emissions, and noise levels.
Step 1:

Fill Out Quote Form

Fill out the short & easy quote form.
Step 2:

Speak With An Agent

We'll pick up your heavy equipment or vehicle.
Step 3:

Get Transported On Time

We deliver on time so you can get back to work.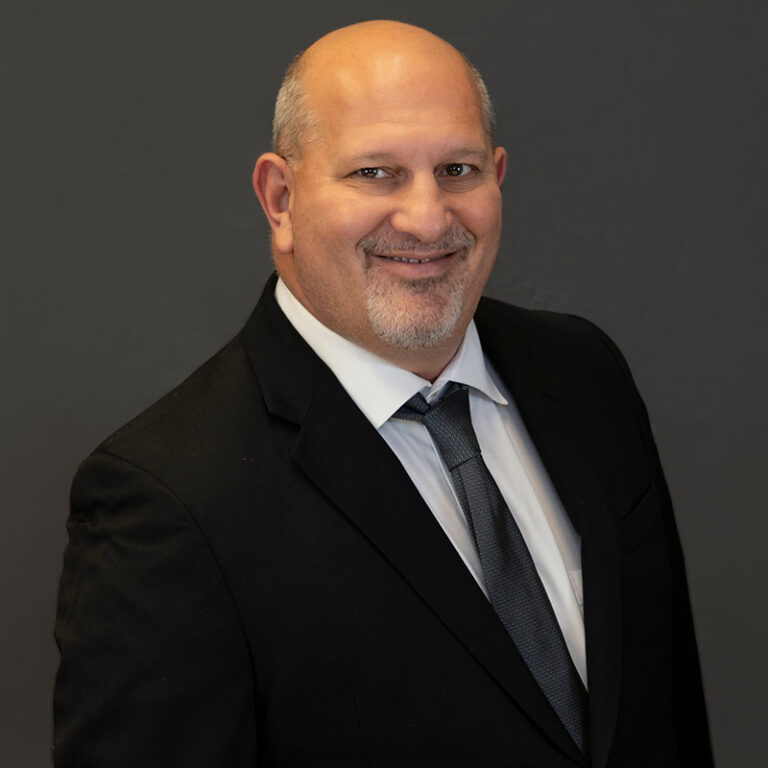 Transport Specialist
Brian Goncharsky
Brian has been with NTS for over five years now. He quickly rose through the ranks to become the Branch Manager of the Fort Lauderdale office. He specializes in moving all heavy equipment and oversize loads.