Spotlight Transport! Jason Transports Multiple Pallets of Inflatable Boats
Heavy Haulers ships all heavy machinery and equipment. Jason Foltz, one of our top-rated shipping specialists was given lead to ship multiple pallets holding inflatable boats. This was a delicate process that required extreme precision. The boats were required by the port in Lakeside Marblehead, OH from Fort Lauderdale, FL. The boat transport was to take two days through the 1,290 miles. Jason began by processing the order and acquiring the paperwork for the shipping including a mandatory full insurance cover on each of the four pallets of inflatable boats. Then he informed one of our drivers about the pallets and he immediately set out to collect them on a flatbed trailer. Our driver followed interstate 95 N and 77 N so as to make sure delivery would be made on time.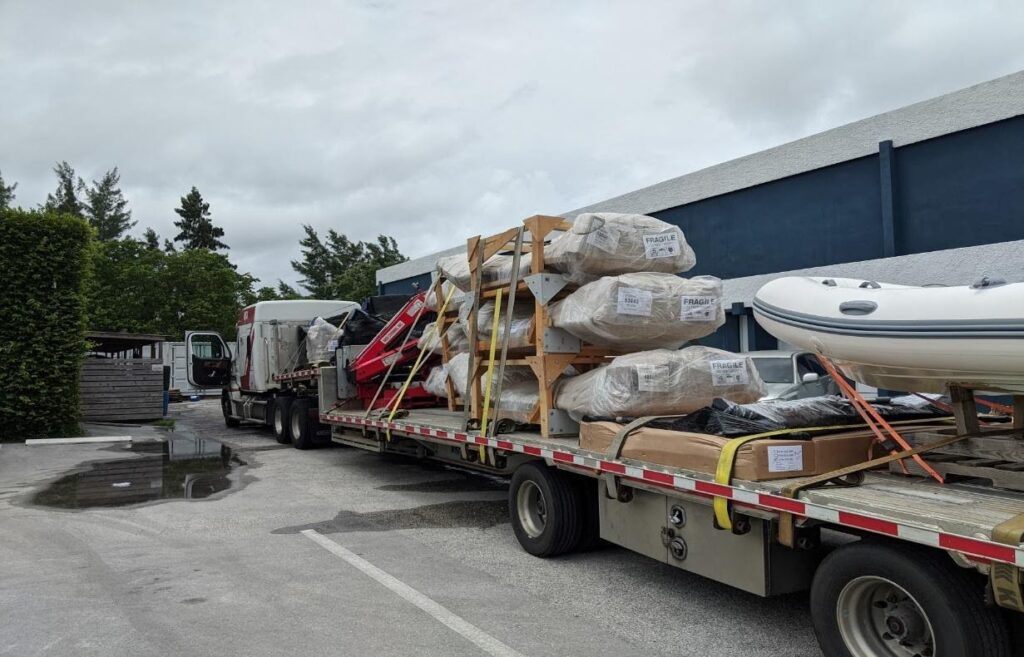 Loading the Pallets of Inflatable Boats for Transport
The pallets were wrapped well for safety and strategically organized on top of each other on the trailer. This process was carried out using some of our very high-end loading cranes. They were then tied down securely. The process required a pilot vehicle accompanying the trailer shipping the boats to ensure a safe distance was maintained from other vehicles. Due to the inflatable nature of the boats several inspections were carried out through the entire transportation to ensure they were untampered. On delivery, our unloading cranes came in hand to carefully place the pallets on a secure space as directed by our client. Heavy Haulers we understand from our experience and also from continued research exactly what needs to be done depending on the heavy equipment or machinery at hand.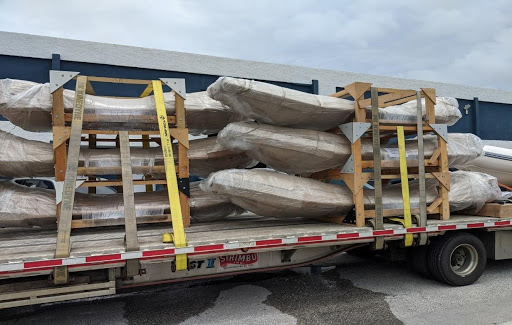 Shipping Pallets, Boats, and More with Heavy Haulers!
Heavy Haulers is composed of highly rated and efficient specialists. Our operator's professionalism is major to satisfy all of our clients' demands. We are available at affordable rates. We offer free shipping estimates to all our clients. We offer our clients personalized services depending on the distance to be covered as well as the type of heavy machinery or equipment on transit. Contact us today via our toll-free number (800) 908-6206.
Get A Quote To Ship Your Pallets Now!
Step 1:

Fill Out Quote Form

Fill out the short & easy quote form.
Step 2:

Speak With An Agent

We'll pick up your heavy equipment or vehicle.
Step 3:

Get Transported On Time

We deliver on time so you can get back to work.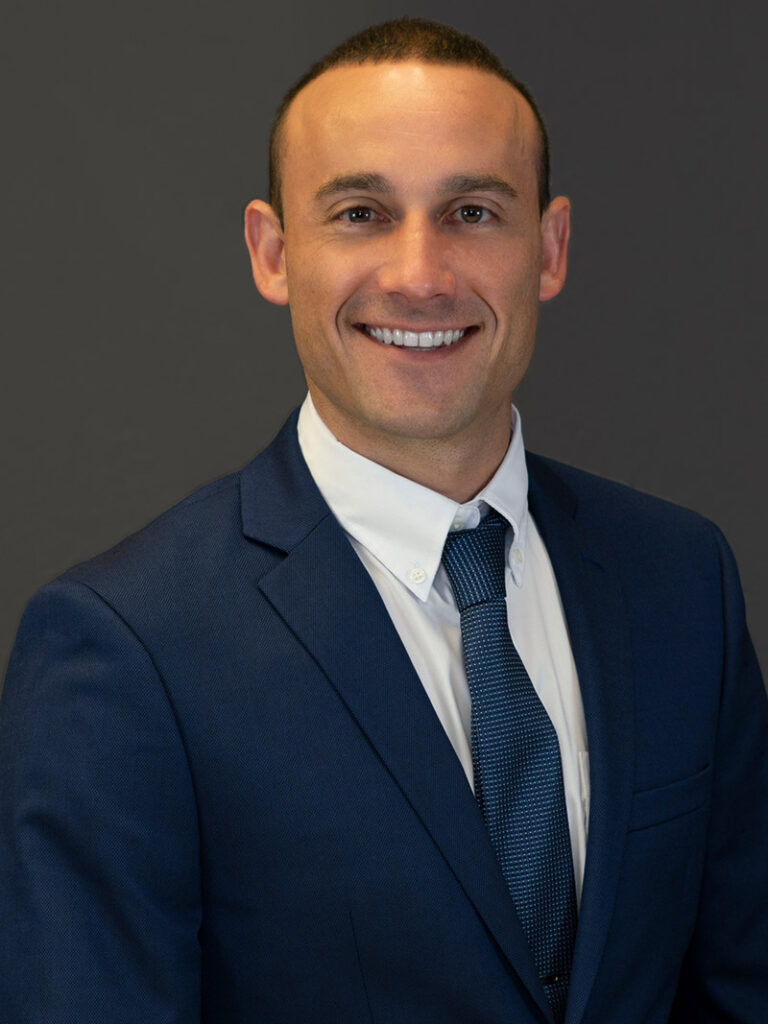 Transport Specialist
Jason Foltz
Jason founded NTS over a decade ago out of his own home. With vision, perseverance, and dedication, Jason saw his dream of a successful logistics company grow from a single office to multiple offices across the country. He guides his team, leading by example so each person has the best chance at succeeding. The company and Jason's dream continues to grow, and he's proud of his team's achievements.