Spotlight Transport! Joshua Transports a Mercedes-Benz 2500
We were hired by one of our regular clients lately to transport his 2012 Mercedes-Benz 2500 Sprinter Van from Poplar Bluff, MO to his home in Broussard, LA. Joshua Richard, who had earlier on been involved with the same kind of shipment, took the lead for the 10 hours shipment. He began by processing the shipment and also insuring the vehicle fully. He then sent our driver in Poplar Bluff to the vehicle's location. Due to the vehicle's measurements and weight, 22.8 by 6.6 by 9 summing up to 8550lbs, a flatbed trailer was the best fit for shipping. The process was carried out via interstate 55 South.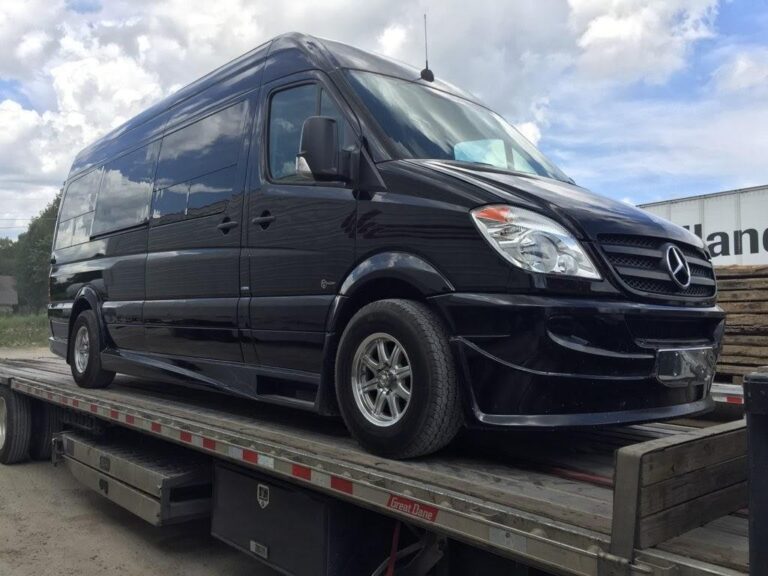 Efficient 2012 Mercedes-Benz 2500 Shipping Services
The shipping began an hour later after the booking. Our driver had successfully loaded and tied the vehicle onto the trailer. Joshua, on the other hand, was making calls to ensure that the route chosen would be fast and secure. He also made sure that the driver had followed the most convenient route joining the highway. All the measures for safety were highly adhered to. Through the shipping there was no traffic whatsoever and therefore the 2012 Mercedes-Benz 2500 was delivered on time. Joshua immediately contacted our client who was very pleased with the timing. The driver then offloaded the car and parked it where the client wanted.
Affordable Heavy Machinery Transportation with Heavy Haulers
Shipping with us has guaranteed benefits. We are as transparent as it gets through all our undertakings. We are always available for bookings at any time of the day. We also ensure to incorporate our clients input in the process. We have a team of very dedicated specialists and professionals around all the cities in the states who provide reliable information regarding heavy machinery and equipment transport. We seamlessly run our operations at affordable rates. We understand the routes of shipping everywhere in the United States, Canada and also Mexico. Call us today for free shipping estimates via (800) 908-6206.
Get Your Mercedes-Benz 2500 Transport Quote Now!
Step 1:

Fill Out Quote Form

Fill out the short & easy quote form.
Step 2:

Speak With An Agent

We'll pick up your heavy equipment or vehicle.
Step 3:

Get Transported On Time

We deliver on time so you can get back to work.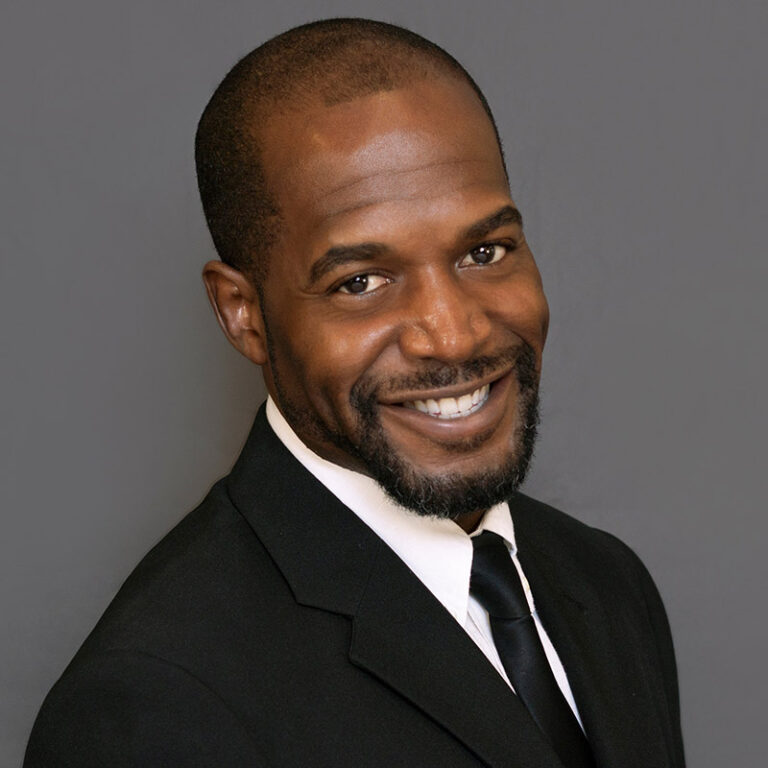 Transport Specialist
Joshua Richards
Joshua is a quality logistics agent with NTS. He always provides top quality service to his clients. With years of logistics and transport experience, he provides the best shipping solutions in the business. Joshua is here day or night to get your freight moved.