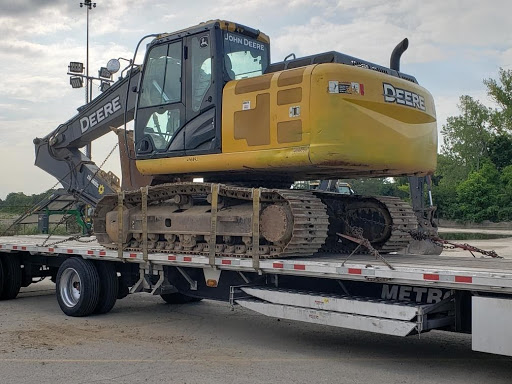 Spotlight Transport!
Brian Ships a John Deere 160H LC Excavator
At Heavy Haulers, we specialize in the shipping of heavy equipment and machinery. We have resources to serve customers at every corner of the country and beyond. Brian, one of our dedicated employees received a call from a construction company that had just finished a contract to repair some roads in Columbus, OH. They needed their John Deere 160G LC excavator shipped to another construction site in Eatonton, GA. Having done this for years, Brian knew exactly how to go about it. First, he processed the shipment acquiring all the right paperwork. He then contacted one of our drivers near the pick up point. The type of trailer to be used had to be a flatbed. This would make the loading and unloading easy. With training offered at our company, the driver was able to successfully load theexcavator on the trailer for transport.
The type of trailer to be used had to be a flatbed. This would make the loading and unloading easy.
Reliable and Professional John Deere 160G LC Excavator Shipping Services
All our Heavy Haulers professionals undergo special training to make them even more efficient. This helps in taking care of our customers' load when it's in our possession. After Brian had confirmed a successful loading, he went ahead and dispatched the shipment. The easiest route for our driver to use was highway I-75 S. It took eleven hours to transport. All our drivers are advised to drive safely without speeding to avoid any possible accidents. At the destination, he carefully offloaded the John Deere 160G LC excavator shipment, handing it over in the same condition it had been picked up in.
Affordable John Deere 160G LC Excavator Shipping Services
Heavy Haulers is the industry's leading hauling company. We are committed and dedicated towards making our clients smile. We take transportation seriously and always ensure every heavy equipment or machinery we ship is fully taken care of. Our team of specialists come up with solutions to make sure our clients receive their heavy equipment or machinery within the expected time. Our services are affordable without any hidden charges. For a free transport estimate, call Heavy Haulers through (800) 908-6206.
Get Your Excavator Transport Quote Now!
Step 1: Fill Out Quote Form
Fill out the short & easy quote form.
Step 2: Speak With An Agent
We'll pick up your heavy equipment or vehicle.
Step 3: Get Transported On Time
We deliver on time so you can get back to work.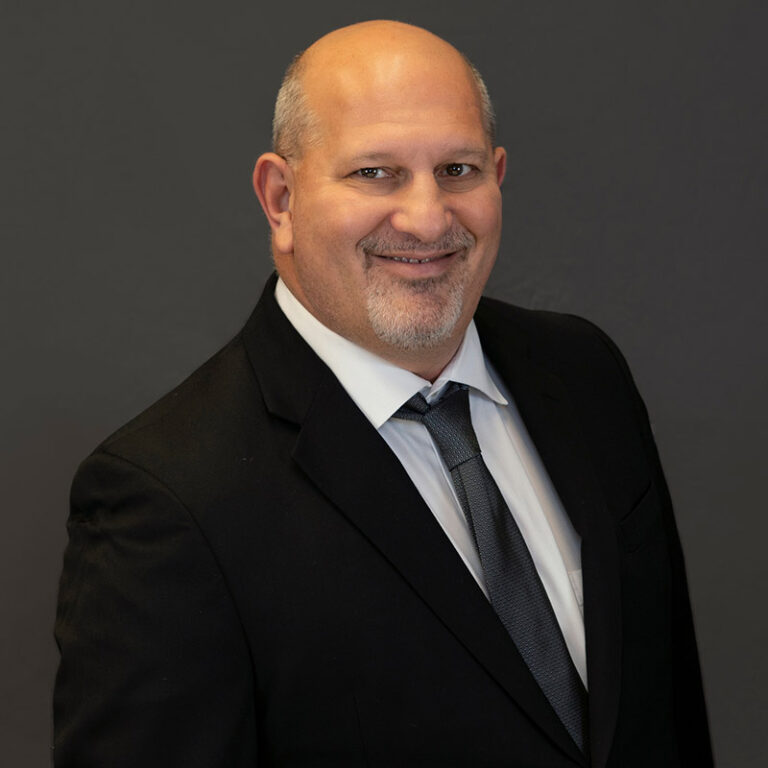 Brian has been with NTS for over five years now. He quickly rose through the ranks to become the Branch Manager of the Fort Lauderdale office. He specializes in moving all heavy equipment and oversize loads.
Recommended Blogs For You: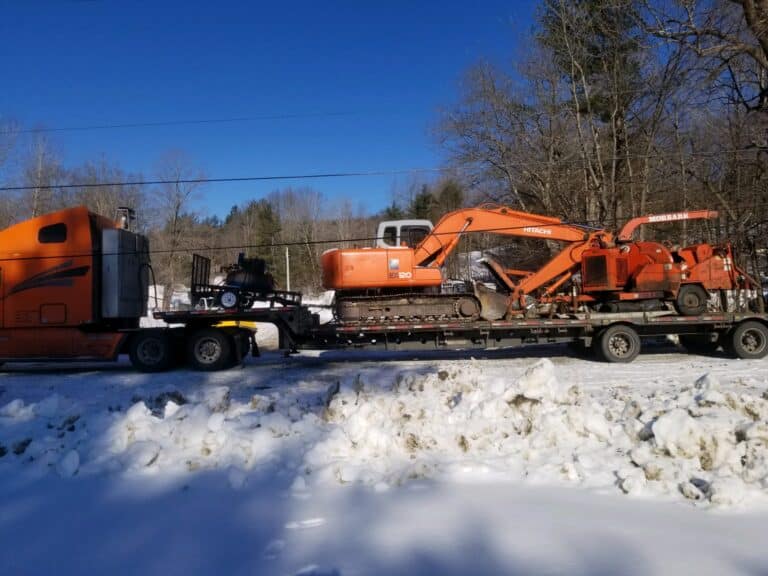 Shipping equipment in the snow is not that hard, but only if you have the proper means of transport, appropriate expertise, and adhere to the applicable rules and regulations. Hauling heavy loads during snowstorms comes with complexities ranging from bad roads to reduced visibility.
Read More »
Black ice is a wintertime threat to driving safety on roadways. Black ice is a type of ice that forms on wet roadways when temperatures drop rapidly.
Read More »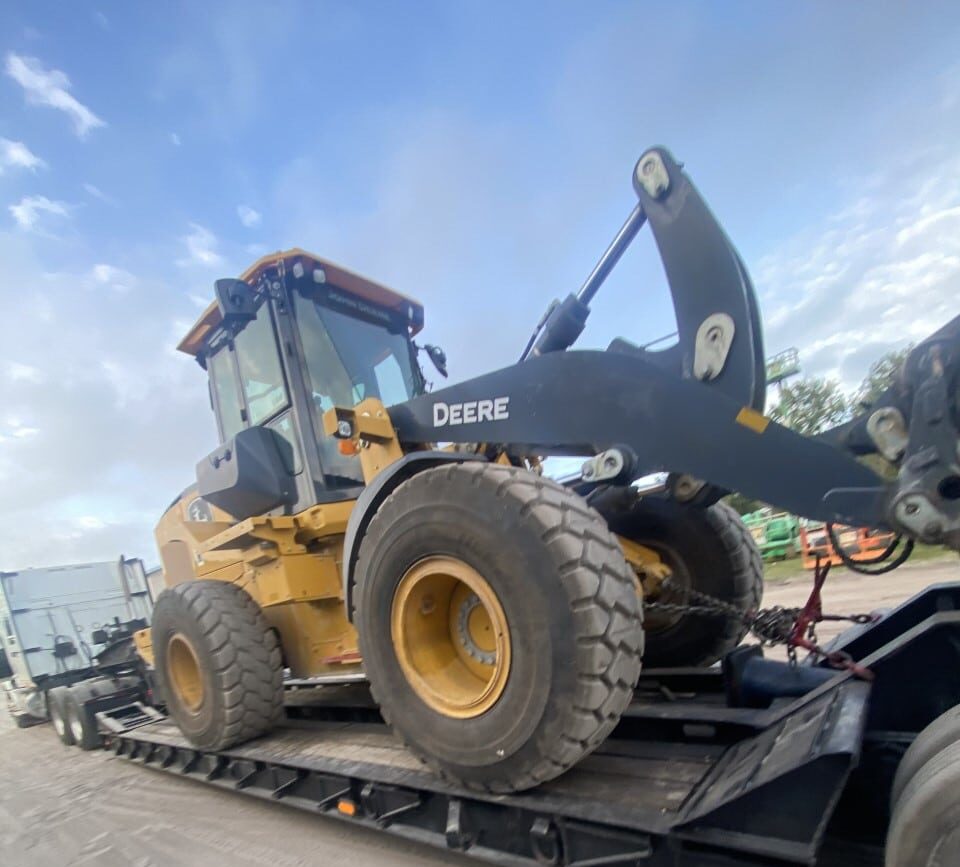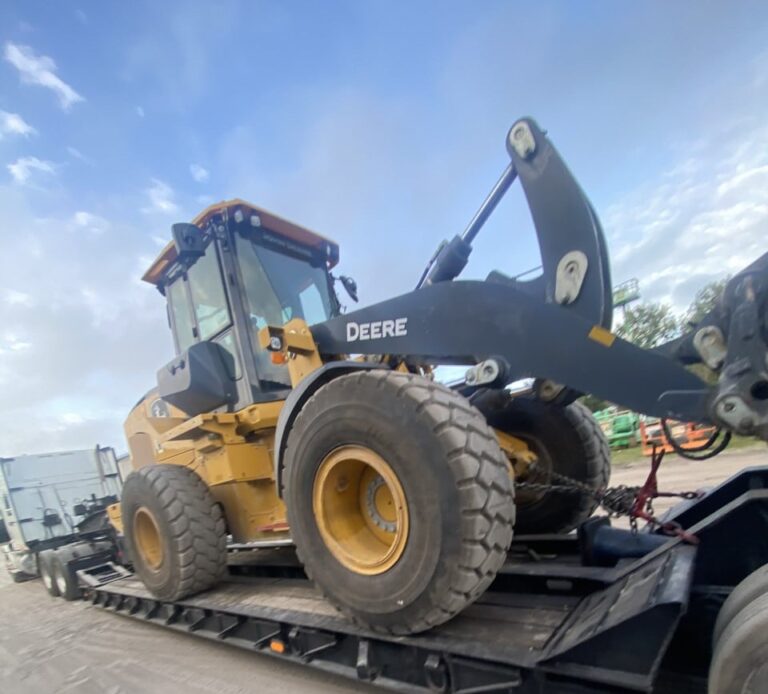 The heavy haul transport industry is continuously impacted by fluctuations in the fuel market's price. Rapid rises in the price of gasoline can have a delayed and disastrous effect on freight management businesses, but a rapid drop in the price of fuel could lead to short-term profit increases and an increase in market competitiveness to provide customers with the lowest price.
Read More »