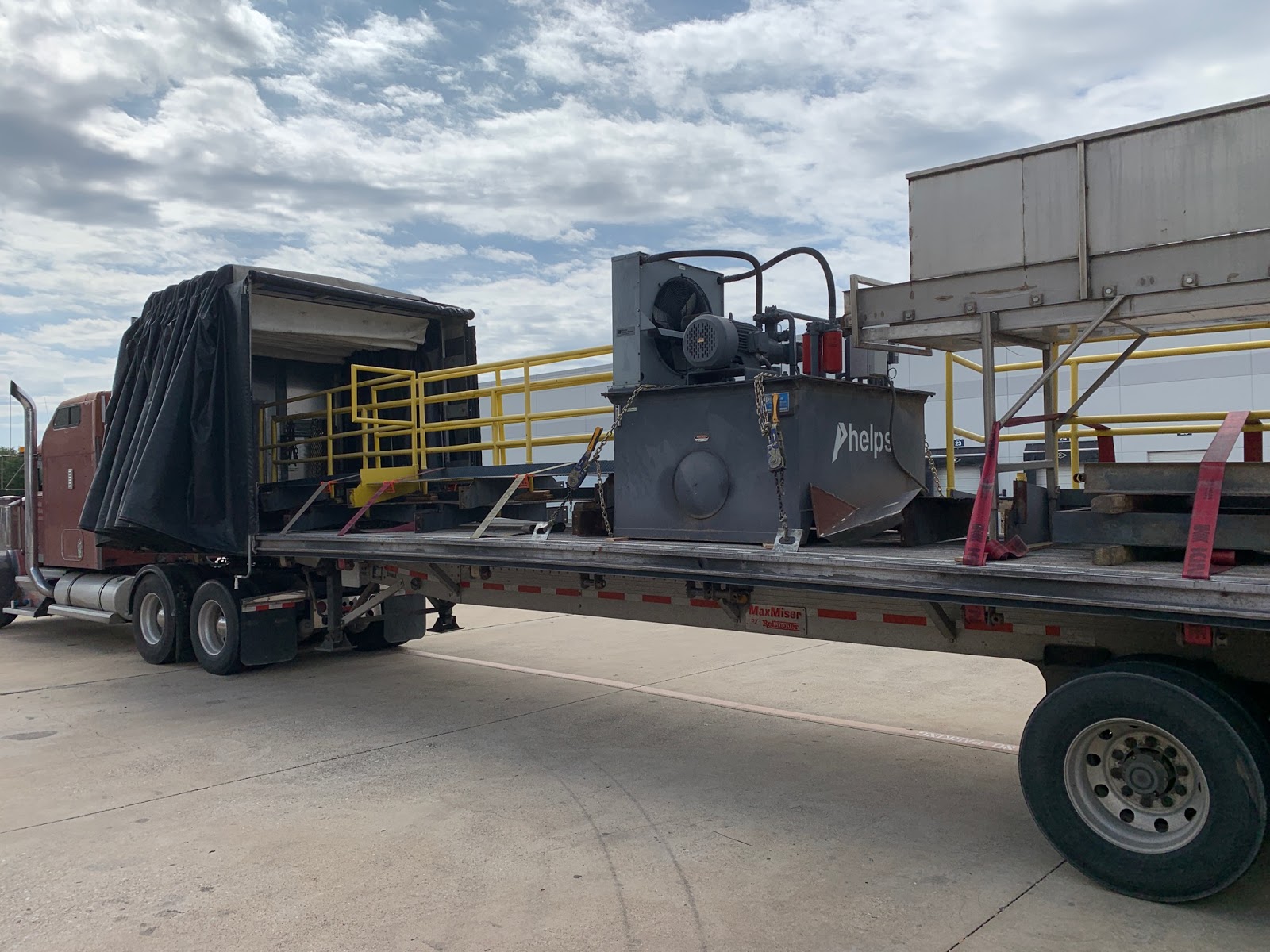 Transporting a Phelps Industrial Power Unit
Heavy Haulers offers heavy machinery and equipment transport across the country. Julian was recently entrusted with the transportation of a Phelps industrial power unit from Louisville, KY, to Springfield, MO. The operation was scheduled to take 11 hours, including the time taken to load the machinery—the heavy equipment required special handling due to the wiring's delicate nature. Julian set out to load the equipment as soon as the client confirmed the request. The machinery had been transported for a maintenance check and was now being returned to the owner.
Efficient and Affordable Phelps Industrial Power Unit Transportation Service
Heavy Haulers handles the transportation of heavy machinery across the country with the professionalism of an industry leader. When the machinery was close to the drop-off point, the client was asked to make preparations. A flat and concrete surface was recommended as the offloading point. The machinery had fairly chiseled footing, which could penetrate the ground if unloaded on unpaved ground. Our affiliates in the region oversaw the offloading procedure and ensured the client was satisfied with the operation.
Transporting heavy machinery and equipment comes naturally to our team of specialists. Our successful heavy equipment transportation operations allow us to make shipments across the country with ease. At Heavy Haulers, we handpick the best specialist in the industry to handle our heavy machinery operations. When Julian was asked to transport the Phelps Industrial power unit, he was wrapping up a multiple vehicle transport. We ensure our specialists have diversified skills.
Our successful heavy equipment transportation operations allow us to make shipments across the country with ease.
Safe and Secure Phelps Industrial Power Unit Shipping Services
The Phelps industrial power unit shipment went as planned, and the client commended Julian and his team for the fast delivery. Julian left an open channel of communication so the client could answer any inquiries about the operation. With professionals such as Julian handling our operations, we guarantee timely and secure services. All our services are customized to suit different client needs. You can access our extensive list of services from our Heavy Haulers online platform. We are the go-to heavy machinery transport services provider.
Get Your Machinery Quote Now!
Step 1: Fill Out Quote Form
Fill out the short & easy quote form.
Step 2: Speak With An Agent
We'll pick up your heavy equipment or vehicle.
Step 3: Get Transported On Time
We deliver on time so you can get back to work.
Recommended Blogs For You: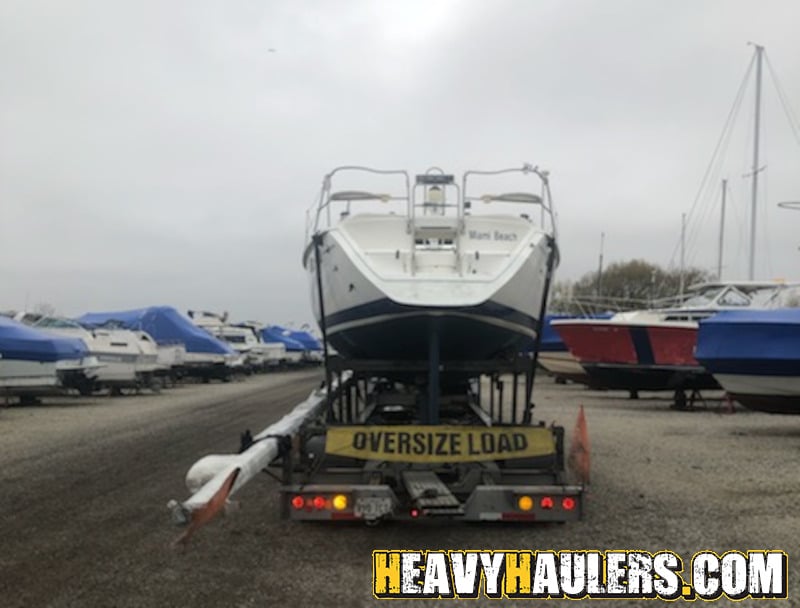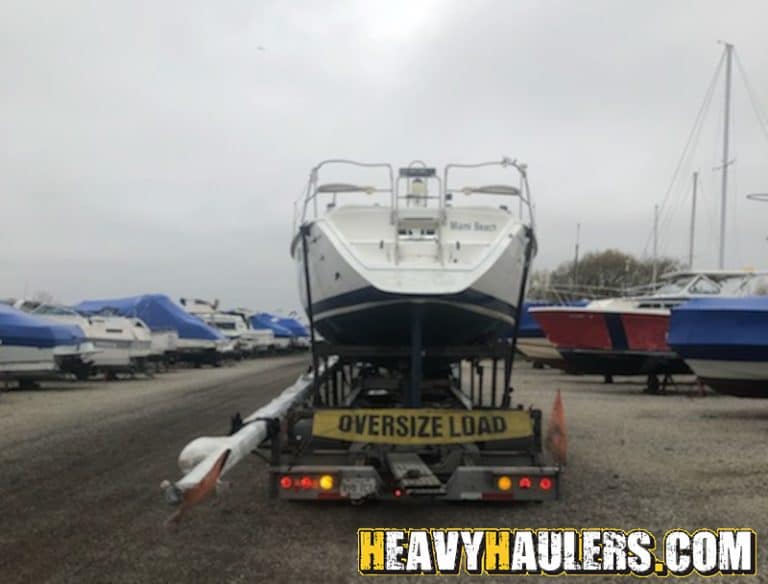 Heavy Daily Haulers Blog Daily Blog Safety Tips for Boat Transport If you plan to ship a boat, the first priority should be safety. Shipping
Read More »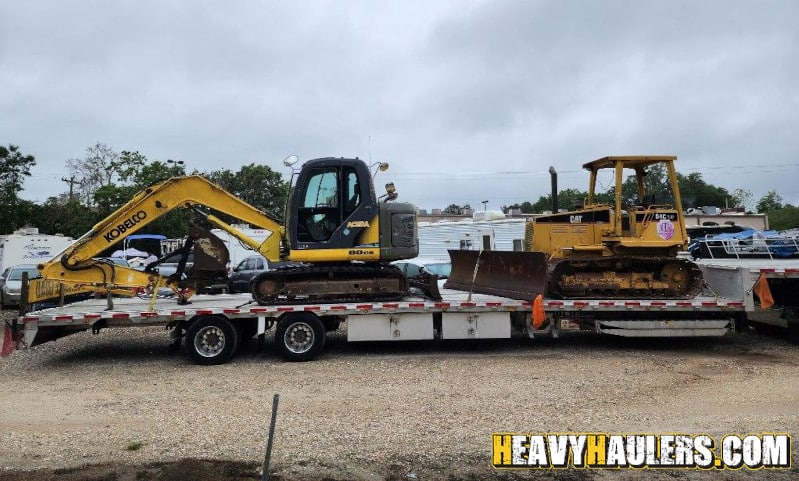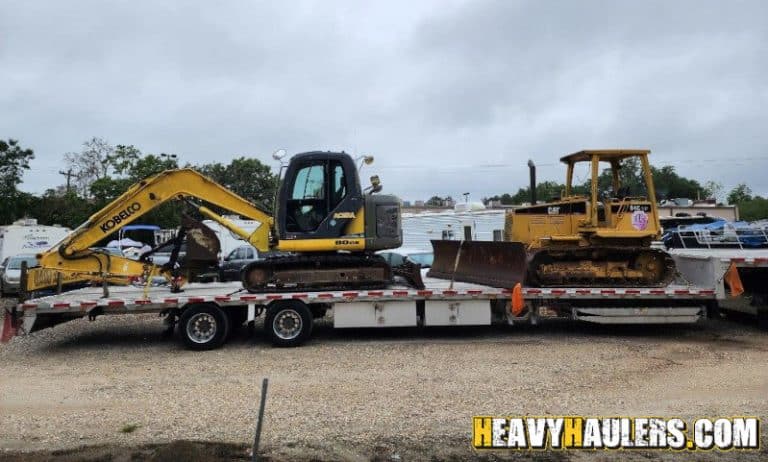 With any industry, fraud, and scams happen from dishonest people trying to make a quick buck. Heavy equipment transport and vehicle shipping have high volumes of money changing hands.
Read More »