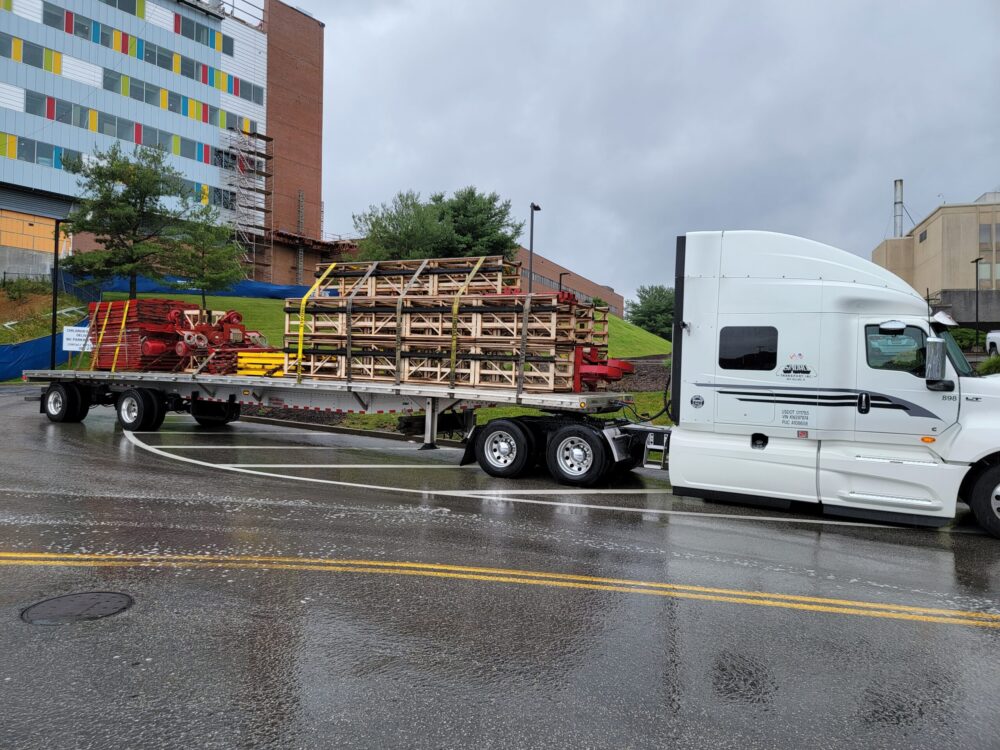 Types of Trucking Explained
The trucking industry in America is vast and is responsible for the majority of freight movement over land throughout the U.S. Large quantities of raw materials, such as lumber and steel, are transported by road freight, as well as finished goods and everything in-between. For smaller projects, e.g., shipping a single home appliance, you may consider using your own vehicle. Still, for many in the U.S., trucking industry is the go-to method of transport for safe, secure transit of a wide variety of items. Some of the most commonly shipped items in the U.S. include:

● Automobiles and Parts
● Construction Equipment
● Heavy Machinery
● Scrap Metal
● Mobile Homes
● Boats
● Shipping Containers
● Motorhomes and RVs

Whether it's at a construction site, processing plant, distribution center, warehouse, or private property, to get any of the above equipment to its next destination, care must be taken to choose the right shipping method. Truckers in America are responsible for handling a wide variety of cargo, and there is often the need to select a particular trucking method to get the best results.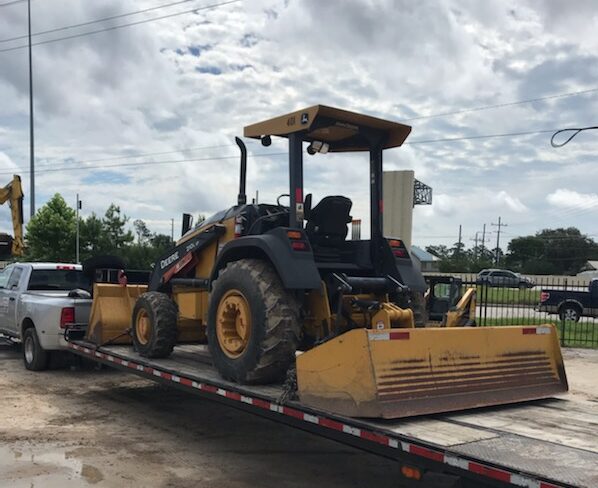 Truckers in America are responsible for handling a wide variety of cargo, and there is often the need to select a particular trucking method to get the best results.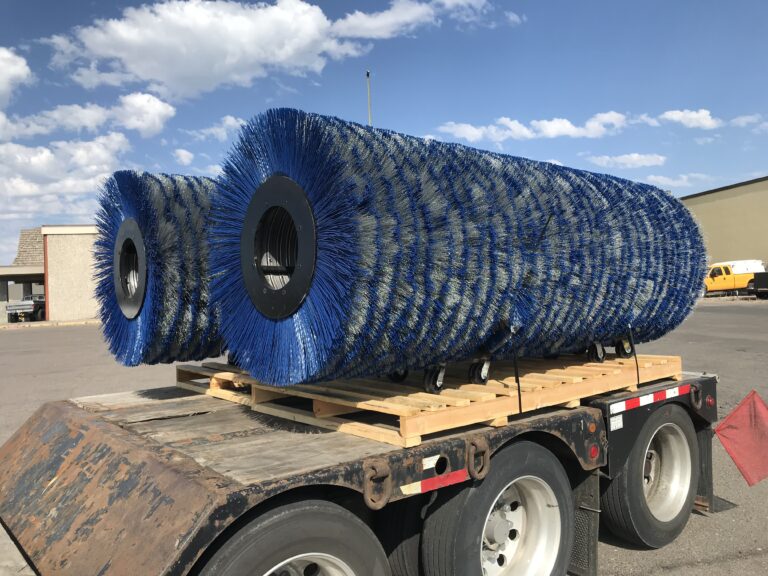 Backhaul trucking, for example, is perfect for customers who are looking to obtain a considerable discount for a commonly trucked route. Since a backhaul, the name used for the return trip of a commercial truck transporting freight, uses all or part of the same route on its return, consignees can take advantage of the mileage the carrier would usually be running an empty truck. Backhaul trucking typically also offers consistent service and predictable delivery times to customers.
Deadheading is the practice of semi-truck driving with an empty trailer in tow. It usually happens once a load has been dropped off at its final destination, but it's also an issue at the beginning of the journey when owner-operators have to drive a certain distance to pick up a load. To avoid deadheading and earn extra money, truckers will utilize backhaul trucking. In some cases, deadhead mileage will be paid for, so drivers are not too out of pocket, but driving with a load is more profitable.
Relay trucking should be known as the 'work from home' equivalent for truckers who, unlike many, are usually away from home for quite a long time, travel long distances, and spend a lot of time on the road. Relay trucking is becoming a more attractive trucking option since it's a trucking model that enables drives to stay within a few hundred kilometers of home. Instead of having the same driver make one long-distance journey, truckers use relay pit-stops to hand over cargo to the next driver before being rostered to make a return journey back home that same day.
When commercial shipping companies, for example, find themselves with a surplus of trailers and a shortage of tractor cabs and drivers, power only trucking comes into play. It's a cost-effective method to get loads delivered because independent truckers with tractors can utilize spare trailers to transport equipment and materials. Power only trucking can be used to move equipment on flatbed trailers, tanker trailers, shipping containers, dry vans, or refrigerated vans
Over the road trucking is used for long-distance haulage of heavy freight, machinery, and materials that require truck drivers to be on the road for 3-4 weeks at a time. Over the road truckers regularly drive the length and breadth of the United States and Canada
While most people consider truck driving to be a lonely job, that's not the case for team driver trucking. This trucking type involves two licensed drivers taking turns to operate a semi-truck and allows spousal teams to stay together. Additionally, team driver trucking means drivers can cover more ground and earn more money.
Interstate trucking often means traveling through multiple U.S. states, utilizing interstate roads for long stretches at a time. Domestic trucking can refer to more local trucking journeys, including those that don't leave the origin state, and can also be referred to as intrastate trucking.
Transport Your Equipment With Heavy Haulers Today!
Step 1: Fill Out Quote Form
Fill out the short & easy quote form.
Step 2: Speak With An Agent
We'll pick up your heavy equipment or vehicle.
Step 3: Get Transported On Time
We deliver on time so you can get back to work.
Recommended Blogs For You: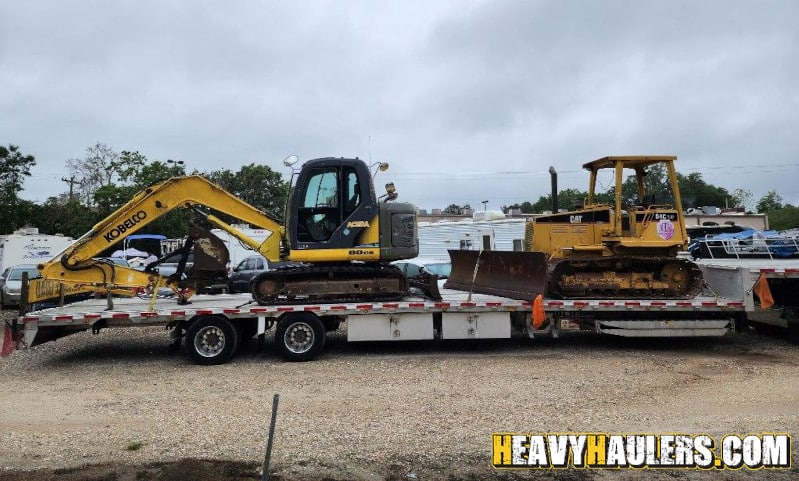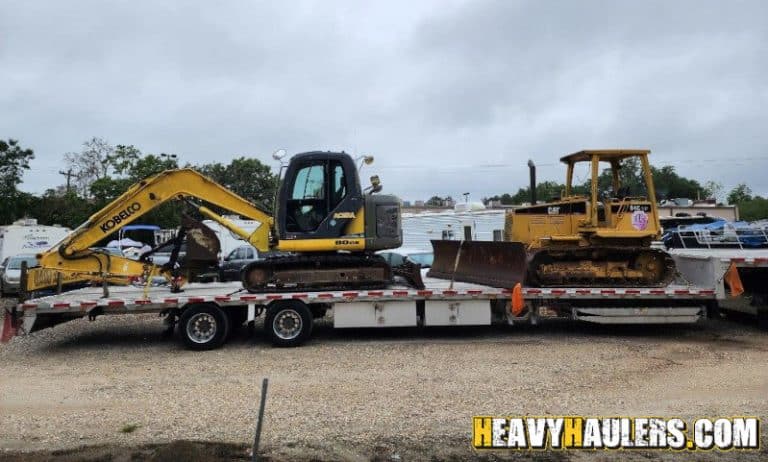 With any industry, fraud, and scams happen from dishonest people trying to make a quick buck. Heavy equipment transport and vehicle shipping have high volumes of money changing hands.
Read More »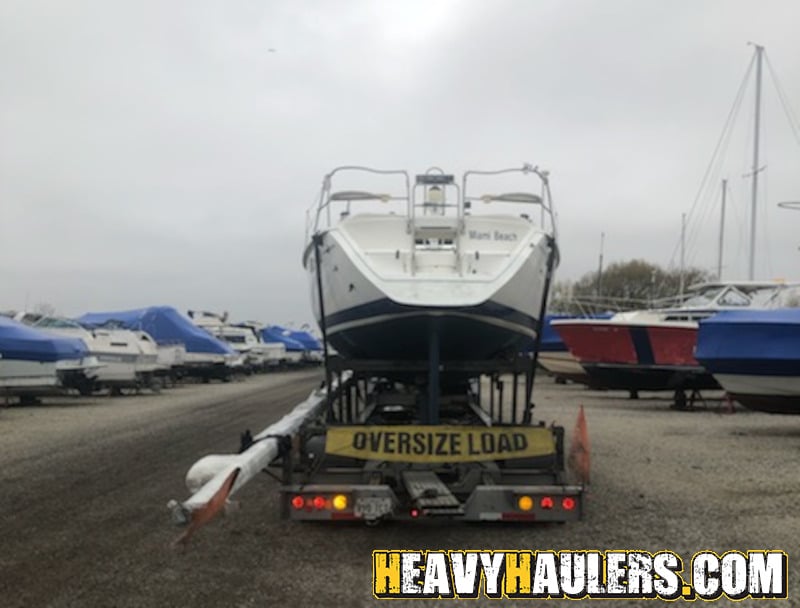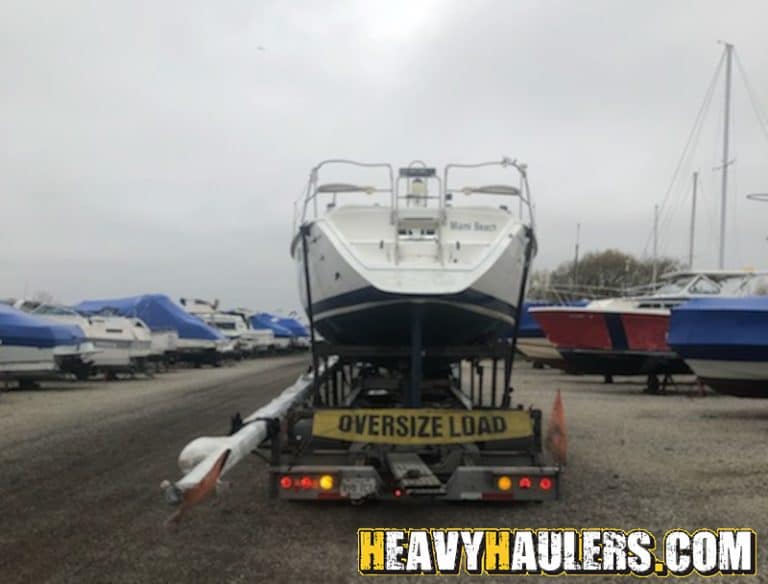 Heavy Daily Haulers Blog Daily Blog Safety Tips for Boat Transport If you plan to ship a boat, the first priority should be safety. Shipping
Read More »