(800) 908-6206
Heavy Haulers
Specifications Database
We provide quality heavy haul transport
for every year, make, and model.
Trust the best in the industry.
Caterpillar 225D LC Hydraulic Excavator Specs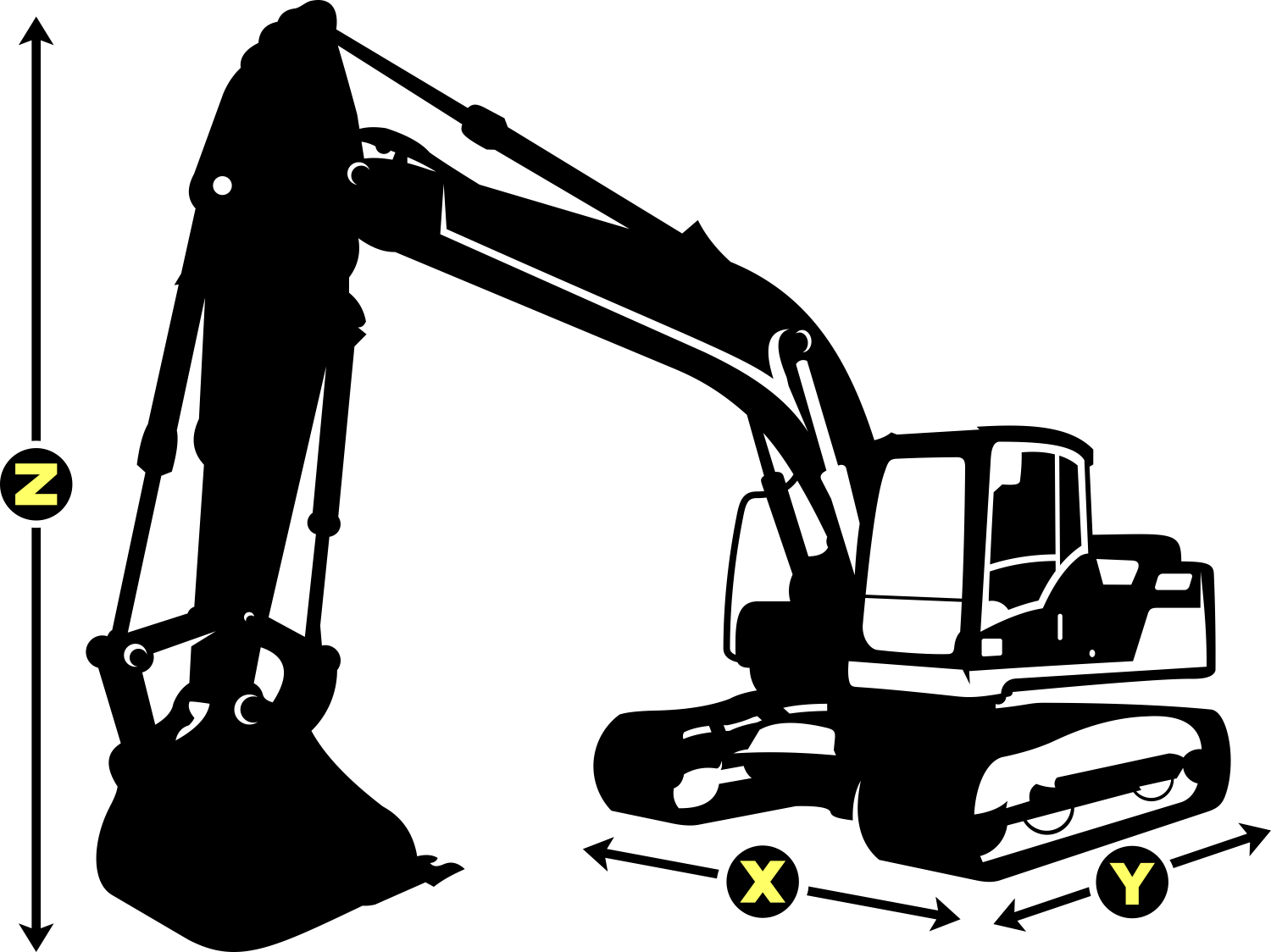 Need Caterpillar 225D LC Specifications & Dimentions?
Hydraulic excavators have different sizes and specifications. Each hydraulic excavator is meant for specific jobsite and workload. Therefore, it's important to be fully aware of where your hydraulic excavator will be used and how much work needs to be done. With this knowledge, you're able to look for specs and dimensions of a hydraulic excavator that will meet your requirements. To find the specs and dimensions of hydraulic excavators from different manufacturers, you can search for their model, manufacturer or industry on our database. A hydraulic excavator of your choice should be efficient, reliable, safe, easy to operate and comfortable.
What Is a Caterpillar Hydraulic Excavator Used For?
Depending on the terrain of your work environment, get a hydraulic excavator that will offer you high productivity. In tough terrains for example, get a hydraulic excavator that has high horsepower, stability and great tracks. Ensure the size of the hydraulic excavator meets the job requirements. For congested spaces, get a small hydraulic excavator as opposed to a large one for easy maneuverability. When buying a used hydraulic excavator, inspecting it thoroughly to ensure it can meet your needs is your responsibility. This will save you from buying a poorly maintained hydraulic excavator with low performance. The size and weight of the hydraulic excavator you get should be easy to transport any time you need to move to a new job site. Our professional specialists recommend the most suitable trailer for transport depending on the specs and dimensions of a hydraulic excavator.
Caterpillar 225D LC Hydraulic Excavator Specifications:
» Ground Clearance: 1.24 ft in


» Height To Top Of Cab: 10.44 ft in


» Width To Outside Of Tracks: 9.81 ft in


» Tail Swing Radius: 9.55 ft in


» Removal Counterweight Clearance: 3.42 ft in


Need Heavy Haulers to Verify Specs for You?
Call One of Our Specification & Dimension Specialists for a
FREE

Spec Verification at (800) 908-6206.