Doosan DL250TC-5 Wheel Loader Specs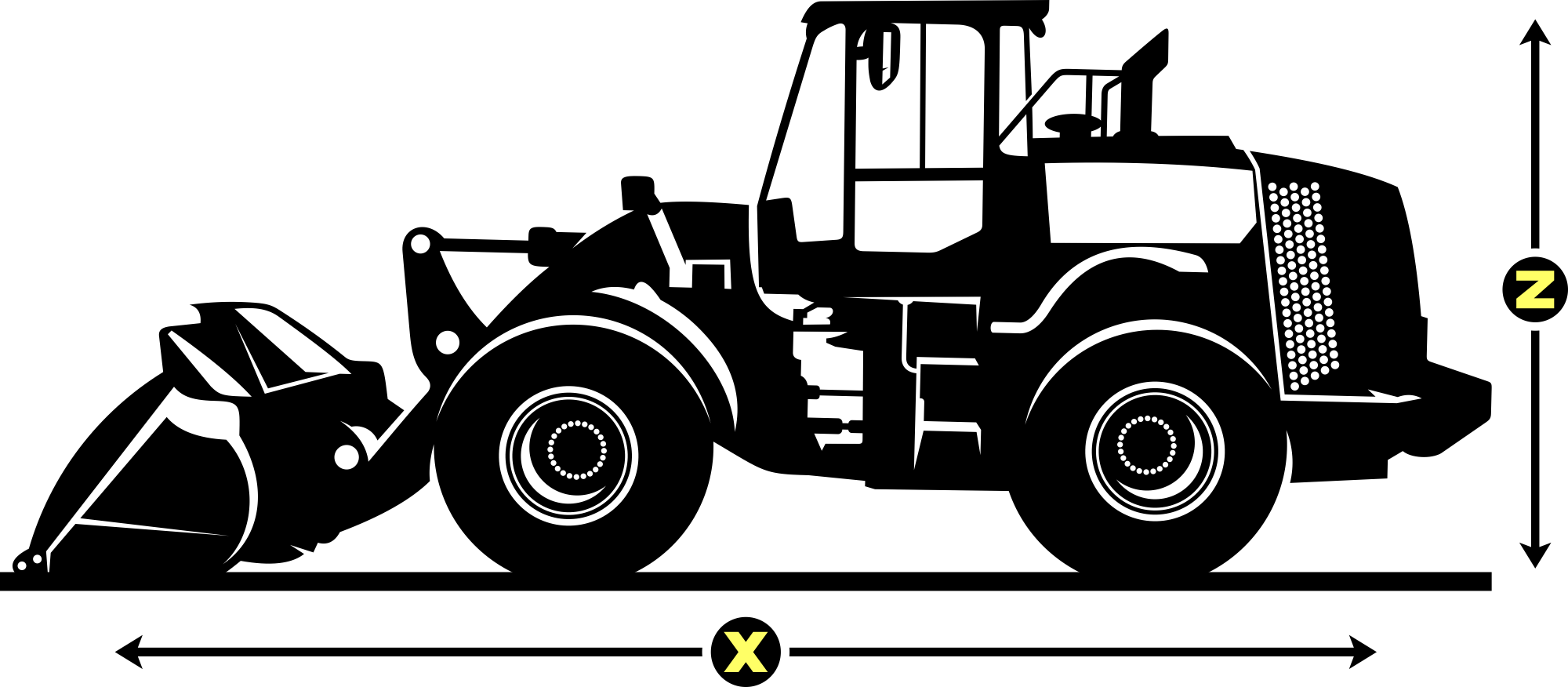 Doosan DL250TC-5 Height, Length, Width, and More
If you're looking for reliable specs and dimensions of wheel loaders manufactured by Doosan, you're at the right place. Whether you're a buyer or seller this is where you find specs and dimensions of Doosan wheel loaders. When you search for the model, manufacturer or industry, you will find specs and dimensions of any Doosan wheel loader. Ensure that you're familiar with the jobsite where the Doosan wheel loader will be used to ensure that you don't make a mistake and get one with specs and dimensions that fit your jobsite requirements. As a seller, you will find specs and dimensions of the Doosan wheel loader you're selling to ensure customers get the right information.
What Is A Doosan Wheel Loader Used For?
Doosan wheel loaders are used for scooping contents and loading them on trucks or moving them around the jobsite. A good Doosan wheel loader should offer you maximum productivity and efficiency. Depending on weight and size of a Doosan wheel loader, Heavy Haulers specialists recommend the most suitable trailer for transport.
Doosan DL250TC-5 Wheel Loader Specifications:
» Ground Clearance: 1.43 ft in


» Width Over Tires: 8.67 ft in


» Wheelbase: 9.91 ft in


» Hinge Pin - Max Height: 12.1 ft in


» Overall Length: 307.29 in


» Tread Width: 80.32 in


Need Heavy Haulers to Verify Specs for You?
Call One of Our Specification & Dimension Specialists for a
FREE

Spec Verification at (800) 908-6206.
Your load requires a custom trailer assignment due to its size.
Please contact one of our heavy load specialists at (800)908-6206