Genie Z45/22 2WD Boom Lift Specs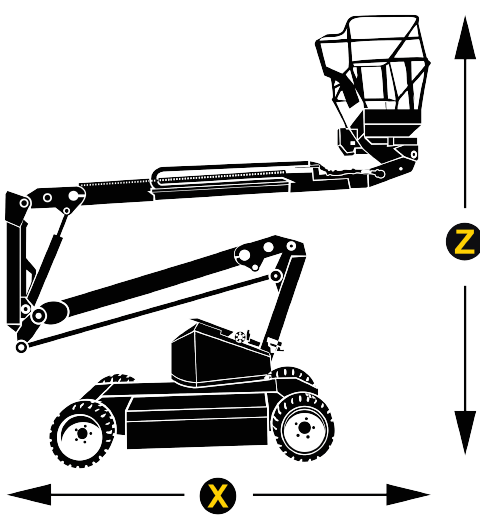 Genie Z45/22 2WD Height, Length, Width, and More
Heavy Haulers specifications database is where you will find simplified specs and dimensions of any boom lift manufactured by Genie. That's by searching for the model, industry, or manufacturer. At the comfort of your home or office, you get to compare the specs and dimensions of Genie boom lifts to those of similar models from other manufacturers until you find the most suitable one. The job site should dictate the specs and dimensions of a Genie boom lift. Accessibility, moving distance, lift capacity, and height should be some factors to consider. A Genie boom lift of your choice should be comfortable, easy to operate, and highly productive.
What Is A Genie Boom Lift Used For?
Genie boom lifts are used for lifting people and materials in the air. A good boom lift should reach the highest post of your job site to avoid any inconveniences. If you decide to get a used Genie boom lift instead of a new one, inspect it thoroughly to ensure its functioning well. Some used equipment is sold because it can no longer function well. Heavy Haulers specialists recommend the best trailer depending on the weight and dimensions of a Genie boom lift.
Genie Z45/22 2WD Boom Lift Specifications:
» Overall Length: 71.97 in


» Overall Width: 2.5 ft in


» Overall Height - Mast Lowered: 6.5 ft in


» Wheelbase: 6.25 ft in


» Ground Clearance: 8 in


Need Heavy Haulers to Verify Specs for You?
Call One of Our Specification & Dimension Specialists for a
FREE

Spec Verification at (800) 908-6206.
Extendable Flatbed Stretch Trailer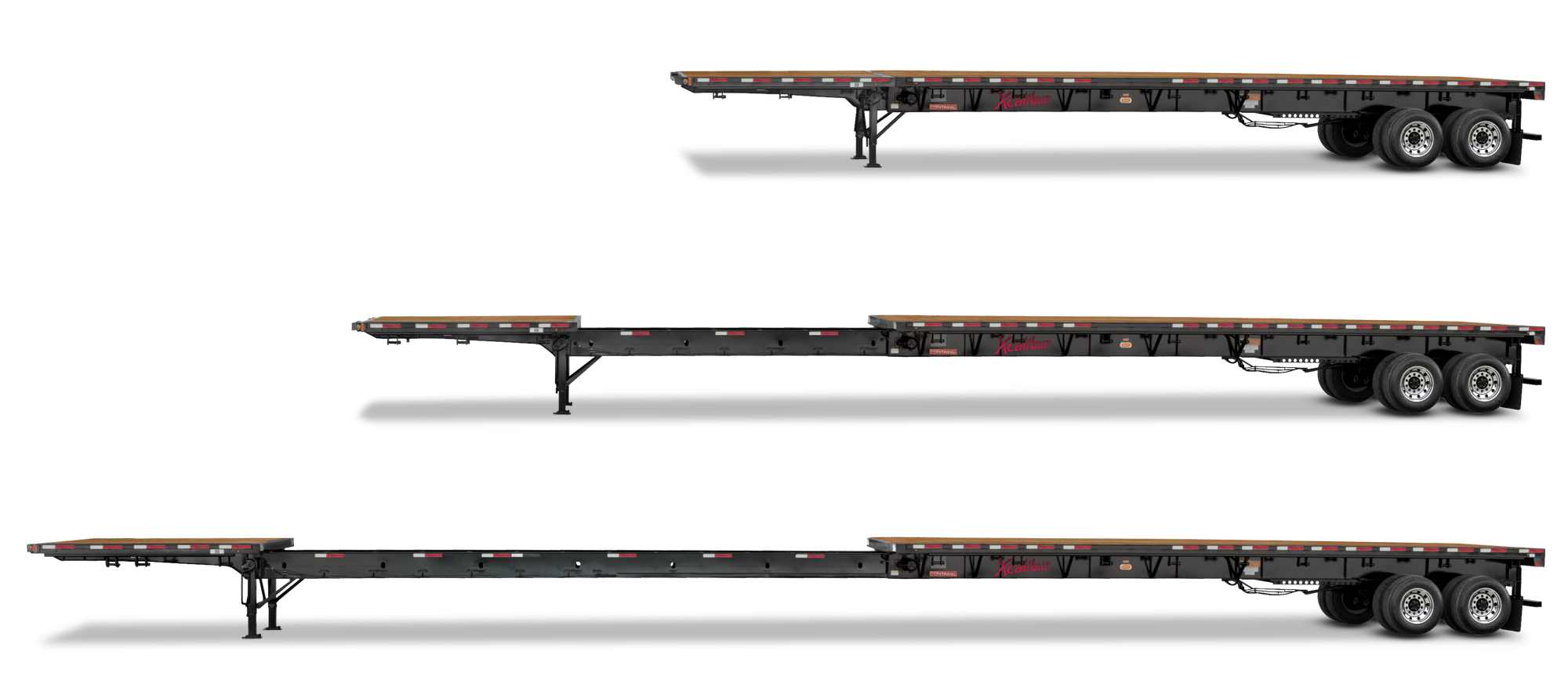 Max Weight: 43000
Main Deck Length: 80
Well Width: 8.5 FT
Legal Height Limit: 8.5