(800) 908-6206
Heavy Haulers
Specifications Database
We provide quality heavy haul transport
for every year, make, and model.
Trust the best in the industry.
Komatsu WH609 Telescopic Forklift Specs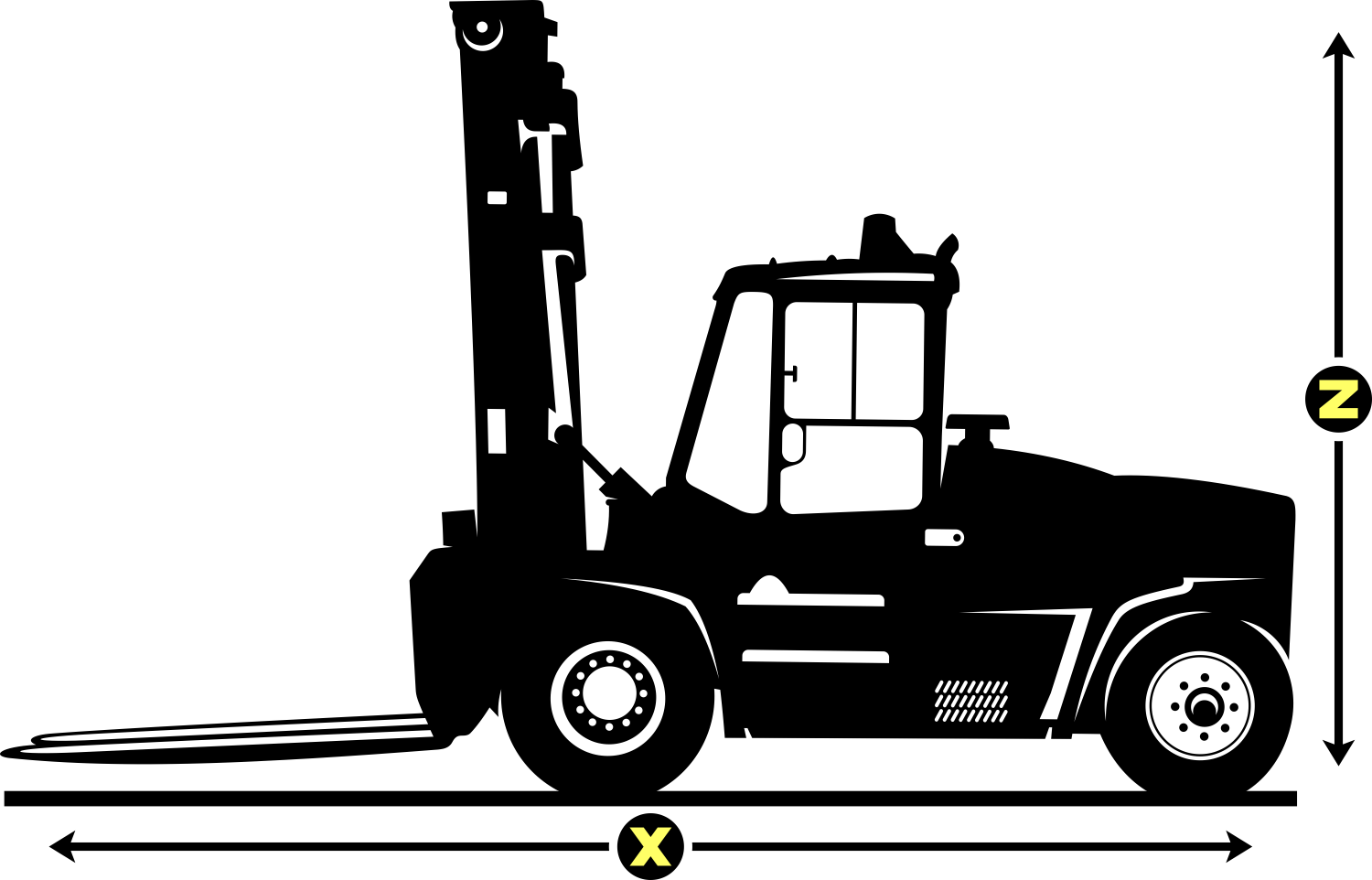 Need Komatsu WH609 Specifications & Dimentions?
You can now search and find specs and dimensions of all Komatsu telescopic forklifts on the Heavy Haulers specifications database. Here you will find reliable hydraulic transmission, operational and engine specs of Komatsu telescopic forklifts. Through our database, you can compare as many Komatsu telescopic forklifts with similar models from other manufacturers. To get the right Komatsu telescopic forklift, evaluating your jobsite first is important. Consider factors such as lift height, accessibility, moving distance, workload and any other important ones. Without this information, making a mistake is easy.
What Is a Komatsu Telescopic Forklift Used For?
Also known as telehandlers, Komatsu telescopic forklifts are mainly used in the agricultural, construction and distribution centers where regular forklifts can't reach. They are also commonly used during repair and maintenance simply because they allow the user to reach out and over the obstacle. In case you're buying a used Komatsu telescopic forklift, make a point of testing out its performance. This will help you know if it will meet your jobsite requirements. We recommend the most suitable trailers for transport depending on the dimensions and weight of a Komatsu telescopic forklift.
Komatsu WH609 Telescopic Forklift Specifications:
» Length To Fork Face: 18.13 ft in


» Ground Clearance: 1.32 ft in


» Width Over Tires: 7.78 ft in


» Overall Height: 7.85 ft in


» Wheelbase: 9.91 ft in


» Turning Radius Outside Tires: 11.85 ft in


Need Heavy Haulers to Verify Specs for You?
Call One of Our Specification & Dimension Specialists for a
FREE

Spec Verification at (800) 908-6206.
Flatbed Trailer

Max Weight: 48000
Main Deck Length: 53
Well Width: 8.5 FT
Legal Height Limit: 8.5