Bobcat Equipment Specs
Bobcat is well known for manufacturing great equipment. However, when looking for Bobcat equipment, you don't choose randomly. The specs and dimensions of the Bobcat equipment should match your job requirements. The first step to choosing a Bobcat equipment that fits your needs, is to know where it will be used and what for. This way, you can look at the specs and dimensions of Bobcat equipment in reference to your workplace. To find the specifications and size of any Bobcat equipment on our database, search for its model, manufacturer or industry. The Bobcat equipment of your choice should be reliable, productive, easy to operate, efficient and comfortable. We provide you with the bucket, engine, transmission, hydraulic system and operation specs of Bobcat equipment.
Some factors to consider about your workplace include terrain, accessibility and job size. For large job sites, the dimensions of the Bobcat equipment should be big enough to get a lot done. In case your jobsite is congested, the size of the Bobcat equipment you get should allow you to access it easily. If you decide to get a used Bobcat equipment, inspect it well to ensure it's in the right condition to meet your needs. The size and weight of the Bobcat equipment should fit on a trailer for easy transport. Depending on the dimensions and weight of a Bobcat equipment, our specialists suggest the most suitable trailer for its transport.
Featured Equipment Specifications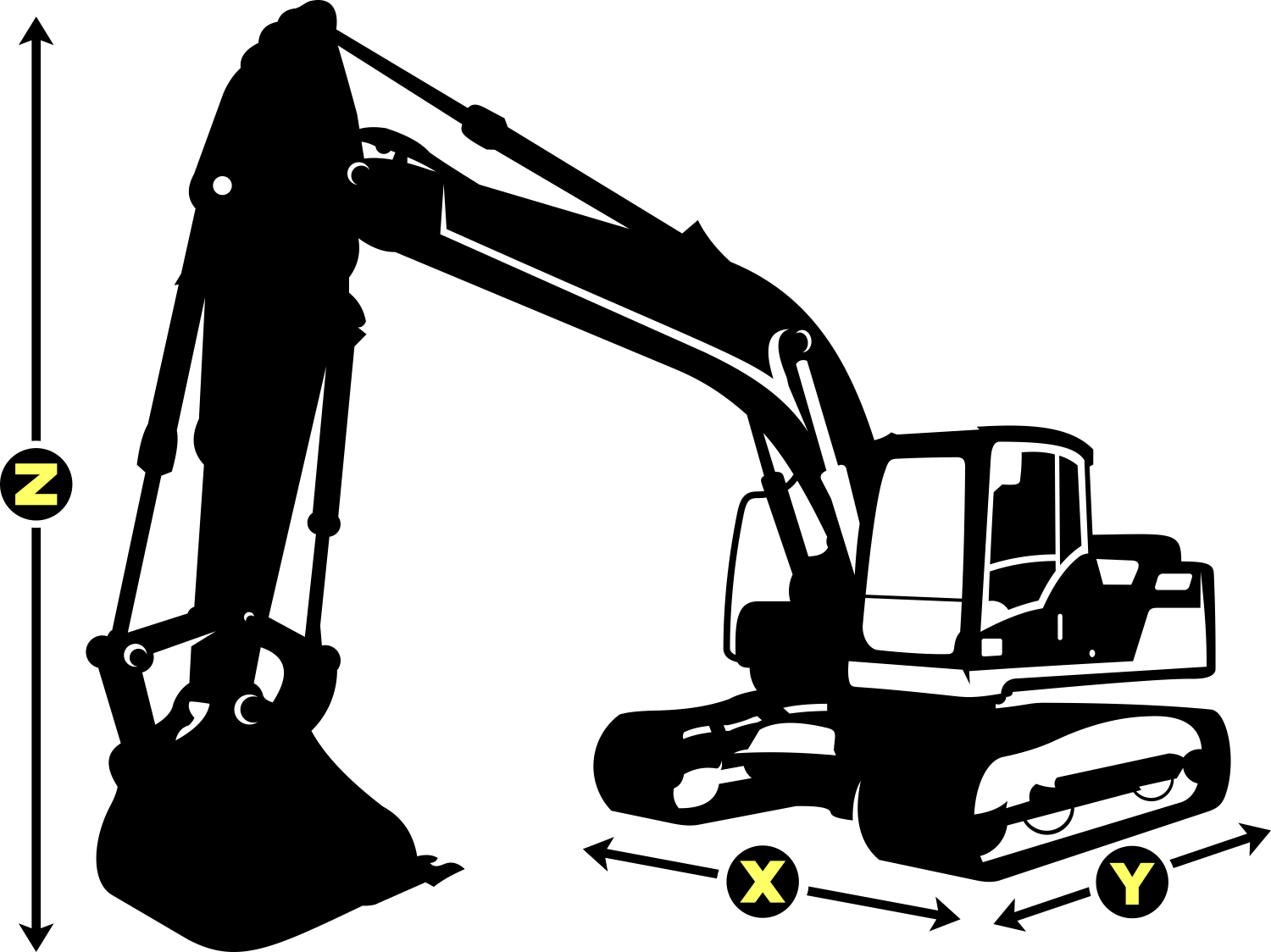 Excavator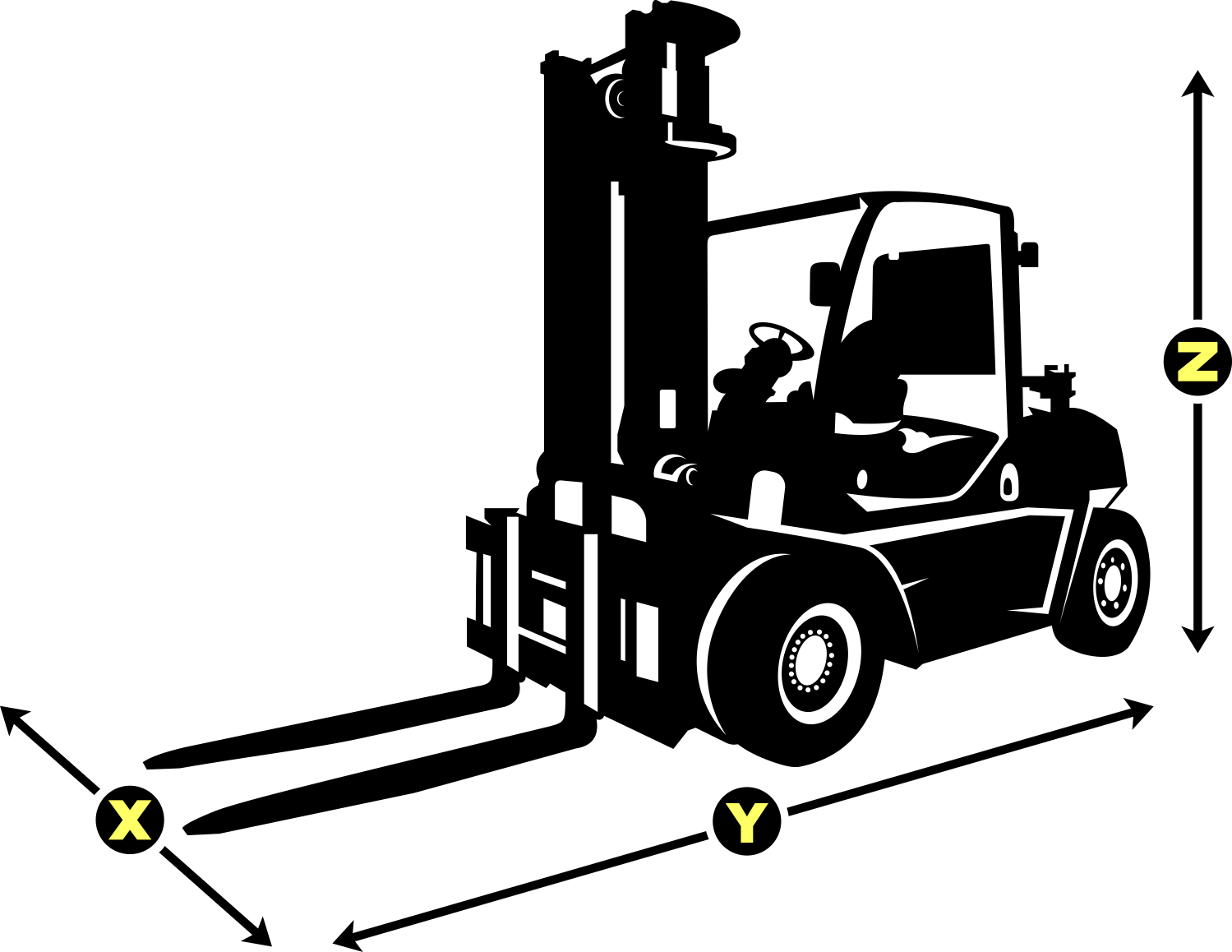 Forklift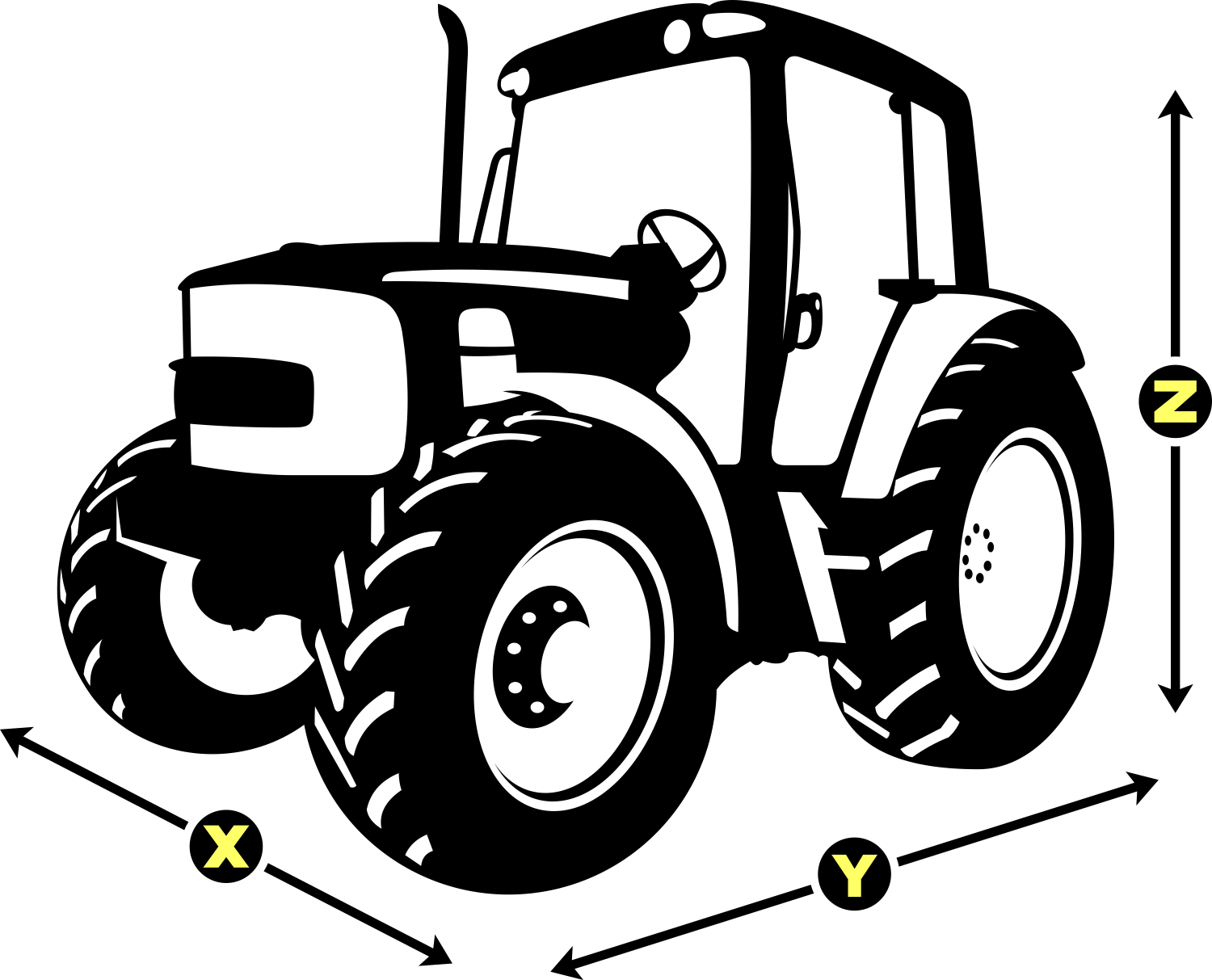 Tractor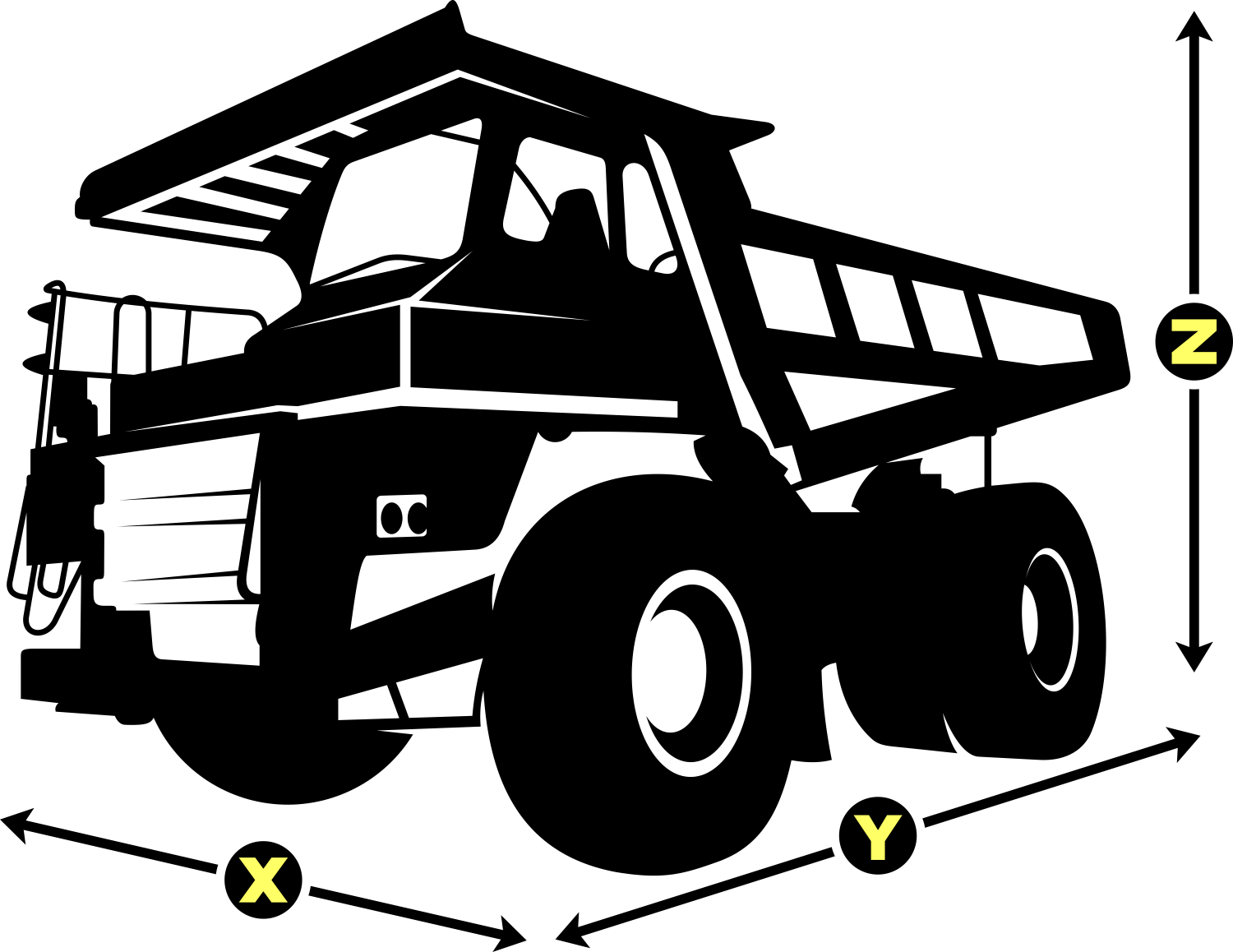 Rock Truck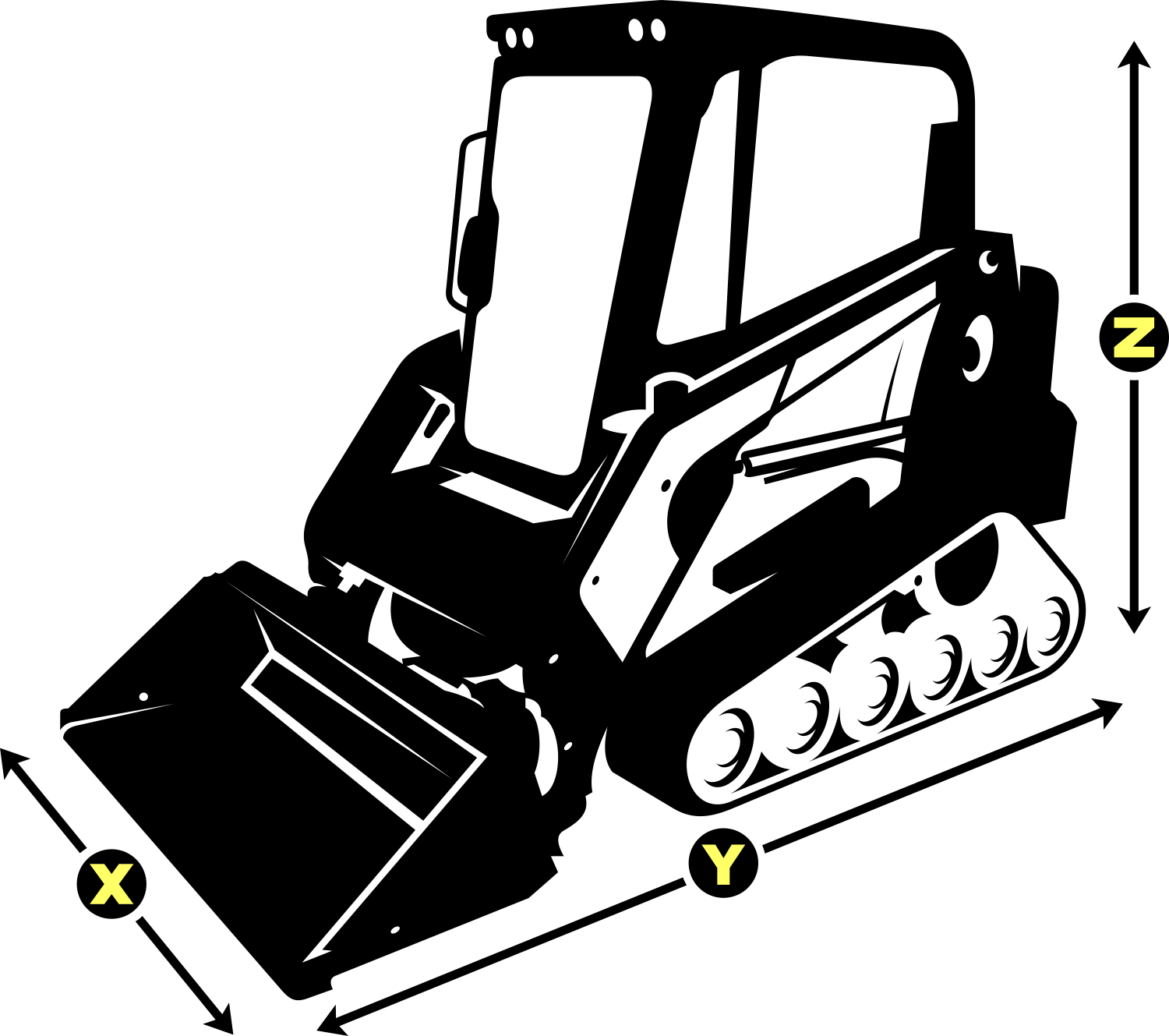 Skid Steer
---
All Bobcat Specs Equipment