Komatsu Equipment Specs and Dimensions | Heavy Haulers
Komatsu manufactures many models of different equipment. Therefore, it's hard to know what you truly need without looking at the specs and dimensions. With the Komatsu equipment specs and dimensions provided by Heavy Haulers, it's easy to find what your jobsite needs. To find the specs and dimensions of any Komatsu equipment on our database, you can search its model, industry or manufacturer. Through our specifications database, you're able to compare specs and dimensions of Komatsu equipment with similar models from different makes. The specs and dimensions of a Komatsu equipment should be in reference to your jobsite requirements. For tight spaces for example, ensure to get a smaller Komatsu equipment for easy access.
Some things to consider about your job environment include the workload, terrain, accessibility and size of jobsite. We provide detailed Komatsu equipment specs on engine, transmission, hydraulic and operational. Depending on the Komatsu equipment you're looking for, we provide all the relevant specs and dimensions to help you get what you need. The size and weight of the Komatsu equipment you choose should fit on a trailer for stress free transport. When buying a used Komatsu equipment, check if every component is fully functional and confirm if its performance can meet your needs before purchasing. Our professional specialists are always ready to recommend the most suitable trailer for transport based on the length, width, height and weight of a Komatsu equipment.
Featured Equipment Specifications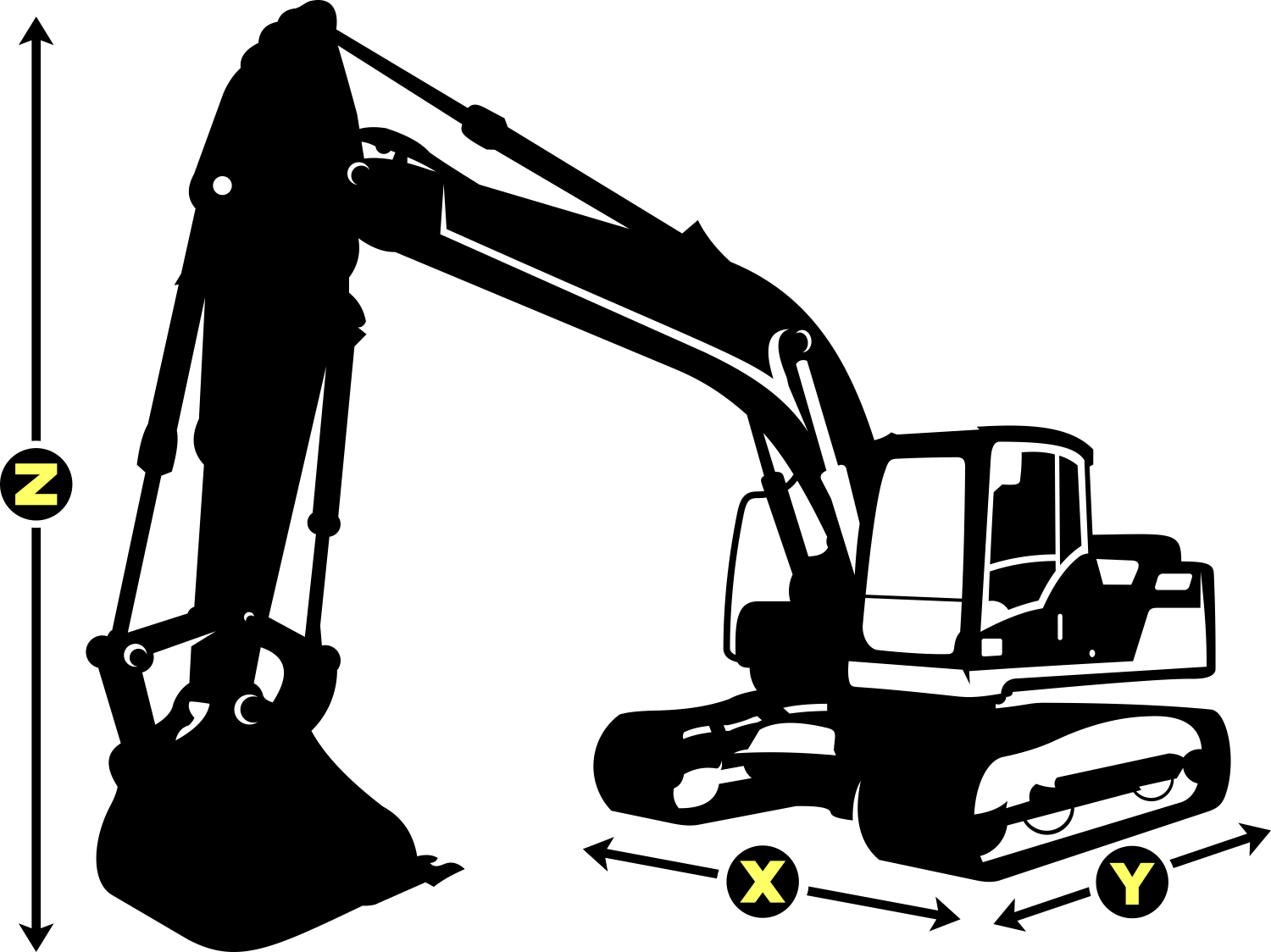 Excavator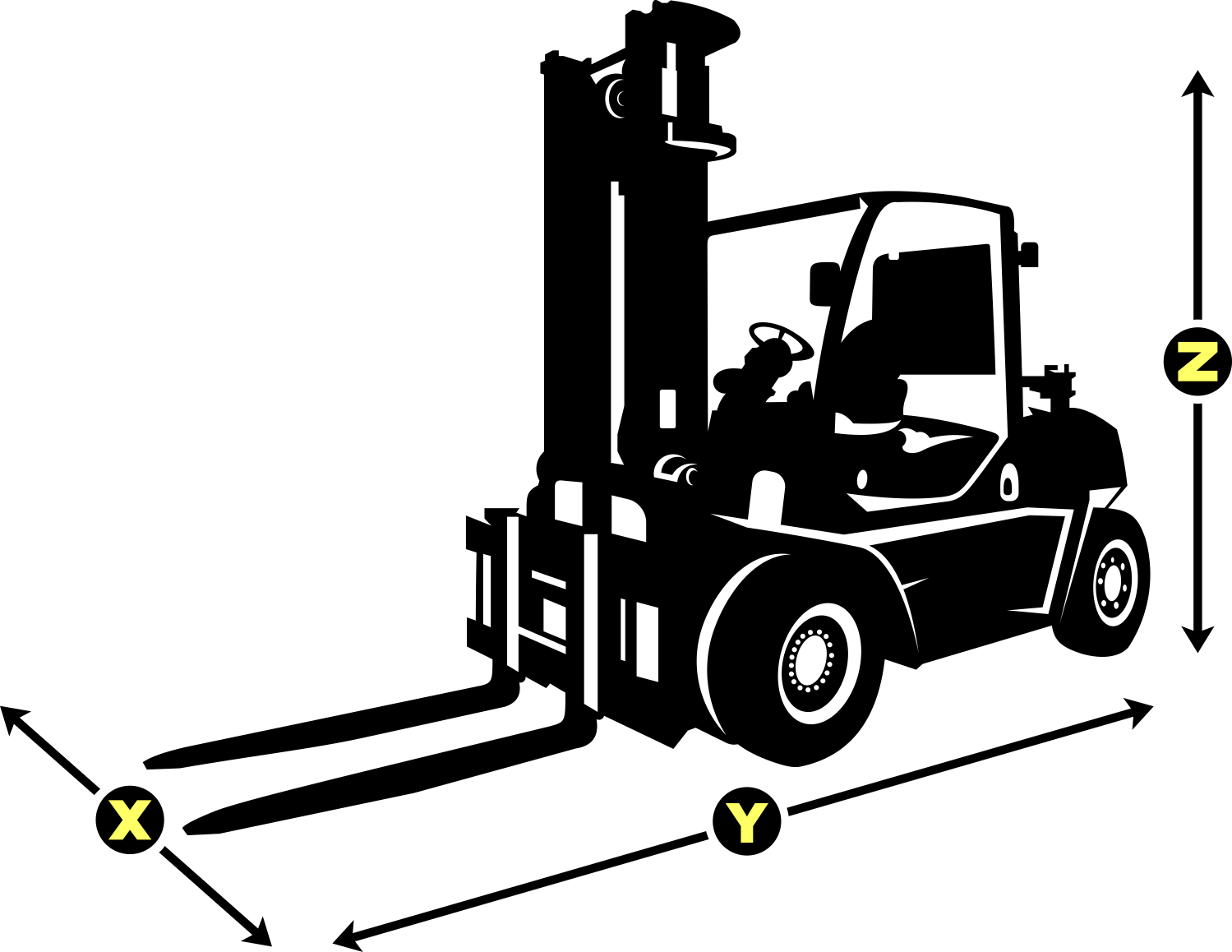 Forklift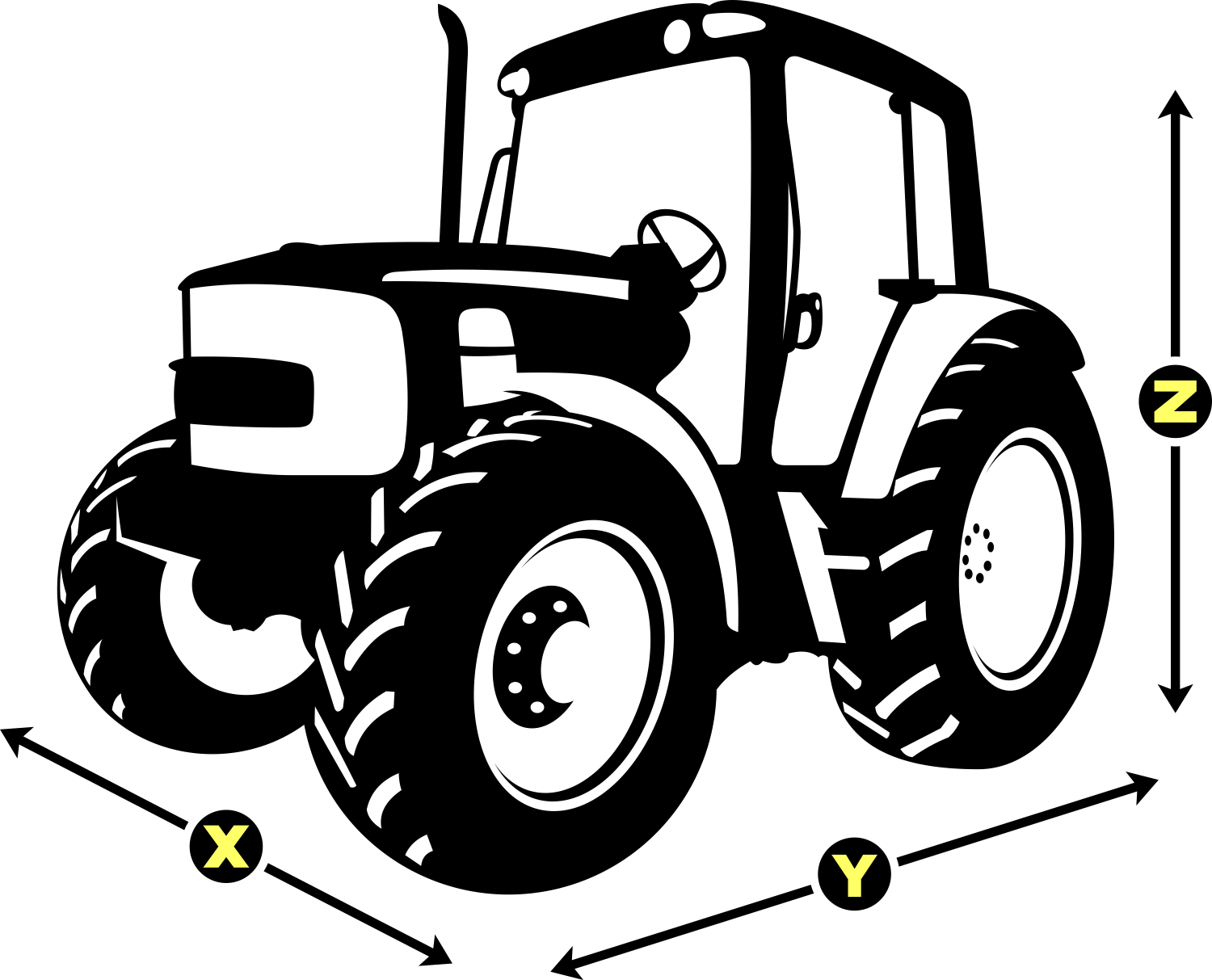 Tractor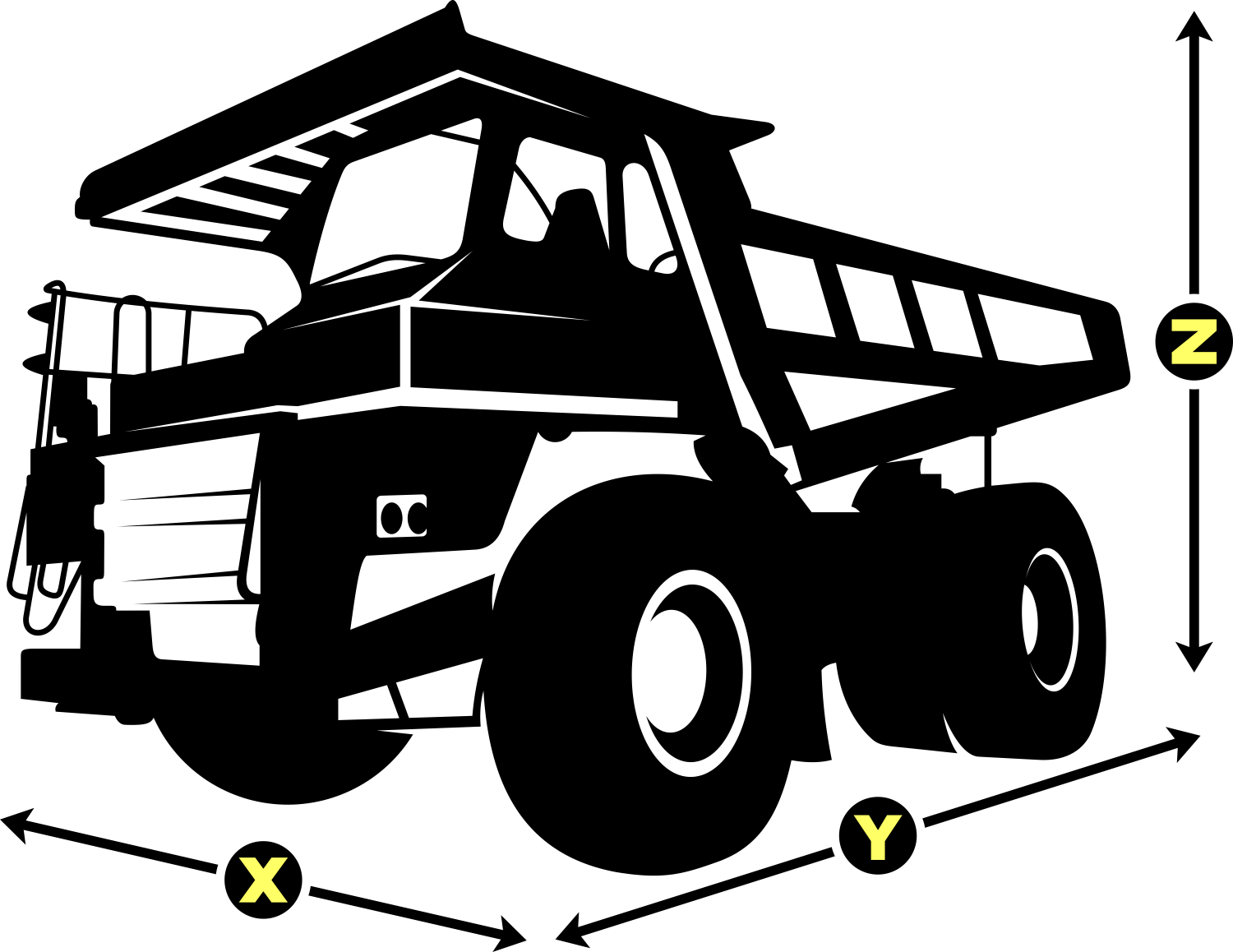 Rock Truck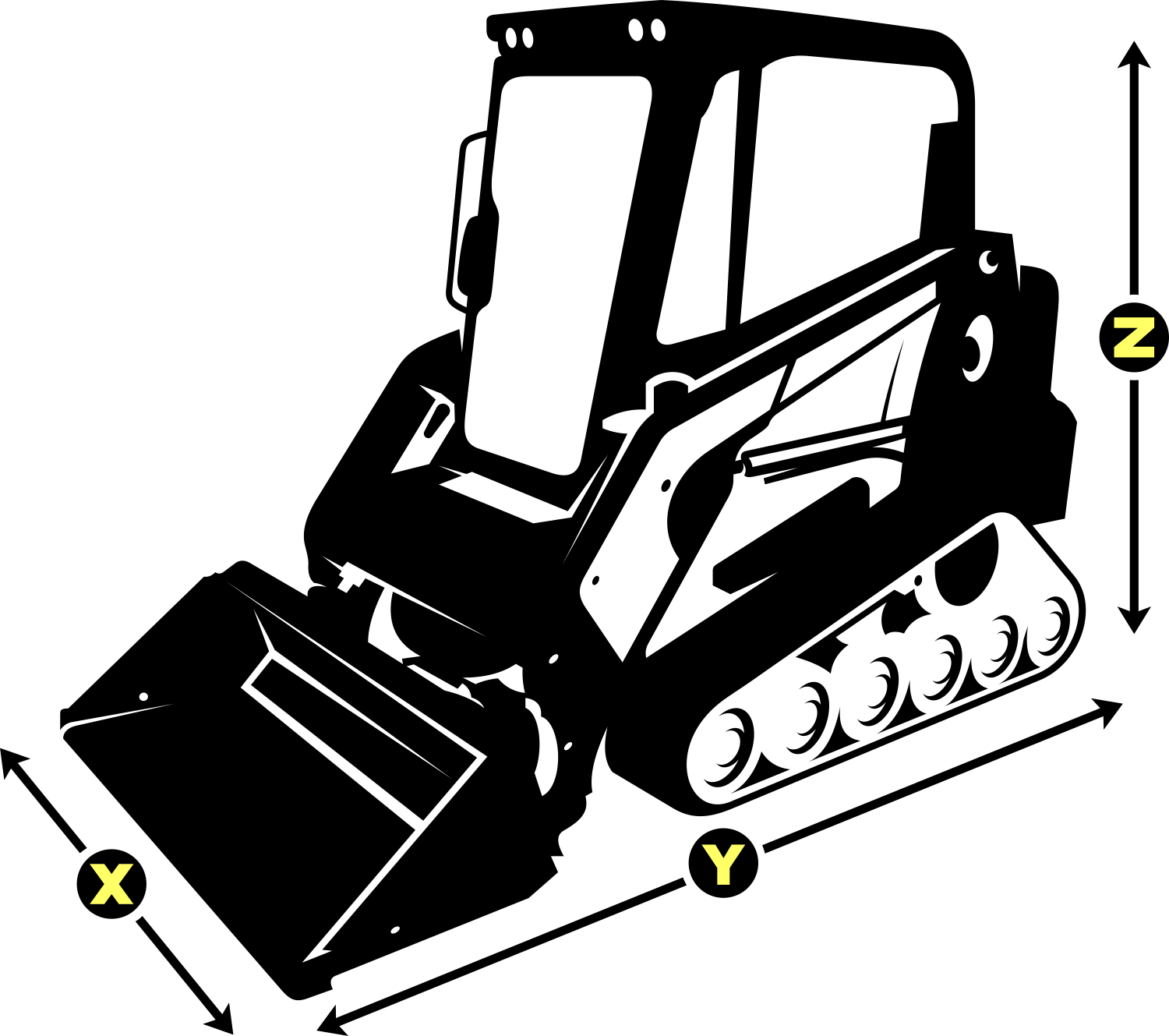 Skid Steer
---
All Komatsu Equipment
Compactor
Crawler Loader
Forwarder
Integrated Tool Carrier
Multi Terrian Loader
Pneumatic Roller
Shovel
skid steer
Vibratory Smooth Drum Roller