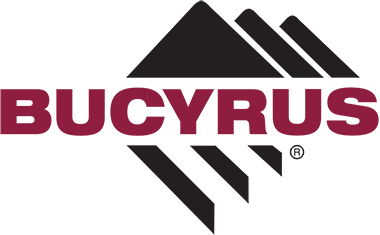 Let Heavy Haulers Transport Your Bucyrus Machinery Where it Needs to Be! (800) 908-6206
Let the Heavy Haulers do the work of transporting the heavy construction machinery for you. We have experts in the area of logistics who are aware of what it takes to haul construction equipment. Whether moving your heavy machinery from one State to another or to Canada or Mexico, we will be here to ensure that your equipment gets to the desired destination on time and safe. Give us a call to transport your Bucyrus-re equipment at (800) 908-6206.

Bucyrus-re was founded in 1880 and for over 100 years, it enjoyed the privilege of being among the leading manufacturers of surface mining equipment in the world. The foundation of the company was inspired by the promising growth in infrastructure. The Panama Canal project came to reality through the use of the Bucyrus-re machinery. Before it was bought by Caterpillar in 2011, the company had been manufacturing surface mining machinery such as steam shovels, excavators, mining trucks, dragline, electric mining shovels, and rotary blast hole drills.
We Know How to Transport all Types of Bucyrus Machinery
Surface mining equipment is a heavy machine that requires proper shipping planning to ensure that they arrive in their destination damage-free. We understand that most of the mining areas are found in the rural areas and Heavy Haulers logistics specialists will ensure that your Bucyrus-re equipment pass through the right route and gets to the mining destination on time and safe. Choose Heavy Haulers to ship your machinery and relax as we will do the customs paperwork for you. We are always pleased to serve our customers.

When It Comes To Transport - Heavy Haulers Has What you Need!
5-Star Rating (Transportreviews.com)

A+ Rating from (Better Business Bureau)

Contingency Insurance

Experienced Drivers

24/7 Customer Service

Oversize and Overweight Load Shipping Specialists

Transport Services in All 50 States, Canada, And Mexico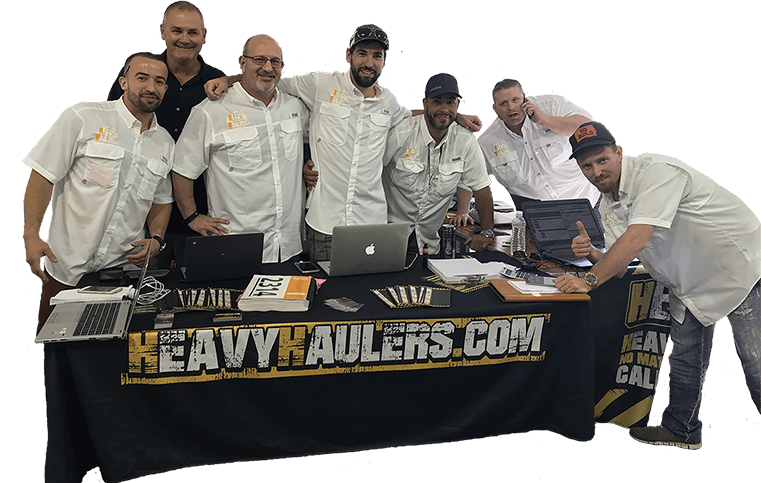 Looking For Transport
With a Specific Trailer?

Max Weight: 150,000+ lbs. | Main Deck Length 29 ft.
| Well Width 8.5 ft. | Legal Height Limit 11.6 ft.

Max Weight: 48,000 lbs. | Max Length 53 ft.
| Max Width 8.5 ft. | Max Height 8.5 ft.
Max Weight: 48,000 lbs. Max Length 53 ft. |
Max Width 8.5 ft. | Max Height 11 ft.
Max Weight: 45,000 lbs. | Max Length 29 ft.
| Max Width 8.5 ft. | Max Height 11.5 ft.
Heavy Haulers Ships Across All 50 States
Alabama - Alaska - Arizona - Arkansas - California - Colorado - Connecticut - Delaware - Florida - Georgia - Hawaii - Idaho - Illinois - Indiana - Iowa - Kansas - Kentucky - Louisiana - Maine - Maryland - Massachusetts - Michigan - Minnesota - Mississippi - Missouri - Montana - Nebraska - Nevada - New Hampshire - New Jersey - New Mexico - New York - North Carolina - North Dakota - Ohio - Oklahoma - Oregon - Pennsylvania - Rhode Island - South Carolina - South Dakota - Tennessee - Texas - Utah - Vermont - Virginia - Washington - West Virginia - Wisconsin - Wyoming
Heavy Haulers Pilot Car Services
Are you looking for a reliable pilot car
for your transport?
Get Started