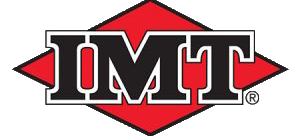 Let Heavy Haulers Transport Your IMT Heavy Equipment Where it Needs to Be!
The sole responsibility of any transport company is to ensure that their clients are satisfied with the latter. And that is what we exactly do at Heavy Haulers. Our clients' satisfaction is the main priority. We know to be successful, customers have to give us a positive review and spread the gospel of excellent service delivery to their peers. Our team handles logistics in a satisfactory manner that will leave all parties satisfied. We hope that you will hire us to transport your heavy construction equipment.

IMT Company has done a marvelous job in manufacturing up-to-standard construction equipment. They have managed to develop pieces of machinery that fit the current world's construction problems. The company has proved that it is possible to transform from a small startup and become a primary household name. IMT manufactures concrete blowers, pneumatic rollers, compaction rollers, and other bulky construction types of machinery.
IMT Heavy Equipment Shipping Services in all 50 States, Canada, and Mexico!
Heavy Haulers' track record speaks for itself. Currently, we have access to more than 50 states spread across Mexico, Columbia, and US. We have served clients of different needs, and most of them are happy with the services that we offer. We ensure that make deliveries on time and handle our client's equipment with the utmost care. Our company understands our clients' needs and work around the clock for seven days a week to give maximum attention to the customers' expectations. Let us partner with you on this expedition, and we'll deliver above-standard services. Your satisfaction is our happiness. Feel free to call us on (800) 908-6206 for any clarification about transportation of your cargo.
When It Comes To Transport - Heavy Haulers Has What you Need!
5-Star Rating (Transportreviews.com)

A+ Rating from (Better Business Bureau)

Contingency Insurance

Experienced Drivers

24/7 Customer Service

Oversize and Overweight Load Shipping Specialists

Transport Services in All 50 States, Canada, And Mexico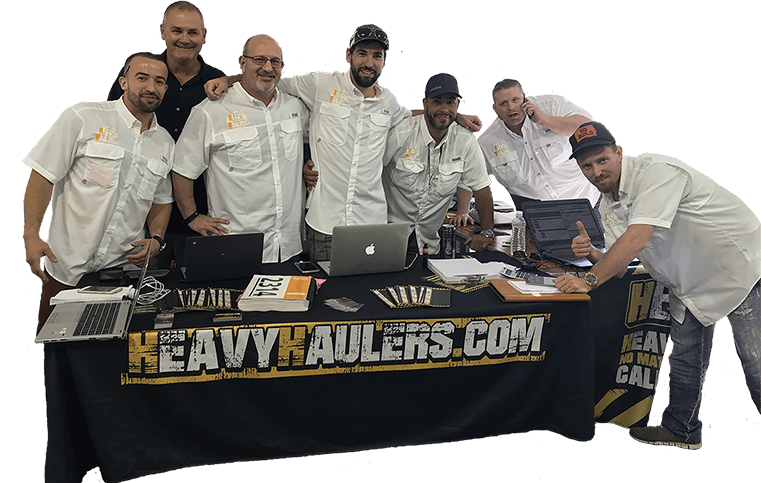 Looking For Transport
With a Specific Trailer?

Max Weight: 150,000+ lbs. | Main Deck Length 29 ft.
| Well Width 8.5 ft. | Legal Height Limit 11.6 ft.

Max Weight: 48,000 lbs. | Max Length 53 ft.
| Max Width 8.5 ft. | Max Height 8.5 ft.
Max Weight: 48,000 lbs. Max Length 53 ft. |
Max Width 8.5 ft. | Max Height 11 ft.
Max Weight: 45,000 lbs. | Max Length 29 ft.
| Max Width 8.5 ft. | Max Height 11.5 ft.
Heavy Haulers Ships Across All 50 States
Alabama - Alaska - Arizona - Arkansas - California - Colorado - Connecticut - Delaware - Florida - Georgia - Hawaii - Idaho - Illinois - Indiana - Iowa - Kansas - Kentucky - Louisiana - Maine - Maryland - Massachusetts - Michigan - Minnesota - Mississippi - Missouri - Montana - Nebraska - Nevada - New Hampshire - New Jersey - New Mexico - New York - North Carolina - North Dakota - Ohio - Oklahoma - Oregon - Pennsylvania - Rhode Island - South Carolina - South Dakota - Tennessee - Texas - Utah - Vermont - Virginia - Washington - West Virginia - Wisconsin - Wyoming
Heavy Haulers Pilot Car Services
Are you looking for a reliable pilot car
for your transport?
Get Started