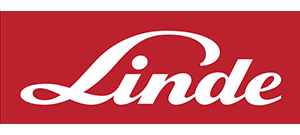 Let Heavy Haulers Transport Your Linde Material Handlers Where it Needs to Be!
Linde Material Handlers is a reputable manufacturer of heavy equipment used in engineering and industrial material handlers. With over 40 years in the sector, it has established a brand and developed networks which propel it towards achieving its core objectives, mission, and vision. Heavy Haulers has, over the years, helped customers buying Linde's heavy equipment ship them all over the world. We pride in being an acclaimed transporter of large products for clients across all the States, Canada, and Mexico with the ability to handle goods delicately until they arrive at the consumer devoid of any damages or bleach. We have consistently committed to offering our clients reliable and safe transportation services across the United States and overseas.

LINDE is a technology-based construction and plant engineering company. It's a seasoned and respected manufacturer of heavy material handling equipment that is high quality, durable and efficient in performance and power consumption. LINDE is a privately held corporation founded in 1904 as a construction company that later stretched out to manufacture equipment. It's now an established empire thanks to its commitment to excellence.
Common Linde's Vehicles and Equipment We Transport Frequently Are:

• E-Trucks
• IC-Trucks
• Pallet Trucks
• Pallet Stackers
• Very Narrow aisle Trucks
• Forklift
• Reach Trucks
• Order Pickers
• Tow Tractgors
• Logistic Trains
• Automated Trucks
When It Comes To Transport - Heavy Haulers Has What you Need!
5-Star Rating (Transportreviews.com)

A+ Rating from (Better Business Bureau)

Contingency Insurance

Experienced Drivers

24/7 Customer Service

Oversize and Overweight Load Shipping Specialists

Transport Services in All 50 States, Canada, And Mexico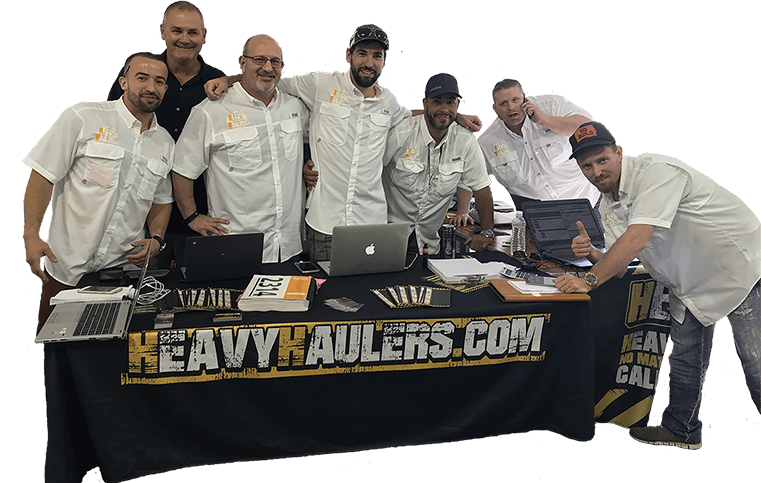 Looking For Transport
With a Specific Trailer?

Max Weight: 150,000+ lbs. | Main Deck Length 29 ft.
| Well Width 8.5 ft. | Legal Height Limit 11.6 ft.

Max Weight: 48,000 lbs. | Max Length 53 ft.
| Max Width 8.5 ft. | Max Height 8.5 ft.
Max Weight: 48,000 lbs. Max Length 53 ft. |
Max Width 8.5 ft. | Max Height 11 ft.
Max Weight: 45,000 lbs. | Max Length 29 ft.
| Max Width 8.5 ft. | Max Height 11.5 ft.
Heavy Haulers Ships Across All 50 States
Alabama - Alaska - Arizona - Arkansas - California - Colorado - Connecticut - Delaware - Florida - Georgia - Hawaii - Idaho - Illinois - Indiana - Iowa - Kansas - Kentucky - Louisiana - Maine - Maryland - Massachusetts - Michigan - Minnesota - Mississippi - Missouri - Montana - Nebraska - Nevada - New Hampshire - New Jersey - New Mexico - New York - North Carolina - North Dakota - Ohio - Oklahoma - Oregon - Pennsylvania - Rhode Island - South Carolina - South Dakota - Tennessee - Texas - Utah - Vermont - Virginia - Washington - West Virginia - Wisconsin - Wyoming
Heavy Haulers Pilot Car Services
Are you looking for a reliable pilot car
for your transport?
Get Started