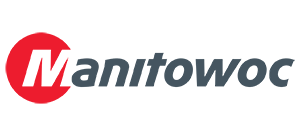 Let Heavy Haulers Transport Your Manitowoc Cranes Where it Needs to Be!
Call Manitowoc, for amazing lifting services and equipment in the United States and have them shipped safely to any destination in the USA, Canada, and Mexico by renowned Heavy Haulers Company. Manitowoc is an established worldwide dealer in cranes manufacturing and lifting equipment used in loading and offloading heavy goods and even in construction works. Manitowoc is an American fortune 1000 manufacturer of lifting solutions that also distributes and services the equipment around the world.

Manitowoc Crane Shipping Services in all 50 States, Canada, and Mexico!
The company was founded in 1902 at Manitowoc, Wisconsin as a shipbuilding and repair company serving the lakeshore region. By 1920s, the company had diversified into manufacturing of food service equipment after World War II. The Department of the Navy contracted it to make car ferries for their submarines. In 2002, the company acquired Grove Crane Company and began its crane operations. On March 4th, 2016, Manitowoc issued its initial public offer and began trading publicly at the stock exchange. Manitowoc also runs the Manitowoc crane care launched in 2000 that provides services in 15 countries. These lifting services are applied in heavy construction works, infrastructure, energy companies, and wind farms among many other areas.
Common Manitowoc Cranes and Equipment We Transport Frequently Are:

• Mounted Boon Truck Cranes
• Lattice Boom Crawler Cranes
• Potain / Tower Cranes
• Grove Cranes
• Industrial Cranes
• Telescoping Boom Trucks
• Shuttle-Lift Deck Cranes
When It Comes To Transport - Heavy Haulers Has What you Need!
5-Star Rating (Transportreviews.com)

A+ Rating from (Better Business Bureau)

Contingency Insurance

Experienced Drivers

24/7 Customer Service

Oversize and Overweight Load Shipping Specialists

Transport Services in All 50 States, Canada, And Mexico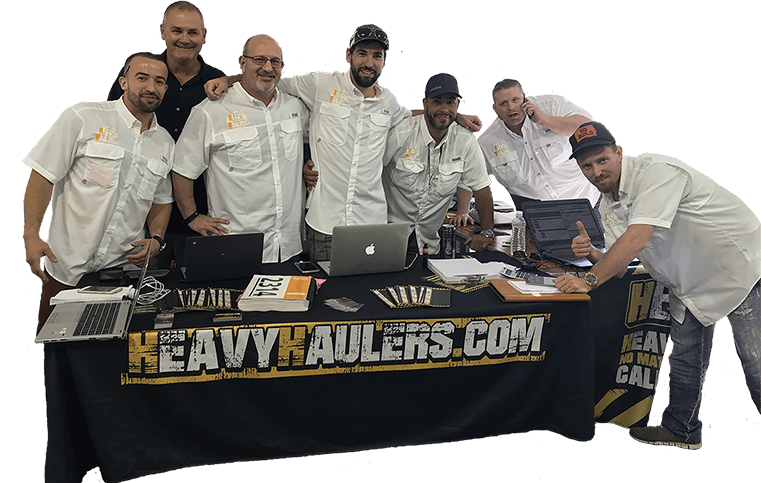 Looking For Transport
With a Specific Trailer?

Max Weight: 150,000+ lbs. | Main Deck Length 29 ft.
| Well Width 8.5 ft. | Legal Height Limit 11.6 ft.

Max Weight: 48,000 lbs. | Max Length 53 ft.
| Max Width 8.5 ft. | Max Height 8.5 ft.
Max Weight: 48,000 lbs. Max Length 53 ft. |
Max Width 8.5 ft. | Max Height 11 ft.
Max Weight: 45,000 lbs. | Max Length 29 ft.
| Max Width 8.5 ft. | Max Height 11.5 ft.
Heavy Haulers Ships Across All 50 States
Alabama - Alaska - Arizona - Arkansas - California - Colorado - Connecticut - Delaware - Florida - Georgia - Hawaii - Idaho - Illinois - Indiana - Iowa - Kansas - Kentucky - Louisiana - Maine - Maryland - Massachusetts - Michigan - Minnesota - Mississippi - Missouri - Montana - Nebraska - Nevada - New Hampshire - New Jersey - New Mexico - New York - North Carolina - North Dakota - Ohio - Oklahoma - Oregon - Pennsylvania - Rhode Island - South Carolina - South Dakota - Tennessee - Texas - Utah - Vermont - Virginia - Washington - West Virginia - Wisconsin - Wyoming
Heavy Haulers Pilot Car Services
Are you looking for a reliable pilot car
for your transport?
Get Started