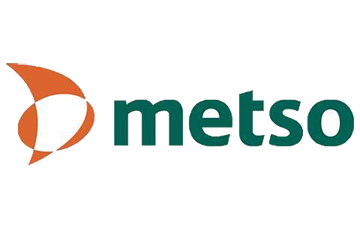 Heavy Haulers Metso Construction Equipment Transportation Services
We are always proud when we deliver quality services to our clients for all type of loads we transport, irrespective of the manufacturer. Choosing heavy haulers for the transportation of Metso construction equipment means accepting reliable, trustworthy and high-quality services for shipping of your equipment. Our company is licensed and insured for freight shipment in any place in the United States.

We have the right equipment for all Metso equipment transportation needs, and we have equipped, trained and highly experienced drivers with many years of experience in the transportation industry. Our drivers are experts in adjusting the load weight to comply with per axle weight requirements, and thus you are sure when your load is with us, there are no worries concerning the compliance risks experienced in many shipping companies.
Metso is a Heavy equipment manufacturing company which has its routes dating back in 1991. The company came about through merging of two companies, Rauna -Repola, and Valmet to become Metso.It is a renowned company as it manufactures products for various sectors ranging from construction, mining, agriculture to metal and waste recycling products. Some of the conventional products from Metso manufacturing company include:
• Hydro cyclones
• Valve spare parts
• Mill liners
• Crushers
• Centrifugal air classifiers
• Rotary dryers and coolers
• On-off controllers
• Rail car dumpers
For the transportation of Metso equipment, heavy haulers will have your loads picked and dropped to any destination they are needed securely, quickly and at affordable prices. All you need is to call us, and our logistics team will pick up your call and render the necessary assistance you require concerning our transportation services.
When It Comes To Transport - Heavy Haulers Has What you Need!
5-Star Rating (Transportreviews.com)

A+ Rating from (Better Business Bureau)

Contingency Insurance

Experienced Drivers

24/7 Customer Service

Oversize and Overweight Load Shipping Specialists

Transport Services in All 50 States, Canada, And Mexico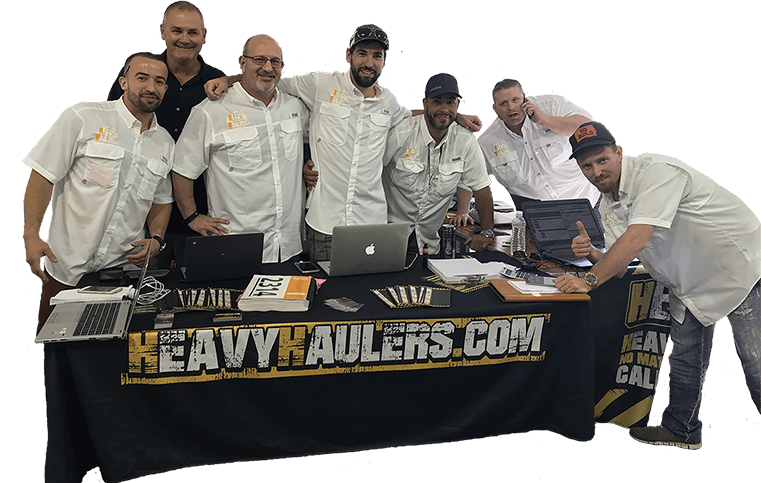 Looking For Transport
With a Specific Trailer?

Max Weight: 150,000+ lbs. | Main Deck Length 29 ft.
| Well Width 8.5 ft. | Legal Height Limit 11.6 ft.

Max Weight: 48,000 lbs. | Max Length 53 ft.
| Max Width 8.5 ft. | Max Height 8.5 ft.
Max Weight: 48,000 lbs. Max Length 53 ft. |
Max Width 8.5 ft. | Max Height 11 ft.
Max Weight: 45,000 lbs. | Max Length 29 ft.
| Max Width 8.5 ft. | Max Height 11.5 ft.
Heavy Haulers Ships Across All 50 States
Alabama - Alaska - Arizona - Arkansas - California - Colorado - Connecticut - Delaware - Florida - Georgia - Hawaii - Idaho - Illinois - Indiana - Iowa - Kansas - Kentucky - Louisiana - Maine - Maryland - Massachusetts - Michigan - Minnesota - Mississippi - Missouri - Montana - Nebraska - Nevada - New Hampshire - New Jersey - New Mexico - New York - North Carolina - North Dakota - Ohio - Oklahoma - Oregon - Pennsylvania - Rhode Island - South Carolina - South Dakota - Tennessee - Texas - Utah - Vermont - Virginia - Washington - West Virginia - Wisconsin - Wyoming
Heavy Haulers Pilot Car Services
Are you looking for a reliable pilot car
for your transport?
Get Started