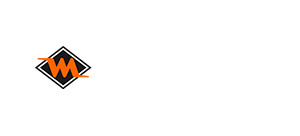 Let Heavy Haulers Transport Your Morbark Equipment Where it Needs to Be!
Our company has quite a good number of fleet trailers which have different adjust abilities to fit any type of equipment from Morbark manufacturers. Our drop deck trailer offers highly versatile hauling methods.They have no roofs, no sides, and no doors and utilizes two drop deck levels an element which allows it to haul a large number of heavy equipment.

We have the right equipment for all equipment transportation needs, and we have equipped, trained and highly experienced drivers with many years of experience in the transportation industry. Our drivers are experts in adjusting the load weight to comply with per axle weight requirements, and thus you are sure when your load is with us, there are no worries concerning the compliance risks experienced in many shipping companies.
Morbark is a company that dates back in the year 1957 base in Winn, Michigan USA. It was stated by Norval moral a local saw miller who took the risk into manufacturing of a portable pulp wood debarker.The company experienced tremendous growth from two employees to almost 450 employees and from the production of one product to thousands of heavy equipment designs.
Common Morbark Vehicles and Equipment We Transport Frequently Are:

• Tub grinders
• Slow-speed shredders
• Drum chippers
• Trails
• Brush Chippers
• Chip Safe Safety Shields
• Debarkers
• Peelers
• Conveyors
• V-mills
When It Comes To Transport - Heavy Haulers Has What you Need!
5-Star Rating (Transportreviews.com)

A+ Rating from (Better Business Bureau)

Contingency Insurance

Experienced Drivers

24/7 Customer Service

Oversize and Overweight Load Shipping Specialists

Transport Services in All 50 States, Canada, And Mexico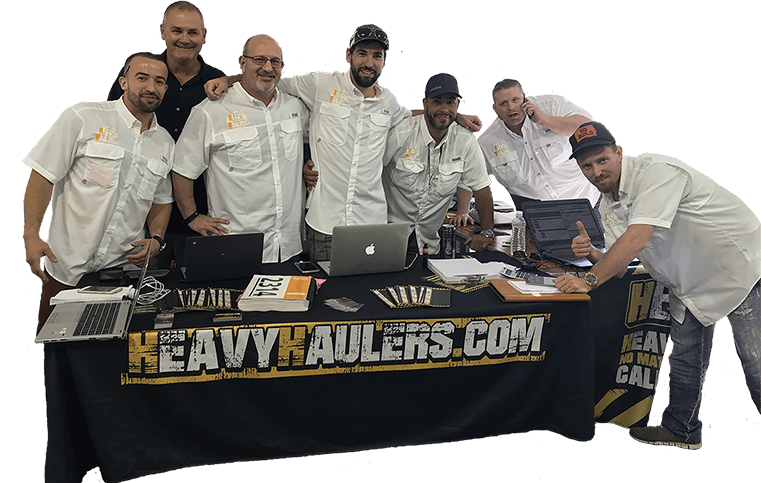 Looking For Transport
With a Specific Trailer?

Max Weight: 150,000+ lbs. | Main Deck Length 29 ft.
| Well Width 8.5 ft. | Legal Height Limit 11.6 ft.

Max Weight: 48,000 lbs. | Max Length 53 ft.
| Max Width 8.5 ft. | Max Height 8.5 ft.
Max Weight: 48,000 lbs. Max Length 53 ft. |
Max Width 8.5 ft. | Max Height 11 ft.
Max Weight: 45,000 lbs. | Max Length 29 ft.
| Max Width 8.5 ft. | Max Height 11.5 ft.
Heavy Haulers Ships Across All 50 States
Alabama - Alaska - Arizona - Arkansas - California - Colorado - Connecticut - Delaware - Florida - Georgia - Hawaii - Idaho - Illinois - Indiana - Iowa - Kansas - Kentucky - Louisiana - Maine - Maryland - Massachusetts - Michigan - Minnesota - Mississippi - Missouri - Montana - Nebraska - Nevada - New Hampshire - New Jersey - New Mexico - New York - North Carolina - North Dakota - Ohio - Oklahoma - Oregon - Pennsylvania - Rhode Island - South Carolina - South Dakota - Tennessee - Texas - Utah - Vermont - Virginia - Washington - West Virginia - Wisconsin - Wyoming
Heavy Haulers Pilot Car Services
Are you looking for a reliable pilot car
for your transport?
Get Started