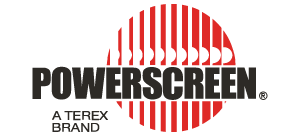 Move Your Powerscreen Heavy Equipment to the Required Destination with Heavy Haulers
We have a variety of multipurpose trailers, which are suitable for the transportation of various multidimensional cargo. Our flatbeds have no roofs, which renders them ideal for several types of uses. Some shipments may have little weight yet they have huge dimensions, these are suitable for transportation by the flatbed trailers. The versatility of our fleet will do you great.

The Powerscreen manufacturing company was founded in 1978. The company has been providing Powerscreen equipment to a four-state region which includes Texas, Arkansas, Oklahoma, and Louisiana ever since. The company strives every day to provide quality service, parts and back up to make their customers' and our business a success. Powerscreen company is experts in the design and manufacture of crushing, screening, washing, grinding, and recycling equipment.
In need of reliable deliveries and perfect quotations for your Powerscreen heavy equipment services? Contact any of heavy haulers logistic teams across the United States and let us deliver your equipment to the required sites on time and with the best means.
When It Comes To Transport - Heavy Haulers Has What you Need!
5-Star Rating (Transportreviews.com)

A+ Rating from (Better Business Bureau)

Contingency Insurance

Experienced Drivers

24/7 Customer Service

Oversize and Overweight Load Shipping Specialists

Transport Services in All 50 States, Canada, And Mexico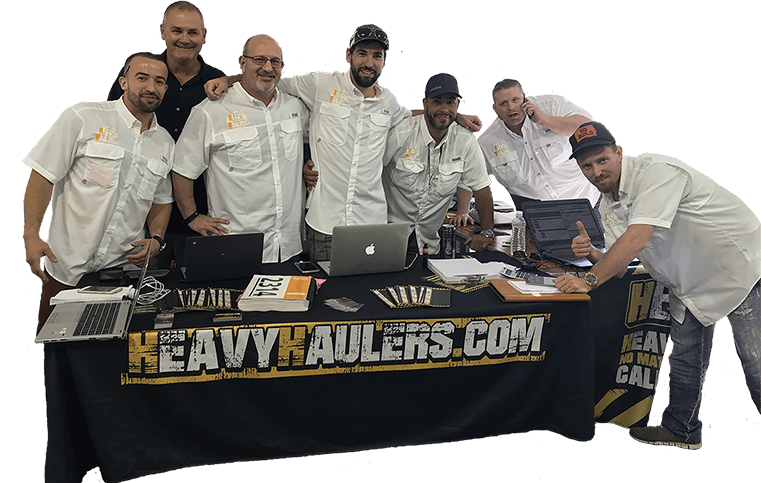 Looking For Transport
With a Specific Trailer?

Max Weight: 150,000+ lbs. | Main Deck Length 29 ft.
| Well Width 8.5 ft. | Legal Height Limit 11.6 ft.

Max Weight: 48,000 lbs. | Max Length 53 ft.
| Max Width 8.5 ft. | Max Height 8.5 ft.
Max Weight: 48,000 lbs. Max Length 53 ft. |
Max Width 8.5 ft. | Max Height 11 ft.
Max Weight: 45,000 lbs. | Max Length 29 ft.
| Max Width 8.5 ft. | Max Height 11.5 ft.
Heavy Haulers Ships Across All 50 States
Alabama - Alaska - Arizona - Arkansas - California - Colorado - Connecticut - Delaware - Florida - Georgia - Hawaii - Idaho - Illinois - Indiana - Iowa - Kansas - Kentucky - Louisiana - Maine - Maryland - Massachusetts - Michigan - Minnesota - Mississippi - Missouri - Montana - Nebraska - Nevada - New Hampshire - New Jersey - New Mexico - New York - North Carolina - North Dakota - Ohio - Oklahoma - Oregon - Pennsylvania - Rhode Island - South Carolina - South Dakota - Tennessee - Texas - Utah - Vermont - Virginia - Washington - West Virginia - Wisconsin - Wyoming
Heavy Haulers Pilot Car Services
Are you looking for a reliable pilot car
for your transport?
Get Started