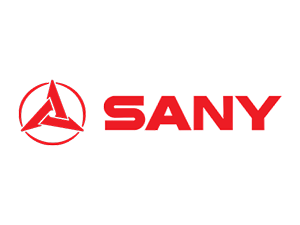 Let Heavy Haulers Transport Your Sany Global Equipment Where it Needs to Be!
We have been servicing prominent companies across the country for some years. In the effort to expand our reach and services, we have come across clients great and loyal. Our impressive services in the transportation of fragile, oversized and otherwise overload equipment have been outstanding since time immemorial. Among other factors that make us stand out from the rest, our loyal client base has managed to benefit from our heavy hauling services including Sany Global.

With over 100 offices, six sales operatives, and 25 processing bases, Sany is one of our esteemed clients. Bestowing their equipment transport needs on us, we have risen to the challenge countless times and managed the project and operations to the last step. Sany's products are transported to over 150 countries all the more reason to trust us with your equipment shipping needs.
Experience Top of The Industry Services Shipping Your Sany Global Equipment With Heavy Haulers
Owing to our immense experience in the hauling niche, our specialized carriers are always ready to handle your machinery transportation needs. Our quality services cut across the board as we strive to maintain a level servicing that is unmatchable. From the necessary structural equipment to timely deliveries, you can count on us every step of the way. Feel free to contact us with your heavy hauling transportation queries and let us process your heavy equipment hauling needs.

Common Equipment of Sany Global We Transport Frequently
The multinational company based in China is the sixth largest equipment manufacturer in the world. Consequently, their machinery and equipment production is always in work. Some of the machinery and equipment we haul from Sany include:

• Concrete pump machinery such as graders pavers, and rollers
• Road construction equipment, concrete mixers, and plants
• Energy and electronic machinery such as wind power production equipment's
• Port machinery such as empty container handlers, reach stackers, ship to ship cranes, shore to ship cranes and many more
• Mining equipment.
When It Comes To Transport - Heavy Haulers Has What you Need!
5-Star Rating (Transportreviews.com)

A+ Rating from (Better Business Bureau)

Contingency Insurance

Experienced Drivers

24/7 Customer Service

Oversize and Overweight Load Shipping Specialists

Transport Services in All 50 States, Canada, And Mexico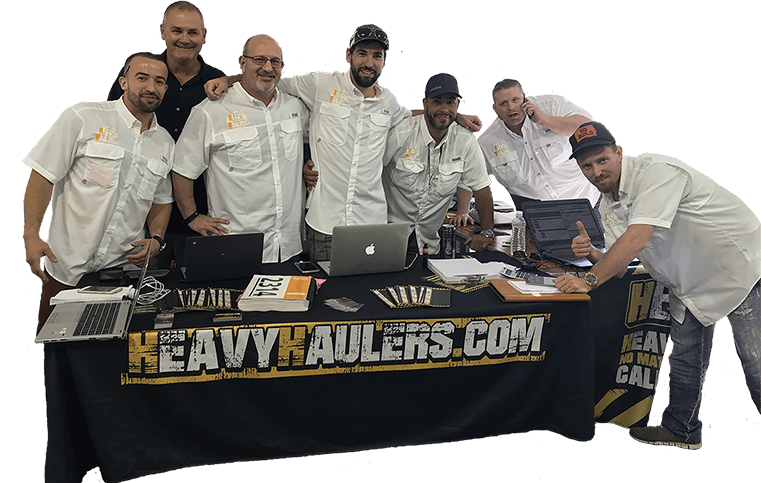 Looking For Transport
With a Specific Trailer?

Max Weight: 150,000+ lbs. | Main Deck Length 29 ft.
| Well Width 8.5 ft. | Legal Height Limit 11.6 ft.

Max Weight: 48,000 lbs. | Max Length 53 ft.
| Max Width 8.5 ft. | Max Height 8.5 ft.
Max Weight: 48,000 lbs. Max Length 53 ft. |
Max Width 8.5 ft. | Max Height 11 ft.
Max Weight: 45,000 lbs. | Max Length 29 ft.
| Max Width 8.5 ft. | Max Height 11.5 ft.
Heavy Haulers Ships Across All 50 States
Alabama - Alaska - Arizona - Arkansas - California - Colorado - Connecticut - Delaware - Florida - Georgia - Hawaii - Idaho - Illinois - Indiana - Iowa - Kansas - Kentucky - Louisiana - Maine - Maryland - Massachusetts - Michigan - Minnesota - Mississippi - Missouri - Montana - Nebraska - Nevada - New Hampshire - New Jersey - New Mexico - New York - North Carolina - North Dakota - Ohio - Oklahoma - Oregon - Pennsylvania - Rhode Island - South Carolina - South Dakota - Tennessee - Texas - Utah - Vermont - Virginia - Washington - West Virginia - Wisconsin - Wyoming
Heavy Haulers Pilot Car Services
Are you looking for a reliable pilot car
for your transport?
Get Started