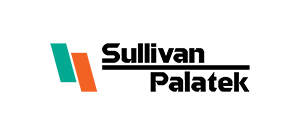 Why our Transport Stand Out?
For quite a long time now, we have been focused on heavy trucking solutions. With each fruitful task, our achievements, experience, and learning have become propagated. With our quality administrations and a remarkable group of specialists, we are dependable and waiting to hear from you.

Hauling Services in Sullivan-Palatek
Sullivan-Palatek Inc., a pioneer in design and configuration, offers the industries with a stretched out scope of electric and compact rotating screw air blowers. Since 1984, Sullivan-Palatek has developed from providing the building industry quality services to customers, to an exclusive organization that makes the dismissible products accessible in the market.
Reach out to us with your requirements, and we will comprehensively guide you through the activity before, at last, conveying the equipment and gear to your desired location. We highly regard your load, that is why we take additional measures from the beginning and uphold all the standard the industry dictates, for example, the utilization of insurance covers. Before reaching us, you can look at our list on the kind of administrations we offer, our customer base, and incalculable useful tasks we have handled through the years.
Common Sullivan-Palatek Equipment We Transport Frequently Are:

• Compressors
• Pumps
• Blowers
• Compressed Piping System
• Dryers and replacement parts
5-Star Rating (Transportreviews.com)

A+ Rating from (Better Business Bureau)

Contingency Insurance

Experienced Drivers

24/7 Customer Service

Oversize and Overweight Load Shipping Specialists

Transport Services in All 50 States, Canada, And Mexico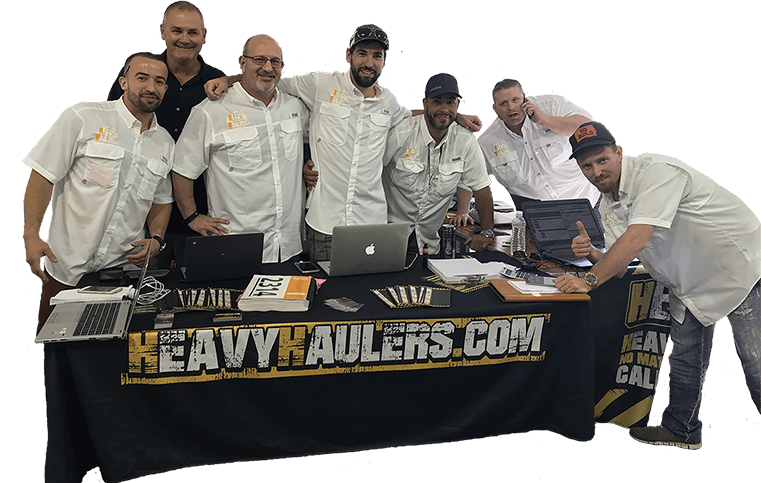 Looking For Transport
With a Specific Trailer?

Max Weight: 150,000+ lbs. | Main Deck Length 29 ft.
| Well Width 8.5 ft. | Legal Height Limit 11.6 ft.

Max Weight: 48,000 lbs. | Max Length 53 ft.
| Max Width 8.5 ft. | Max Height 8.5 ft.
Max Weight: 48,000 lbs. Max Length 53 ft. |
Max Width 8.5 ft. | Max Height 11 ft.
Max Weight: 45,000 lbs. | Max Length 29 ft.
| Max Width 8.5 ft. | Max Height 11.5 ft.
Heavy Haulers Ships Across All 50 States
Alabama - Alaska - Arizona - Arkansas - California - Colorado - Connecticut - Delaware - Florida - Georgia - Hawaii - Idaho - Illinois - Indiana - Iowa - Kansas - Kentucky - Louisiana - Maine - Maryland - Massachusetts - Michigan - Minnesota - Mississippi - Missouri - Montana - Nebraska - Nevada - New Hampshire - New Jersey - New Mexico - New York - North Carolina - North Dakota - Ohio - Oklahoma - Oregon - Pennsylvania - Rhode Island - South Carolina - South Dakota - Tennessee - Texas - Utah - Vermont - Virginia - Washington - West Virginia - Wisconsin - Wyoming
Heavy Haulers Pilot Car Services
Are you looking for a reliable pilot car
for your transport?
Get Started
!--end paralax area -->