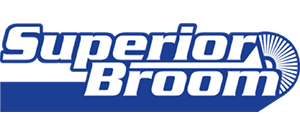 Let Heavy Haulers Transport Your Superior Broom Equipment Where it Needs to Be!
We spend significant time handling same-day deliveries in the country. We know how to move cargo through the ideal path conceivable around each state. Why should you use our devoted truck services? Our clients request various services and hauling needs regularly.

The volume is sufficiently high, and the dependability and adaptability required to offer streamlined operations in such cases are immense. We are devoted trucking company offering similar hauling services to numerous organizations while decreasing expenses. Rather than dealing with their transportation needs with their private fleets, they depend on us to get the machinery and equipment safely to their destination.
Unique Heavy Hauling Services
SB Manufacturing, Superior Brook, was established in 2002 in Wichita, Kansas as a quality producer of business automatic street sweepers and maintenance sweepers. A product of imaginative hydraulic frameworks, quality, client administration, and merchant bolster, are a couple of reasons Superior Brook has turned into an industry chief.
Superior Broom produces and distributes the industrial sweeper floor brushes in Wichita, KS, and after that conveys them through select dealerships over the United States and other nations.
When It Comes To Transport - Heavy Haulers Has What you Need!
5-Star Rating (Transportreviews.com)

A+ Rating from (Better Business Bureau)

Contingency Insurance

Experienced Drivers

24/7 Customer Service

Oversize and Overweight Load Shipping Specialists

Transport Services in All 50 States, Canada, And Mexico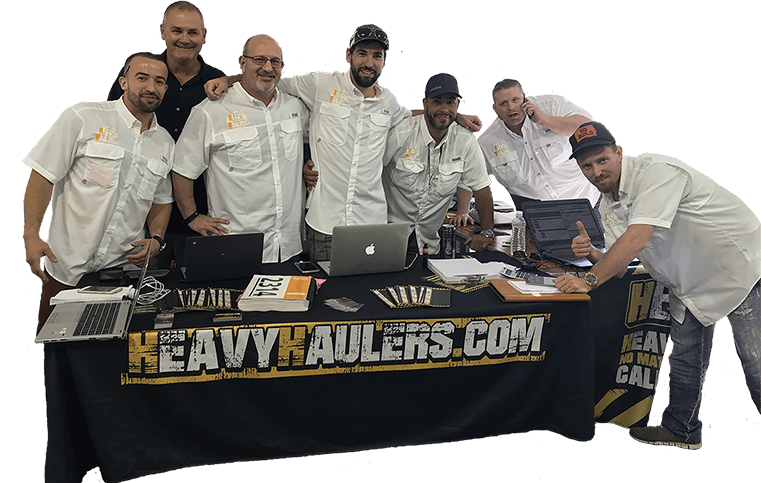 Looking For Transport
With a Specific Trailer?

Max Weight: 150,000+ lbs. | Main Deck Length 29 ft.
| Well Width 8.5 ft. | Legal Height Limit 11.6 ft.

Max Weight: 48,000 lbs. | Max Length 53 ft.
| Max Width 8.5 ft. | Max Height 8.5 ft.
Max Weight: 48,000 lbs. Max Length 53 ft. |
Max Width 8.5 ft. | Max Height 11 ft.
Max Weight: 45,000 lbs. | Max Length 29 ft.
| Max Width 8.5 ft. | Max Height 11.5 ft.
Heavy Haulers Ships Across All 50 States
Alabama - Alaska - Arizona - Arkansas - California - Colorado - Connecticut - Delaware - Florida - Georgia - Hawaii - Idaho - Illinois - Indiana - Iowa - Kansas - Kentucky - Louisiana - Maine - Maryland - Massachusetts - Michigan - Minnesota - Mississippi - Missouri - Montana - Nebraska - Nevada - New Hampshire - New Jersey - New Mexico - New York - North Carolina - North Dakota - Ohio - Oklahoma - Oregon - Pennsylvania - Rhode Island - South Carolina - South Dakota - Tennessee - Texas - Utah - Vermont - Virginia - Washington - West Virginia - Wisconsin - Wyoming
Heavy Haulers Pilot Car Services
Are you looking for a reliable pilot car
for your transport?
Get Started