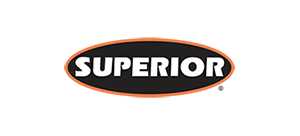 Let Heavy Haulers Transport Your SUPERIOR Heavy Equipment Where it Needs to Be!
We transport overload hardware, machinery, and logistic services in the country and outside borders like Canada and Mexico. We have for a long time delighted in giving services both expansive and little to our customers, and consequently, we have gathered helpful techniques from our encounters.

Fortunately, throughout the years our system has grown to such an extent that we have turned into the shot callers in the transportation industry locally. Basing on the effort put in by our workers, each one has long periods of learning and practically engaging in the field, which further sharpens tuned skills. We are always open to additionally extending our network, Call us today and become part the most influential pulling hauling company.
Revolutionizing the Transportation Industry
SUPERIOR Manufacturing creates a broad scope of pipeline hardware. They have two noteworthy manufacturing sites: one in Parma, Italy, Texas, and the second one in Houston. At the Houston office, they have amassed weld tractors and pipe transporters, convert customary tractors and mechanical pipelayers into completely hydraulic powered pipelayers.
TTheir hydraulic powered machines can be utilized to shift from mechanical pipelayer into a full pressure driven one — likewise, an entire transformation bundle which changes over a dozer into a completely hydraulic pipelayer.
Common SUPERIOR Equipment We Transport Frequently Are:

• Pipelayers
• Pipe Shaping Machines
• Mandrels
• Line-up Clasps
• Piping Machines
• Snow Plows
• Twisting sets
• Cushioning Devices and Pressure-driven Systems.
When It Comes To Transport - Heavy Haulers Has What you Need!
5-Star Rating (Transportreviews.com)

A+ Rating from (Better Business Bureau)

Contingency Insurance

Experienced Drivers

24/7 Customer Service

Oversize and Overweight Load Shipping Specialists

Transport Services in All 50 States, Canada, And Mexico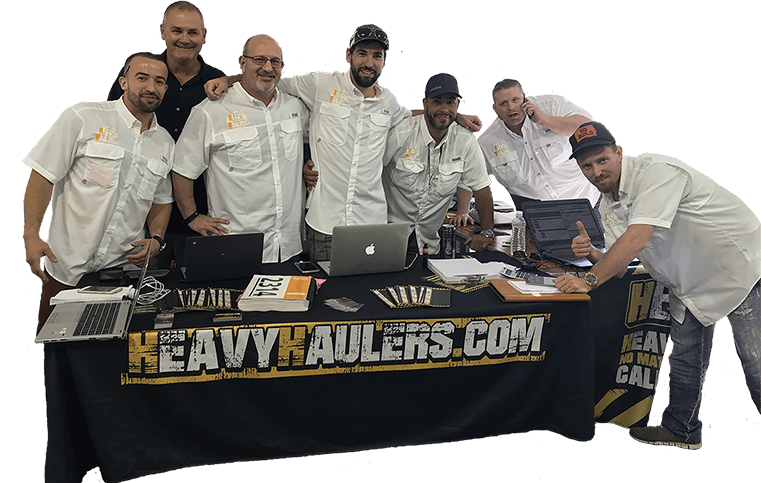 Looking For Transport
With a Specific Trailer?

Max Weight: 150,000+ lbs. | Main Deck Length 29 ft.
| Well Width 8.5 ft. | Legal Height Limit 11.6 ft.

Max Weight: 48,000 lbs. | Max Length 53 ft.
| Max Width 8.5 ft. | Max Height 8.5 ft.
Max Weight: 48,000 lbs. Max Length 53 ft. |
Max Width 8.5 ft. | Max Height 11 ft.
Max Weight: 45,000 lbs. | Max Length 29 ft.
| Max Width 8.5 ft. | Max Height 11.5 ft.
Heavy Haulers Ships Across All 50 States
Alabama - Alaska - Arizona - Arkansas - California - Colorado - Connecticut - Delaware - Florida - Georgia - Hawaii - Idaho - Illinois - Indiana - Iowa - Kansas - Kentucky - Louisiana - Maine - Maryland - Massachusetts - Michigan - Minnesota - Mississippi - Missouri - Montana - Nebraska - Nevada - New Hampshire - New Jersey - New Mexico - New York - North Carolina - North Dakota - Ohio - Oklahoma - Oregon - Pennsylvania - Rhode Island - South Carolina - South Dakota - Tennessee - Texas - Utah - Vermont - Virginia - Washington - West Virginia - Wisconsin - Wyoming
Heavy Haulers Pilot Car Services
Are you looking for a reliable pilot car
for your transport?
Get Started