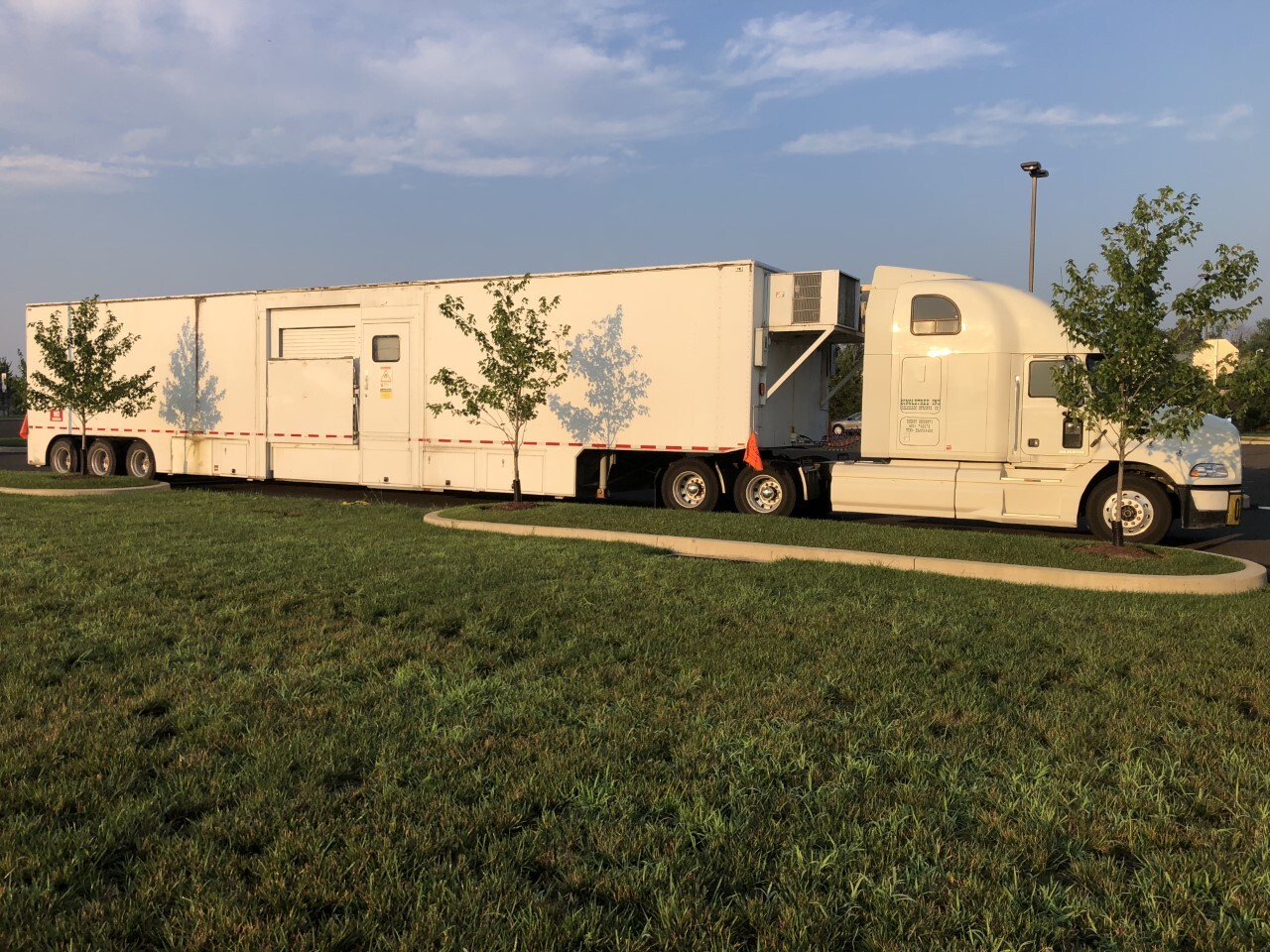 4 Trailer Types You Might Not Have Heard Of
The transportation and logistics industry has made significant improvements, and it now works closely with the manufacturing industries to move goods from one place to the other. Trucks, trailers, and tractors all work together to ensure that the industry runs smoothly with all the involved parties benefiting.

According to statistics, almost a half-ton of every freighted goods is done by trailers. Therefore, ignoring the impact that trailers bring on the industry isn't easy. However, there are also different types within the trailer categories, and it is essential for you to understand a few. Here are the 4 different trailers that you might never heard of.
Have you ever heard of a trailer specifically designed to carry wood by-products? Chip trailers are designed to transport wood by-products. They have been in existence since the 1980s and have been for a long time giving their users unmatched services. The trailer is quite big hence providing you with a large volume to transport all your products. It has a lightweight design thanks to its high-strength aluminum design. This guarantees that the trailer can effectively ride on harsh terrains and still maintain its hold on the ground.

Unlike other trailers, you are also guaranteed a high resale value with chip trailers even after years of hard work. The trailers come in different lengths, axle configurations, and capacities, meaning there will always be something that will fit your budget.
Unlike other trailers, the live floor can convert into a forklift to facilitate easy unloading, especially when working on uneven terrain.
These are trailers that are indeed built for work. The live floor trailer can maximize the volume of whatever you wish to transport, giving you flexibility. Unlike other trailers, the live floor can convert into a forklift to facilitate easy unloading, especially when working on uneven terrain. It is ideal for transporting various bulk materials, including and not limited to:
- Super sacks
- Gaylord boxes
- Palletized loads

However, when choosing, you have to ensure that your live floor trailer of choice is designed for the job. This includes ensuring it utilizes the static friction principle for exceptional performance.
3. Hydraulic Platform Trailers
If you are out for a trailer that will always offer unmatched power and prowess during load transportation, then the hydraulic platform trailer would be your ideal solution. It is designed to give you an enormous ability to serve you effectively. The hydraulic design makes the trailer flexible as it can be configured to accommodate any load you wish to move. Additionally, each axle of this hydraulic platform trailer is independent, giving it exceptional strength even when traveling off-road.
4. Traveling Axle Trailers
Traveling axle trailers are designed to offer transportation services for commercial vehicles. The trailer has a unique design with one side elevated to allow flexibility during loading and unloading. It comes in different shapes—some look almost similar to lowboy, but it's slightly larger.

With this trailer, you are guaranteed that transporting all your construction equipment will not be a hustle. The trailer features many wheels, which makes it suitable for traveling on low or unstable terrains. Although it is unknown to many, the traveling axle trailer has been in existence for the longest duration.
These are just a few types of trailers that you can find on the market—trailer types that you might never have heard of. However, depending on what you wish to transport, there is always a suitable trailer for the job.

All you need to do is take your time and research more. Each trailer has its unique design and specifications on how much it can transport. Some trailers are suitable for long distance transportation, while others are only ideal for local trips. Therefore, you should ensure that you get one that can cover the distance, type, and size of your load.
Get Your Equipment Transport Quote Now!
Step 1: Fill Out Quote Form
Fill out the short & easy quote form.
Step 2: Speak With An Agent
We'll pick up your heavy equipment or vehicle.
Step 3: Get Transported On Time
We deliver on time so you can get back to work.
Recommended Blogs For You: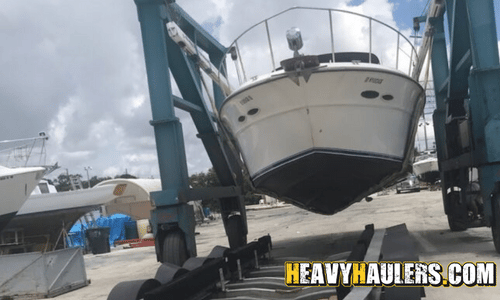 Heavy Daily Haulers Blog Daily Blog What is Overland Boat Transport? One of the reasons you purchased a boat was for the opportunity to see
Read More »
Black ice is a wintertime threat to driving safety on roadways. Black ice is a type of ice that forms on wet roadways when temperatures drop rapidly.
Read More »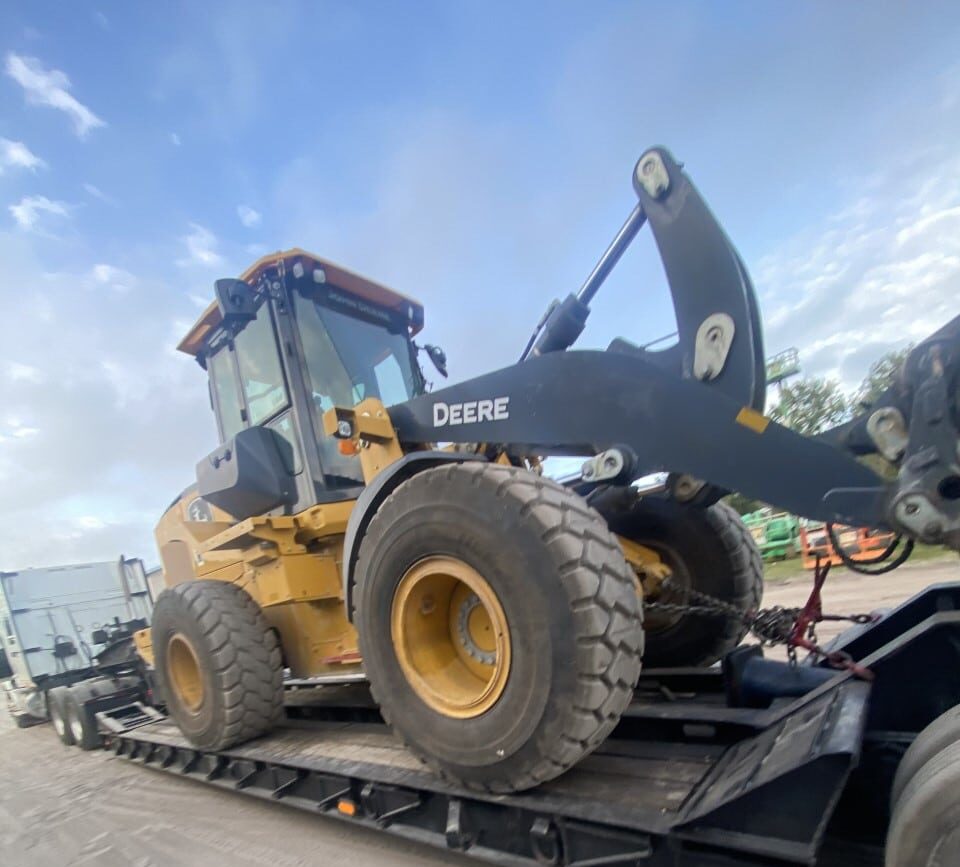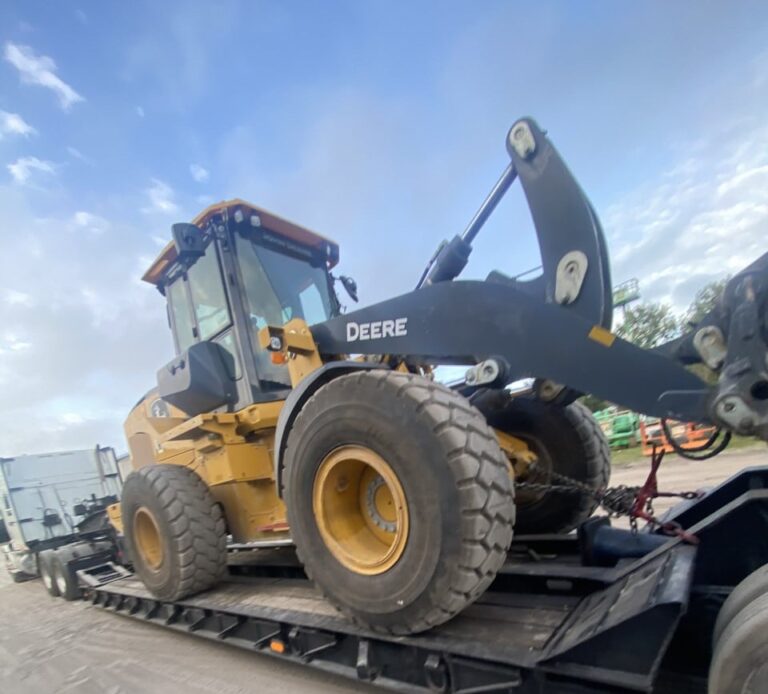 The heavy haul transport industry is continuously impacted by fluctuations in the fuel market's price. Rapid rises in the price of gasoline can have a delayed and disastrous effect on freight management businesses, but a rapid drop in the price of fuel could lead to short-term profit increases and an increase in market competitiveness to provide customers with the lowest price.
Read More »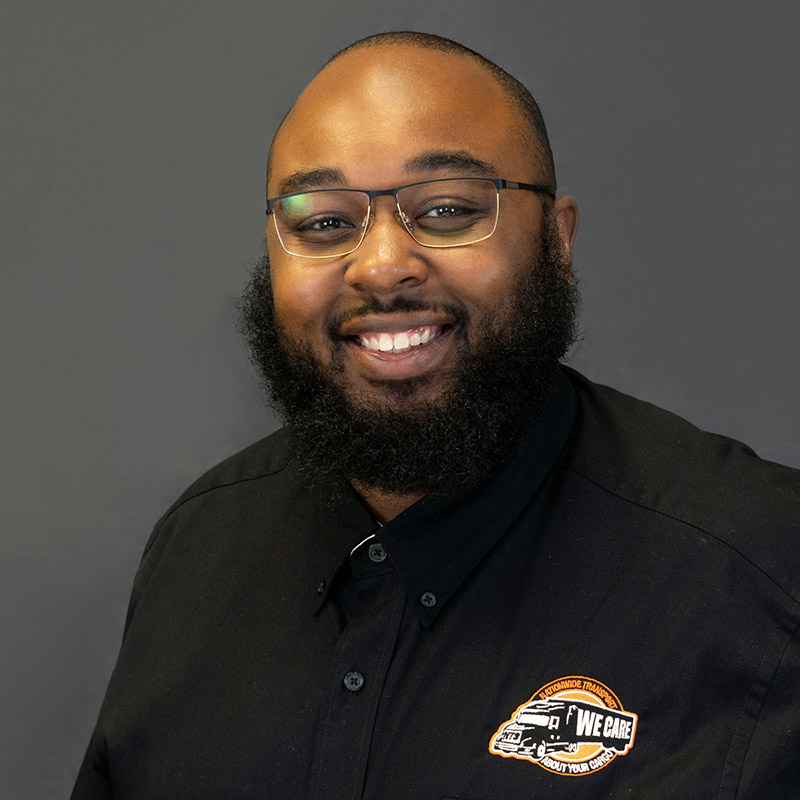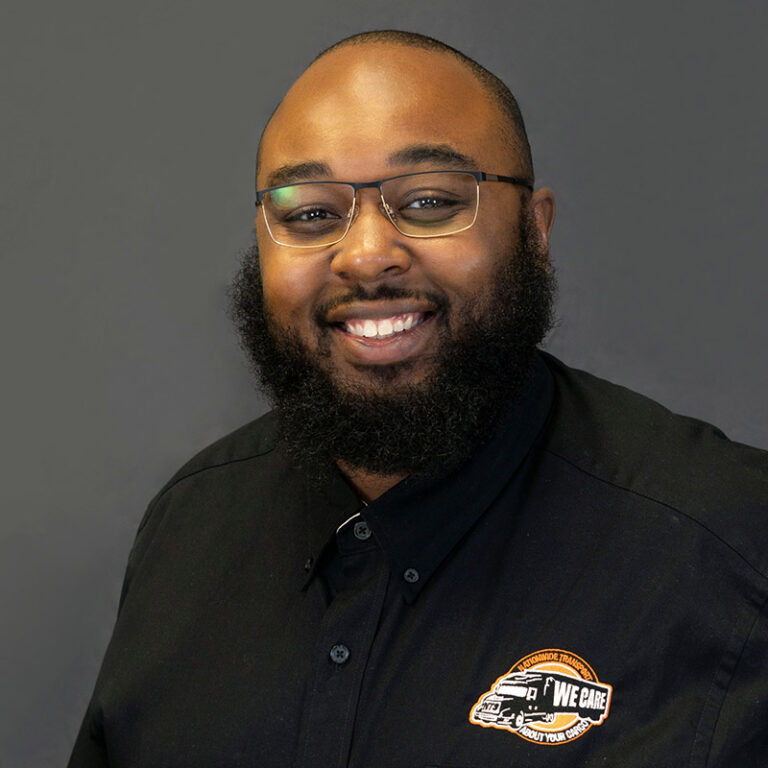 Daniel has been part of the NTS team for over two years now. He's the perfect example of how hard work pays off. Starting with no experience, Daniel has risen to become one of our leading logistics agents. He now has extensive experience in transporting vehicles, heavy machinery, general freight, and boats. NTS is proud to have him on the team.