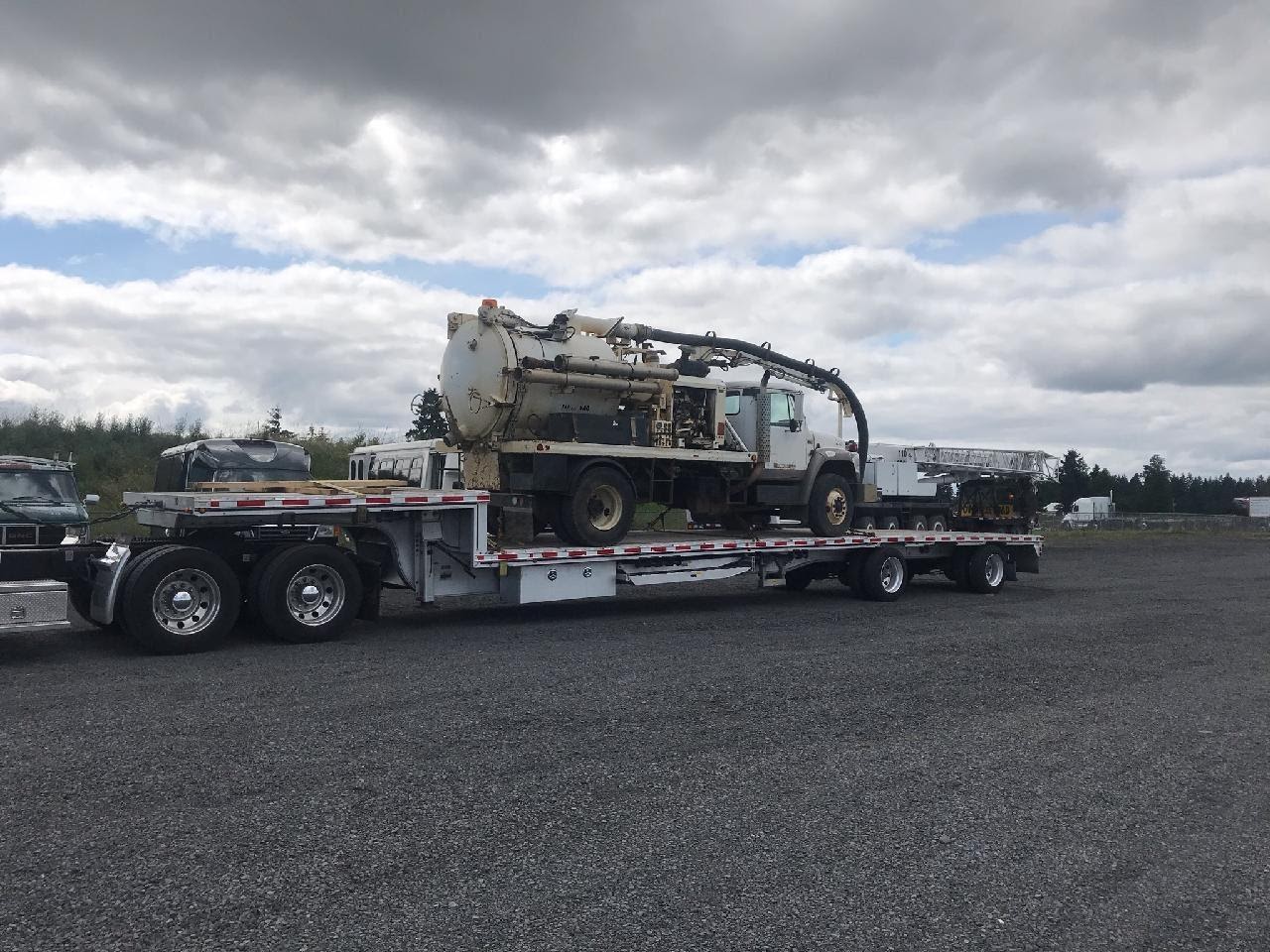 Transporting a 1985 International Vacuum Pothole Truck with Heavy Haulers
In the recent past, Travis a lead specialist in heavy machinery shipping was assigned the transportation of a 1985 International Vacuum Pothole Truck from Chehalis, WA to Dacono, CO. Travis processed the order in a matter of hours and fully insured the truck. He later gathered our team of experienced heavy machinery handlers including our driver so that the truck would be easily handled when loading. A flatbed trailer was termed most appropriate for the process. With experience from other shipments towards the same route, Travis advised our driver to follow interstate 80 E, with a 1,296 miles coverage.
Efficient 1985 International Vacuum Pothole Truck Shipping Services
Due to the distance to be covered and the size of the truck, Travis saw to it that a pilot vehicle transport was very necessary. This would maintain a safe distance from the other vehicles on the highway and at the same time the extra manpower would help during inspection of the truck for fastening of the straps. Through the shipment our client made enquiries to Travis concerning the process, this was a non-issue to him as he had updates about the truck throughout the shipment. The drivers on transit exchanged the role behind the steering wheels through the night so that our client would receive his truck early the next morning as agreed. When the delivery was made, our client was fully satisfied and left a positive review because we had met his expectations.
Loading and unloading process for step deck trailers is much safer for everybody involved.
Heavy Machinery Transport with Heavy Haulers
Our shipping services are top rated because we satisfy our clients not only in matters of time and quality but also pocket wise. Our quotes are very affordable and suit our clients needs ranging from short distance to long distance hauls. We confirm value for their money after every delivery. Travis Selochan later spoke to our client concerning the service and he was very pleased with our mode of operation. Heavy Haulers we have our clients desires within our heart. Our specialists are handpicked and fully trained to offer professional heavy machinery shipping services. Call us today (800) 908-6206.
Get Your Vacuum Pothole Truck Transport Quote Now!
Step 1: Fill Out Quote Form
Fill out the short & easy quote form.
Step 2: Speak With An Agent
We'll pick up your heavy equipment or vehicle.
Step 3: Get Transported On Time
We deliver on time so you can get back to work.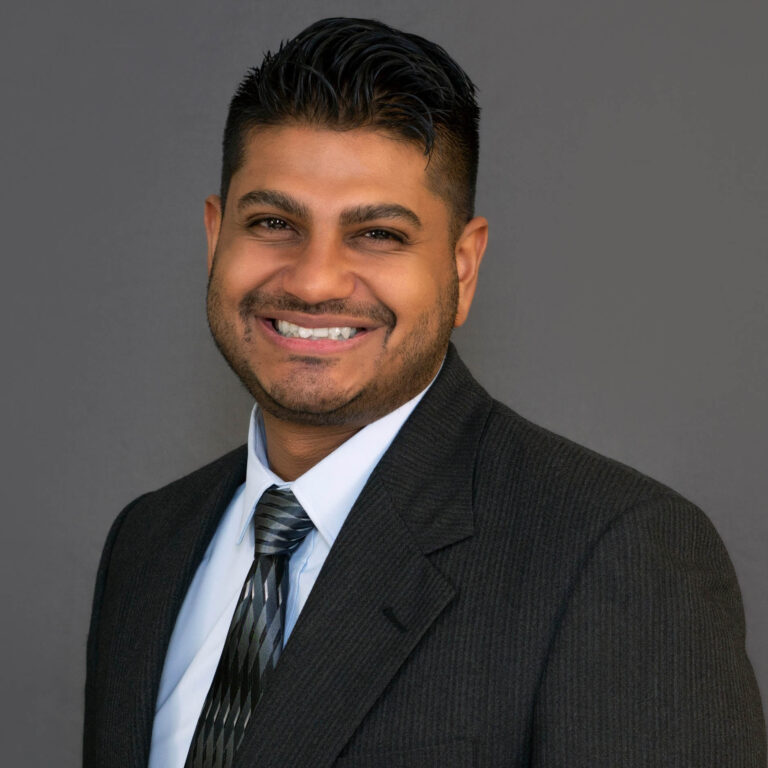 Travis is a senior logistics agent with vast knowledge of the transport industry. He brings professionalism, attention to detail, and quality client support to every shipment. Once Travis has a client, it's almost guaranteed they come back the next time they need transport. Some of Travis's favorite customers include FEMA, Bright Link Recovery Services, Genera Corp, and any classic car that comes across his desk.
Recommended Blogs For You: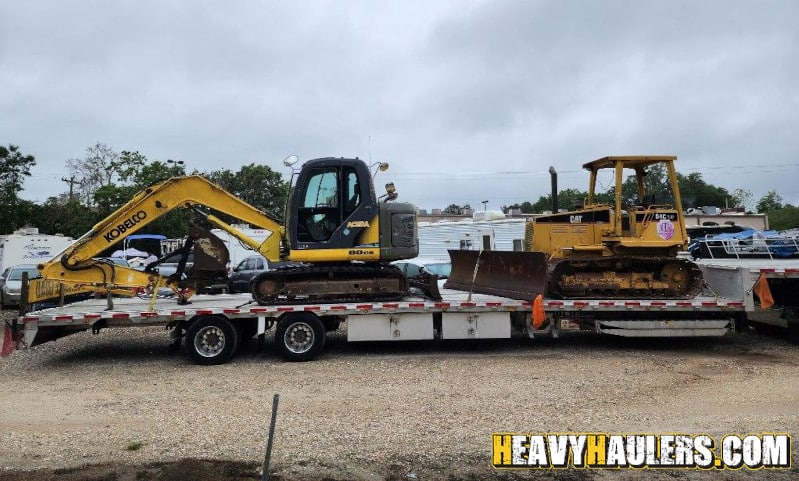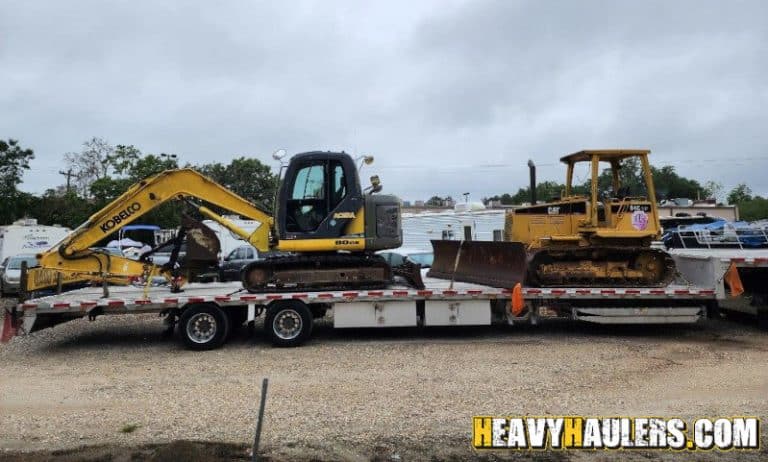 With any industry, fraud, and scams happen from dishonest people trying to make a quick buck. Heavy equipment transport and vehicle shipping have high volumes of money changing hands.
Read More »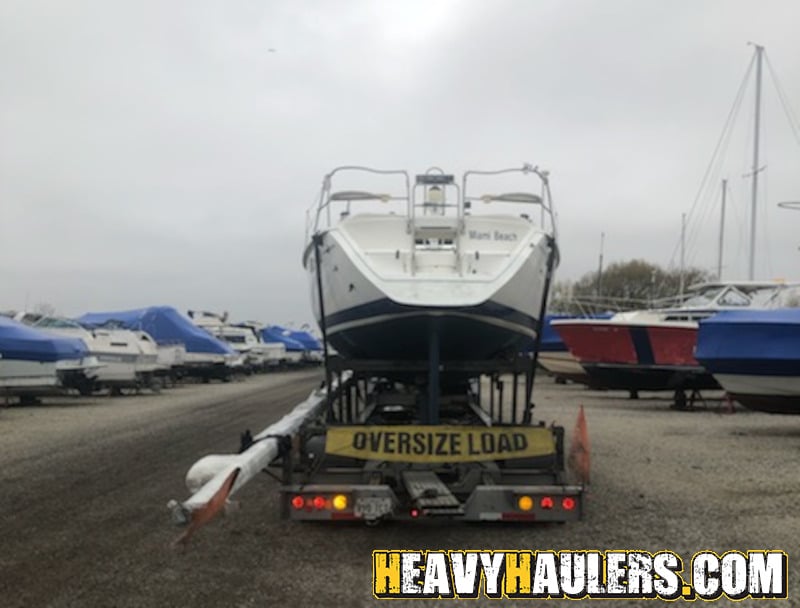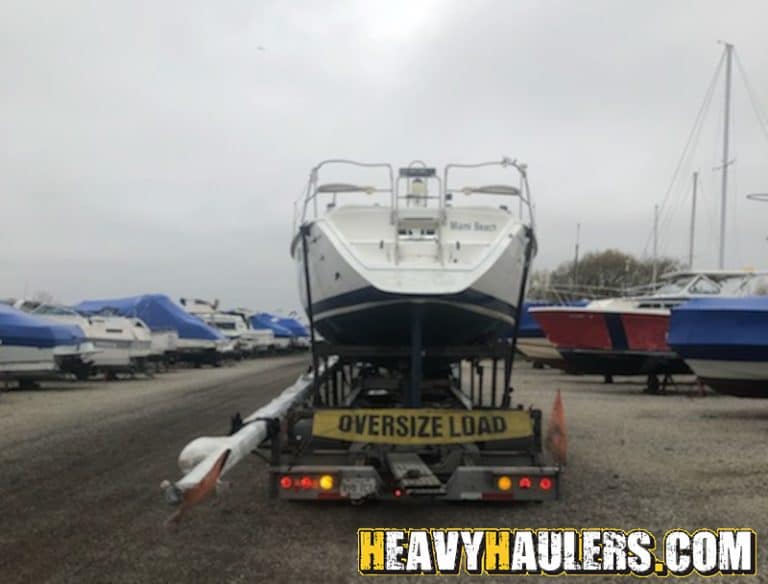 Heavy Daily Haulers Blog Daily Blog Safety Tips for Boat Transport If you plan to ship a boat, the first priority should be safety. Shipping
Read More »