Shipping a 2006 Komatsu WB140 Backhoe with Heavy Haulers
Our loyal client for half a decade recently tasked us with the transportation of his 2006 Komatsu WB140 Backhoe. It was to be moved from Houston, Texas to Freeport, Texas. Tye, one of our most experienced heavy machinery specialists took lead in the process which was to take a maximum of 3 hours. Tye was the same specialist who had coordinated the shipping of the backhoe to Houston, Texas earlier that week. He did not waste any time and he started processing the shipment immediately. He acquired the right paperwork and fully insured it. He then contacted our driver in Houston and advised him to go to the pick up point with a flatbed trailer to collect the 2006 Komatsu WB140 backhoe. At Heavy Haulers, we always suggest they type of trailer to be used based on the heavy machinery or equipment being shipped.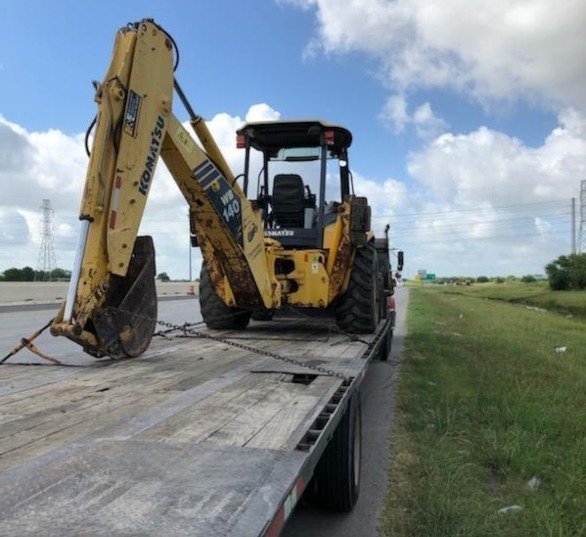 Shipping a 2006 Komatsu WB140 Backhoe On Time with Heavy Haulers
The loading process went well and our drivers are highly trained on how to do it carefully . He then secured the 2006 Komatsu WB140 Backhoe with chains. This is to guarantee it's safe while on transit. After confirming everything was done well, Tye directed the driver to use Highway 288 S as the fastest route. Through the journey our driver stopped once to tighten the chains. Our client being a long-time customer was no stranger to our affordable quotes or adjustable modes of operation whatsoever. Within no time, the driver was already at the drop off point offloading the 2006 Komatsu WB140 backhoe. As usual, our client was very pleased with the timing.
Transportation of the Heavy Machinery Nationwide
Heavy Haulers has a set standard mode of operation. However, we are at times faced by unprecedented issues which require fast and immediate solutions to ensure no compromise on the agreement with our clients. We ship heavy machinery and equipment door to door, port to port, worksites and all other areas within the United States, Canada and Mexico. Call us today to receive an affordable price estimate for your shipment (800) 908-6206.
Get Your Komatsu Transport Quote Now!
Step 1:

Fill Out Quote Form

Fill out the short & easy quote form.
Step 2:

Speak With An Agent

We'll pick up your heavy equipment or vehicle.
Step 3:

Get Transported On Time

We deliver on time so you can get back to work.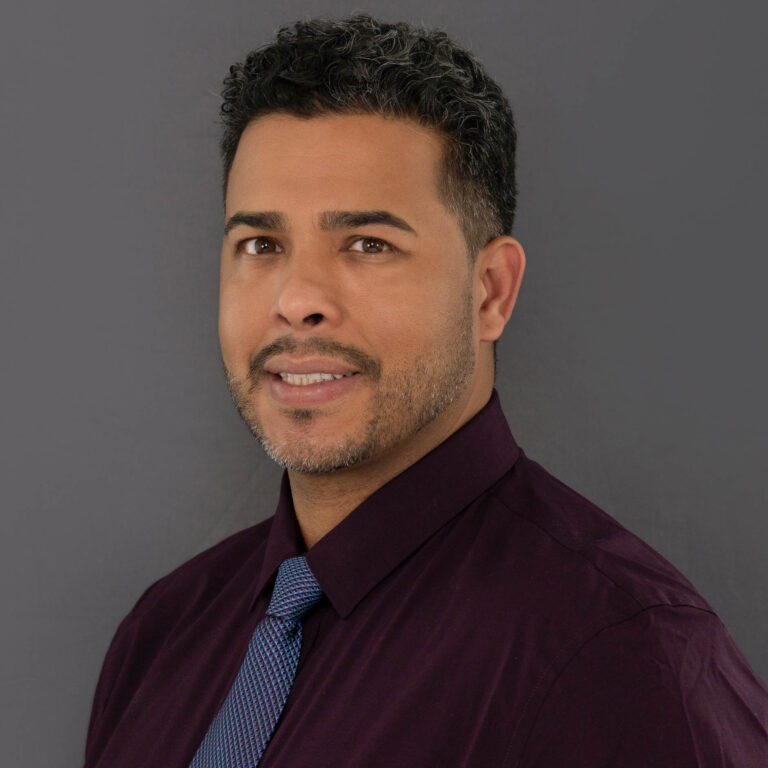 Transport Specialist
Tye Forte
Tye has been with NTS for over five years now. He quickly rose through the ranks to become the Branch Manager of the Orlando office. He specializes in moving all heavy equipment and oversize loads.