Why Use an Equipment Shipping Company?
Selecting a Heavy Equipment Shipping Company
When it comes to selecting an Equipment Shipping Company, there are many companies a business can turn to, but not all of them will be able to deal with all aspects of delivery and shipping.
Although standard trucks play an important part for many businesses, there will be others that need something tailored to their requirements.
As well as ensuring equipment is shipped using the right mode of transportation, there are also legal aspects to consider.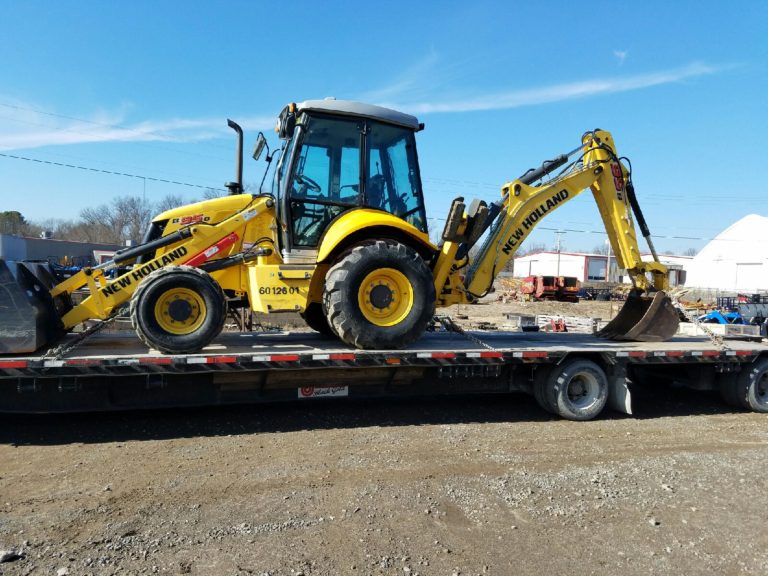 Ensure Equipment is Moved Without Breaching Regulations
To keep the highway safe, there is a list of regulations in place that dictate as to how heavy equipment can be. Don't worry, if your goods go over these regulations, as in most instances a permit can be obtained.
Those who choose to enlist the services of an equipment shipping company can be assured that there aren't any legal ramifications in relation to the weight of the load.
Move Heavy Equipment Quickly
Of course, how long it takes to transport equipment can depend on the distance being traveled and the weight of the equipment.
However, those looking to ensure that equipment is delivered promptly will find that the best approach is to use the services of an equipment shipping company
As well as being prompt, a company that offers transport of heavy machinery and equipment will also be able to give you an overview of how long it will take to deliver the equipment to the location.
Cost-Effective Transport
Although the use of equipment shipping does incur a cost, these are much less than if the company chose to undertake the delivery themselves. As well as having several different vehicles at its disposal, an equipment shipping company can also plan the best route, meaning that your costs are kept to a minimum whenever possible.
Insured Professionals
None of us want to think about things going wrong, but when it comes to expensive equipment, it's better to be safe than sorry. Choosing a company that deals with equipment shipping, ensure that if anything should go wrong, there will be insurance in place to cover this.
Tacking the task alone could not only be more problematic but also costlier should anything go wrong.
Although such occurrences are rare, choosing the right company gives customers that additional peace-of-mind that their equipment is in the right hands.
Adaptable for Shipping
The equipment and machinery that has to be moved can vary depending on the sector you operate in, so it stands to reason that you will need access to a company that can work around your requirements and scheduling.
A professional company will not only ensure that the method used is tailored to your requirements but will also take other factors into account to reduce costs whenever possible.
The use of heavy equipment company means that a company doesn't have to spend more than it needs to in relation to its shipping needs, making it more affordable than purchasing equipment and hiring employees to carry out equipment delivery.
Transport Your Equipment With Heavy Haulers Today!
Step 1:

Fill Out Quote Form

Fill out the short & easy quote form.
Step 2:

Speak With An Agent

We'll pick up your heavy equipment or vehicle.
Step 3:

Get Transported On Time

We deliver on time so you can get back to work.