Everything You Need To Know About Shipping a Monster Truck
When you hear of monster trucks, the first thing that clicks to mind is 'the monster.' This alone is enough to stress as you try to figure out even how it will be operating on local roads, leaving alone transporting or shipping it from one location to the other. Monster trucks or monster jam are gigantic and shipping them is always a nightmare even when you use the most competitive shipping company. Here are a few things to know about shipping monster jams at ease.
1. Get All Paperwork in Advance for Monster Truck Transport
Shipping monster trucks is a little different from any other shipment. Before the truck gets to its final destinations, the shipping company is obliged to make several stops along the routes. To ensure that the truck gets to its specified destination on time, it is convenient to get all the necessary shipping papers in advance. This will minimize the hustles of trying to get documentation when the shipment is at the spot already. Preparation with shipping papers minimizes the time that would have been spent inspecting the truck on transit.
Some of the documents that can be found in advance include: transit.

- General information about the truck
- Delivery location
- Shipment route/logistics
- Expected delivery time

With this critical information, you are guaranteed that you will not spend more time in a specific location trying to find the documentation. Instead, you will only be making the stops to show proof of the transportation documents and then proceed with your journey.
The trailers need to be prepared to handle the weight of the trucks from point A-Z. Mostly, these trailers are fitted with spare parts that are equivalent to three trucks at a go.
2. Shipping Trailer for Monster Trucks
The monster trucks are the vehicles that you will not see cruising on the highways. Due to their size, they will require special trailers specifically designed for shipping or transporting the trucks. The trailers need to be prepared to handle the weight of the trucks from point A-Z. Mostly, these trailers are fitted with spare parts that are equivalent to three trucks at a go. Therefore, when you are shipping the monster truck, you are sure that the trailer will conveniently get to the next destination safely.
3. Loading the Monster Truck on the Trailer
You will first require to remove the wheel of the monster truck for easy loading and shipping for safe shipping. The wheels are quite big and weigh almost 1,000 pounds. When you remove the wheels, it becomes easy to manage the monster truck's weight with minimal possibilities of rolling over from the trailer.

After completing the loading process and ensuring that the truck is well secured on the trailer, you now need to ensure that the trailer will move slowly and take all precautions for safety purposes. However, even as toy transport, it is essential to put in mind the shipping deadlines.
The best way to transport or ship a monster truck is to ensure you start early. Unlike other shipments, shipping monster trucks is surrounded by various challenges, so it requires advance preparations. You also need to ensure that you hire an experienced company with modern equipment and know-how in shipping monster trucks to understand the market better. With an experienced company, you are also guaranteed the truck's safety and proper handling before, during, and after shipment.
Get Your Monster Truck Transport Quote Now!
Step 1: Fill Out Quote Form
Fill out the short & easy quote form.
Step 2: Speak With An Agent
We'll pick up your heavy equipment or vehicle.
Step 3: Get Transported On Time
We deliver on time so you can get back to work.
Recommended Blogs For You: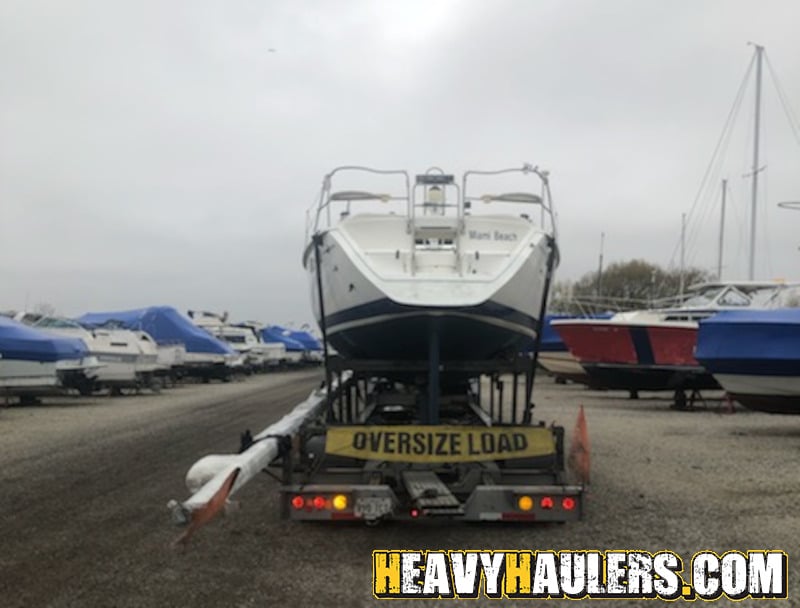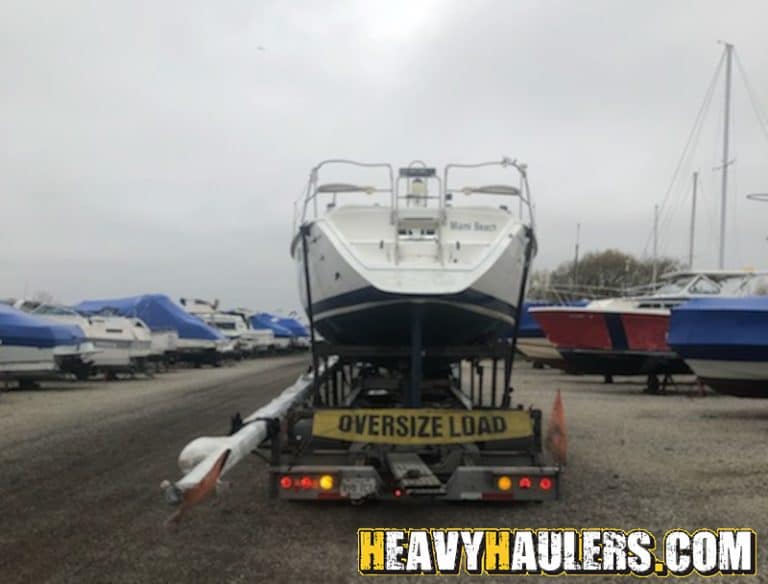 Heavy Daily Haulers Blog Daily Blog Safety Tips for Boat Transport If you plan to ship a boat, the first priority should be safety. Shipping
Read More »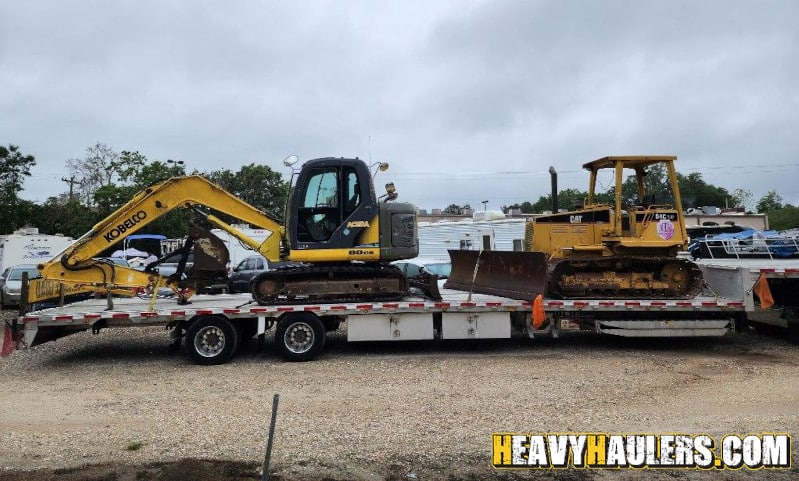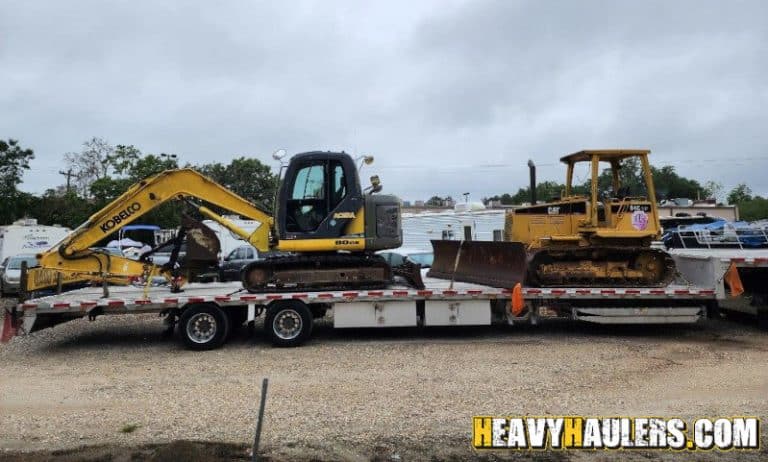 With any industry, fraud, and scams happen from dishonest people trying to make a quick buck. Heavy equipment transport and vehicle shipping have high volumes of money changing hands.
Read More »