How to Become a Heavy Haul Truck Driver
According to the American Trucking Association, 9.2 billion tons of freight is moved annually through heavy haul trucking, and it requires over 3 million Class 8 truck drivers.
The U.S. needs truck drivers, and if you're looking to become a heavy haul trucking driver, you've got a lot to look forward to. In heavy haul trucking jobs, drivers transport oversized loads with a wide variety of equipment. Typically, a heavy haul driver deals with all types of cargo that exceed the legal limits for standard transportation. Often, no two projects are the same, and you'll get a lot of experience transporting all different types of heavy machinery and equipment, from agricultural and construction machinery to industrial-sized furnaces, and more.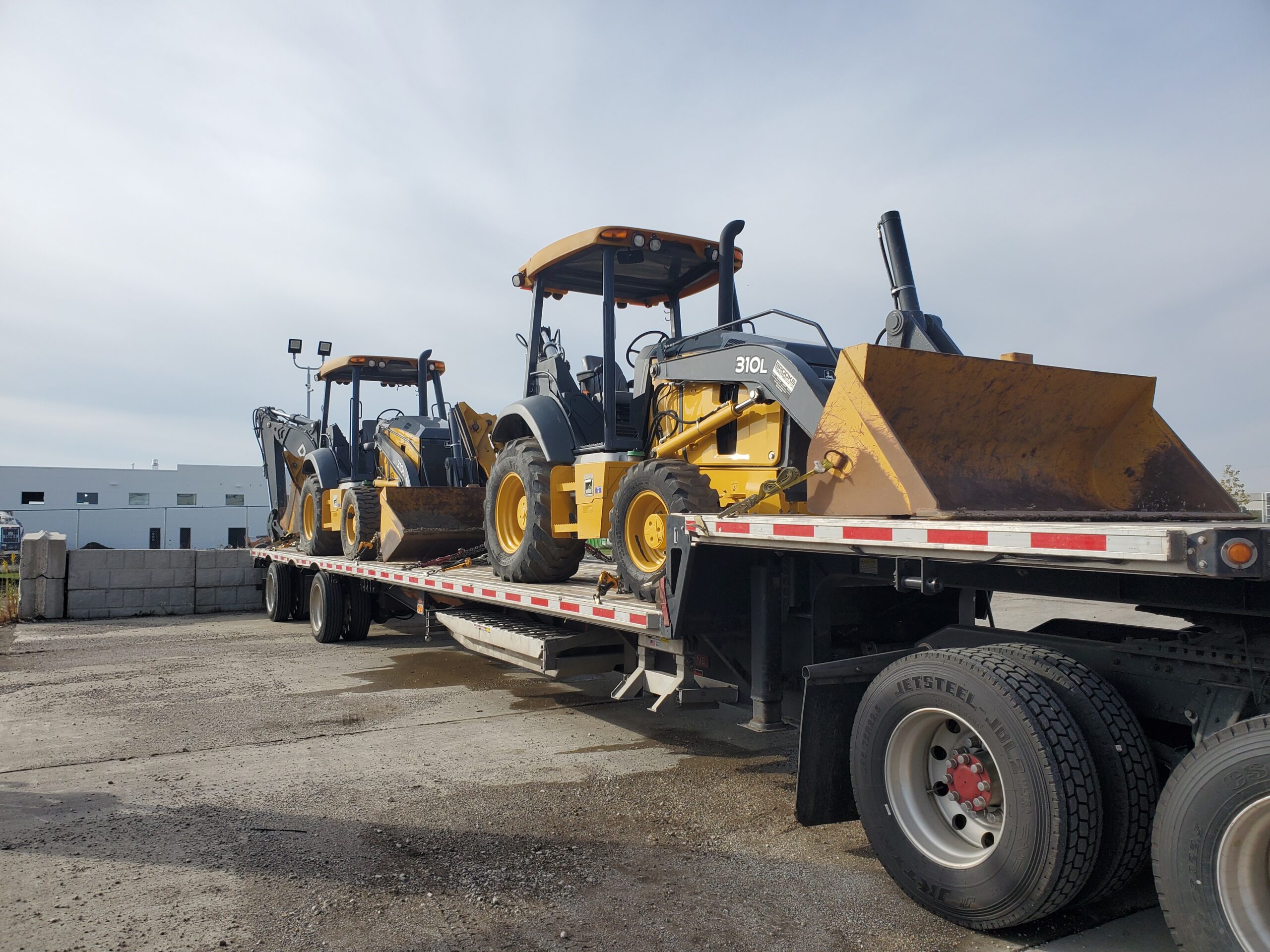 Step #1: Review and Meet License Requirements
To drive any commercial motor vehicle, including tractor-trailers designed for heavy haulage, you'll need to obtain a commercial driver's license (CDL) through the Department of Motor Vehicles in your state of residence. You will also need to have a non-commercial driver's license with a good driving record.
Each U.S. state typically has its own set of requirements attributed to the CDL license, including which classes of vehicles you're allowed to drive. In Virginia, for example, you must hold a commercial learner's permit for a minimum of 30 days or have proof that you've previously owned a CDL or completed an approved Virginia CDL driver education course.
In another example, if you're an aspiring heavy haul transporter based in California, you'll need to possess a high school diploma or GED, have held a Class D license for at least a year, be at least 18-21, have proof of residence, social security card, and proof of insurance. Also, you'll need to pass a 10-year background check, TSA screening, medical exam, and drug tests.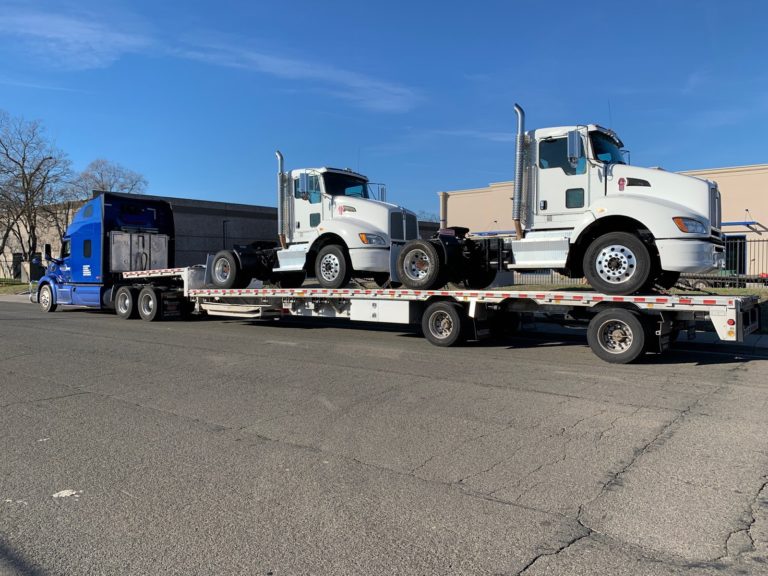 Step #2: Obtain a CDL.
There are two options available to learn about CDLs before obtaining the license. You can either attend a dedicated trucking school or attend a course at community college. The right choice for you depends on how quickly you're looking to get into heavy haul trucking and whether you're transitioning in from another career type. Trucking schools will typically offer shorter, full-time CDL programs, while community college courses may be spread out over six weeks or more and only require attendance a few days or evenings per week.
Remember that endorsements matter. A "combination vehicle" endorsement will increase your driving qualifications to include the driving of semi-trucks, hazardous loads, and tankers, among other vehicles, that will be useful if you're looking to become a heavy haul truck driver.
Step 3: Pass the Federal Motor Carrier Safety Regulations
In addition to obtaining a CDL license, truck drivers must also pass the requirements set by the Federal Motor Carrier Safety Regulation (FMCSR). This exam includes a hearing assessment and sight test, as well as a written section that focuses exclusively on federal traffic laws. Additionally, all commercial motor vehicle drivers must maintain a current Medical Examiner's Certificate to be able to drive across state lines.
Get Your Heavy Haul Equipment Transport Quote Now!
Step 1:

Fill Out Quote Form

Fill out the short & easy quote form.
Step 2:

Speak With An Agent

We'll pick up your heavy equipment or vehicle.
Step 3:

Get Transported On Time

We deliver on time so you can get back to work.