Peterbilt Water Truck Shipping Services
Transportation of the Peterbilt water truck was assigned to Tye. Tye is one of our highly skilled specialists with impressive heavy vehicle and machinery transportation records. The transport operation was to cover a 381.2-mile distance from Carmichaels, PA 15320 to Greensboro, NC 27407. The client requested same-day delivery and asked that the shipment be made to his work premise. Tye and his team started processing the request as soon as the client confirmed the request.
Transport Your Peterbilt Water Truck On Time And Securely
Shipping heavy duty trucks requires that we carry out adequate planning. Behind our plan is a team of logistical coordinators. Our agents and coordinators work collaboratively to ensure the car is shipped on time and securely. When Tye was transporting the Peterbilt water truck, he made several checks to the vehicle and kept a record of the condition of the truck. Tye delegated responsibilities to his team and ensured all the crucial details were adequately provided before transit.
The Peterbilt water truck shipment was to take 8 hours. After loading the truck on the flatbed trailer, Tye made the last checks and dispatched the shipment. The client was informed of the estimated time of arrival and advised to make preparations for the offloading. Transporting Peterbilt water trucks comes naturally to our team of skilled specialists. The exposure from our previous truck and semi-truck shipping operations makes it easier to coordinate and delegate responsibilities. Along the way, the driver continuously updates Tye and his team of the operation's progress.
Heavy Haulers Offers Professional Transportation of Peterbilt Water Truck
The shipment arrived at the clients' premises 7 hours later, after using I-79 S and I-77 S. Heavy Haulers handles all transportation requests with the same professionalism and efficiency. When clients come to us looking to ship heavy equipment or over-dimensioned machinery, we provide free car shipping quotes. The transportation of heavy machinery comes naturally to our team of specialists. With logistical coordinators such as Tye on the job, we guarantee timely and secure services. We ensure our clients are satisfied with the quality of services offered. Transporting your machinery and equipment has never been easier.
Get Your Water Truck Transport Quote Now!
Step 1:

Fill Out Quote Form

Fill out the short & easy quote form.
Step 2:

Speak With An Agent

We'll pick up your heavy equipment or vehicle.
Step 3:

Get Transported On Time

We deliver on time so you can get back to work.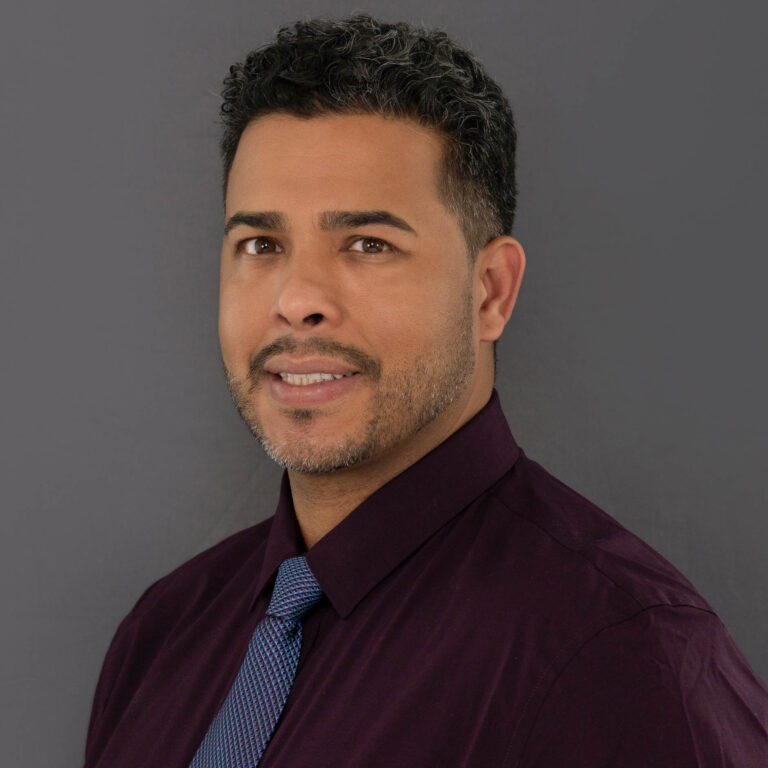 Transport Specialist
Tye Forte
Tye has been with NTS for over five years now. He quickly rose through the ranks to become the Branch Manager of the Orlando office. He specializes in moving all heavy equipment and oversize loads.