Dangers in Loading and Unloading Heavy Equipment
On the face of it, loading and unloading equipment may seem like an easy task, but there are many inherent dangers associated with loading and unloading heavy equipment. The U.S. Bureau of Labor Statistics keeps data on fatalities that occur while loading or unloading heavy machinery. According to the Census of Fatal Occupational Injuries Research File, which holds data from 1992-2003, at least nine workers are killed each year during loading or unloading from flatbed trucks and trailers.
While the survey examined 63 deaths between 1992-2003, it became apparent that excavator and loading operators, grader, dozer, and scraper operators, and other heavy machinery operators were most at risk of fatalities and injuries associated with heavy equipment loading. Truck drivers, construction laborers, supervisors, and even managers and administrators are all at-risk of injuries from hazards associated with loading and unloading.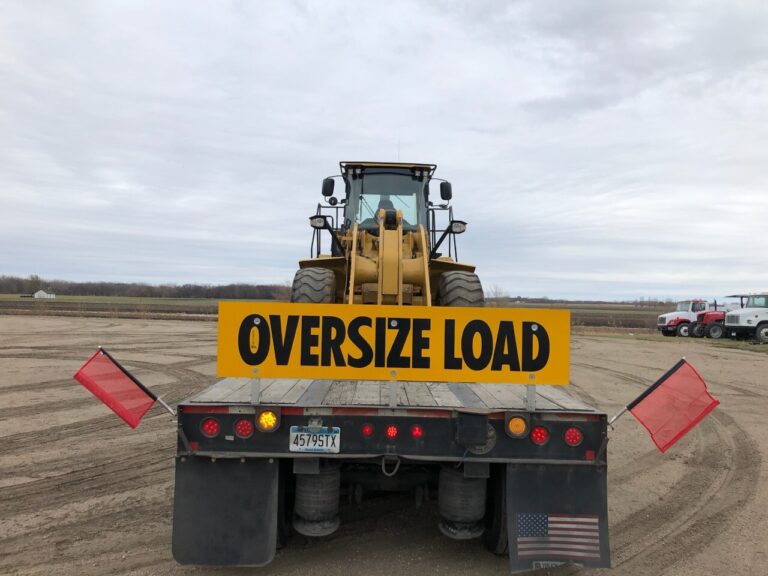 Common Loading and Unloading Hazards
There are numerous potential dangers associated with loading and unloading equipment, some more serious than others. The most common potential hazards are:
– Running over feet
– Trapping workers between machinery
– Falling or overturning when navigating ramps
– Catapult effect caused by falling booms
Particularly if you're driving an aerial work platform or mobile elevating work platform, it can be challenging to keep an eye on what's happening at ground level. Ensure that all workers at ground level keep at a safe distance and understand where the machine is going at all times to avoid causing potential harm. Not knowing which direction the machine will travel on its next movement can trap people between the machinery and another object.
Recommended Safety Measures for Heavy Equipment Loading
There are several ways that you can avoid dangers associated with loading heavy equipment onto a flatbed truck. Any operator chosen to undertake heavy equipment loading should have proven experience operating the machinery that is being loaded or unloaded and training specific to loading and unloading equipment off trailers. Any ground crews on foot around the trailer and equipment should remain as alert as possible during the loading and unloading process. A spotter can provide directions to the machinery operator during the loading and unloading process to make sure that the equipment is positioned correctly for safe movement.
Some of the most valuable safety measures you can take while heavy equipment loading and unloading are associated with ramps, such as:
– Avoiding the adjustment of steering while on a ramp
– Avoiding driving onto a ramp at an angle
– Ensuring the ramp width used can safely accommodate the width of machinery being loaded with space to spare
– Ensuring the ramp does not have a steep
angle
– Make sure that components such as booms are lowered and aligned straight while driving
– Avoiding driving onto or off a ramp with slip or trip dangers
Rules and Regulations Associated with Heavy Equipment Loading
Thankfully, as time has moved on, loading and unloading procedures have become much safer and well-documented to help avoid the risk of fatalities caused by overturned equipment, for example. On-site workers loading and unloading heavy equipment should all be aware of and have received instruction regarding how to handle the heavy machinery safely.
Truck and rail tank loading or unloading involving the transport of flammable and combustible materials are among the most dangerous projects that any shipping company can handle. However, all types of heavy machinery shipping carry their own set of dangers. Some of the most common rules and regulations that must be followed to help prevent injury while loading and unloading heavy equipment include these standards set by the U.S. Department of Labor:
– Powered industrial truck regulations, OSHA 1910.178
– General PPE requirements, OSHA 1910.132
– Guarding floor and wall openings, OSHA 1910.23
At Heavy Haulers we take safety seriously. We make sure to follow every regulation and take every precaution to ensure your safety, the safety of our team, and the safety of your equipment.
Get Your Heavy Equipment Transport Quote Now!
Step 1:

Fill Out Quote Form

Fill out the short & easy quote form.
Step 2:

Speak With An Agent

We'll pick up your heavy equipment or vehicle.
Step 3:

Get Transported On Time

We deliver on time so you can get back to work.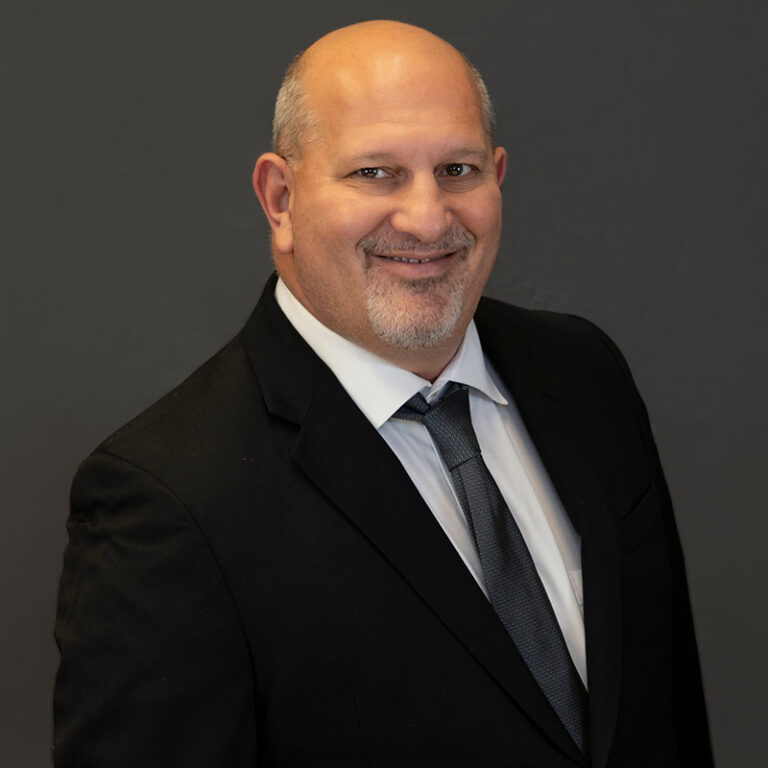 Transport Specialist
Brian Goncharsky
Brian has been with NTS for over five years now. He quickly rose through the ranks to become the Branch Manager of the Fort Lauderdale office. He specializes in moving all heavy equipment and oversize loads.