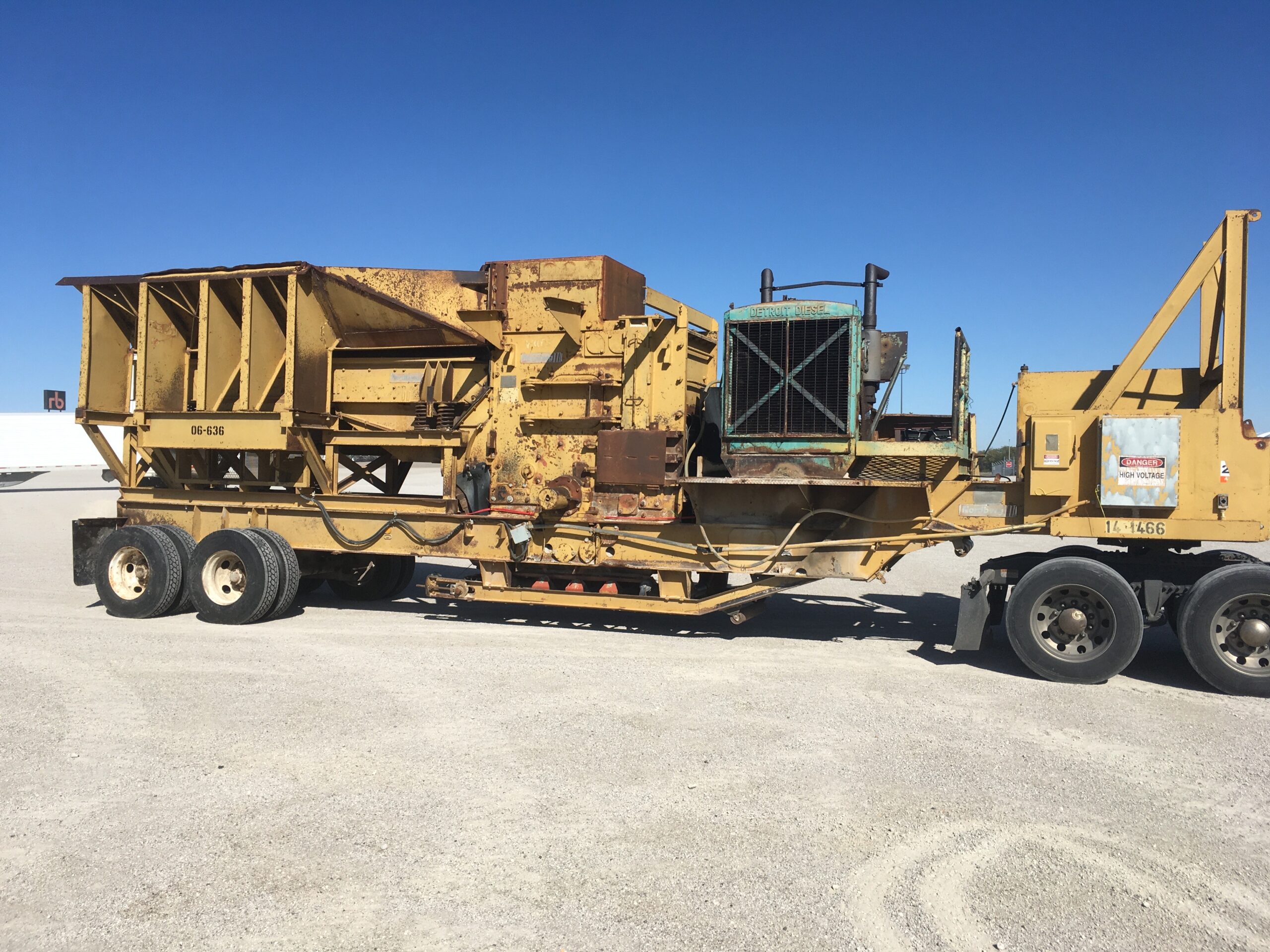 How to Determine the Best North American Heavy Hauling Company
No matter the type of material you handle, transporting heavy equipment is never a walk in the park. And this is not just about the transportation cost. The stress begins right from finding the perfect North American heavy hauling company that can effectively handle the job. You need a hauling partner that will guarantee a successful shipping process without denting your pockets.

These shipping experts are well equipped with all the necessary skills, equipment, and technology required to ensure that your cargo makes it to its designated destination timely and safely. Besides, they will handle all the paperwork and documentation needed to acquire state permits making the transporting process easy and hassle-free. No matter what heavy equipment transport solutions you need, here are a few factors to consider when choosing a North American Hauling company.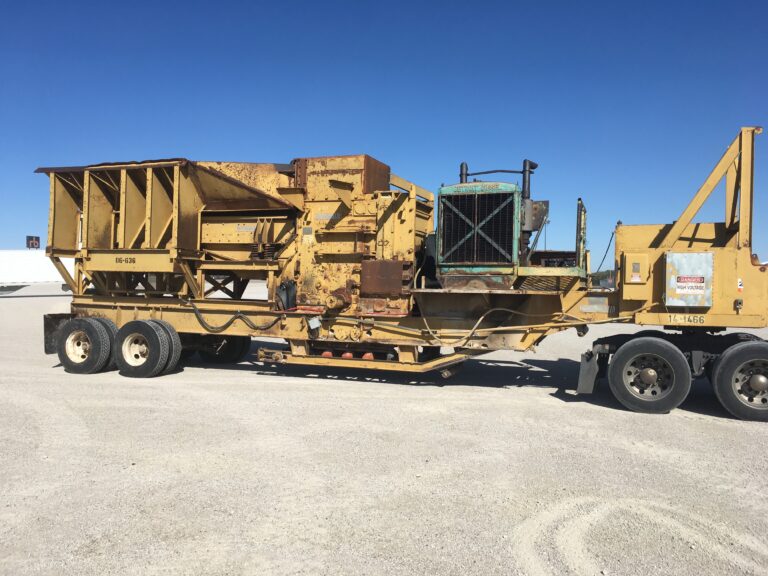 Your hauling company of choice should have the capacity to transport your equipment no matter its size or final destination.
Choosing a Quality North American Heavy Hauling Company
Choose a company that puts its clients' needs first and offers nothing short of quality shipping services. But do not take their word for it. Take your time and go through the feedback, testimonials, and reviews from previous clients and find out what they have to say about the company's services. You can easily find this on the company's website, social media handles, and other platforms. Do not shy away from asking the company for a few references. If they are transparent enough, they will graciously give them to you. You can even go the extra mile and check out their track of records from such government agencies as FMSA to help you make an informed decision.

Your hauling company of choice should have the capacity to transport your equipment no matter its size or final destination. Before anything else, the logisticians at your service will help you determine your load's accurate dimensions and ensure that the company has the right towing equipment for the job. This also includes having a reliable workforce and, if need be, additional services such as pilot cars at your disposal. The heavy hauling company should most importantly have a solid backup plan in place even before trouble kicks in.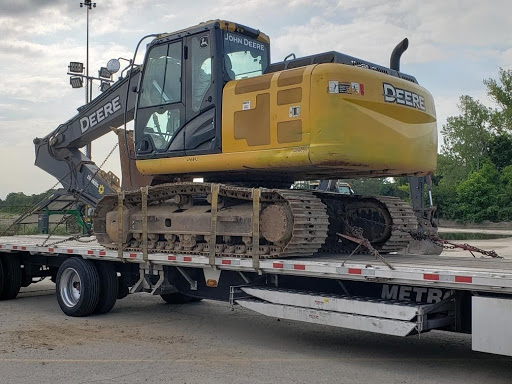 A North American Heavy Hauler Dedicated to Quality Transport and High Safety Standards
Heavy equipment transportation is strictly regulated in North America. It is therefore crucial that you do your due diligence to find out how the company operates to meet the compliant standards. Contact your prospective transporter and request for their proof of licensing, permits, and all the certifications legalizing their handling of heavy equipment transportation. If it's straightforward, they will provide these as proof of their reputation for excellent services. Partnering with a heavy equipment transport company that meets the state's compliant standards will ensure timely shipment deliveries as the company has all the required permits. It will also prevent costly damages and unnecessary time wastage while handling legal proceedings.

A reputable heavy hauling company should have a clean safety record. Sure, accidents are inevitable, even when you are very careful. All the same, you might want to avoid choosing a company that records frequent accidents. It is also vital that you choose companies with full insurance coverage to ensure that your load is protected just in case of such unprecedented events. The fleet should be thoroughly maintained and repaired after every trip to keep them in great condition. They should also have an expert loading team to guarantee the equipment balance and security. Please note that the load can move, shake or shift if not well secured, and the trailer might ultimately overall cause serious injuries and expensive losses.
Contact The Best North American Heavy Haul Company Today!
Step 1: Fill Out Quote Form
Fill out the short & easy quote form.
Step 2: Speak With An Agent
We'll pick up your heavy equipment or vehicle.
Step 3: Get Transported On Time
We deliver on time so you can get back to work.
Recommended Blogs For You: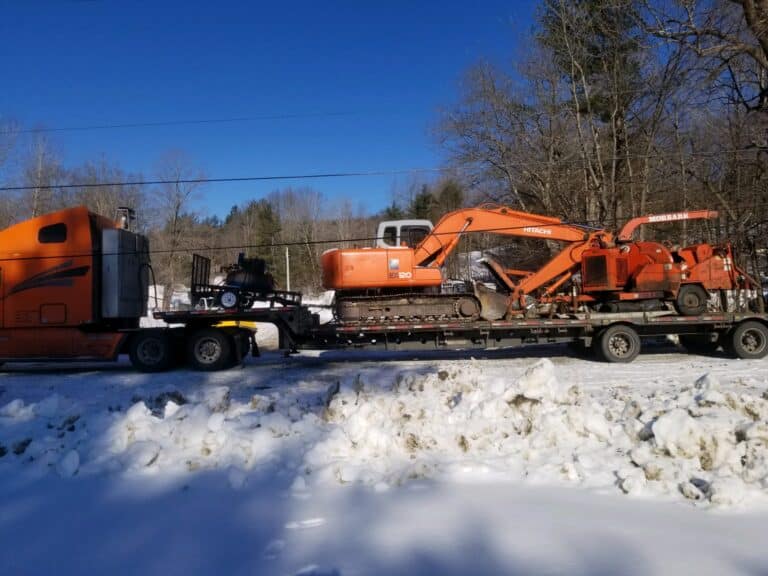 Shipping equipment in the snow is not that hard, but only if you have the proper means of transport, appropriate expertise, and adhere to the applicable rules and regulations. Hauling heavy loads during snowstorms comes with complexities ranging from bad roads to reduced visibility.
Read More »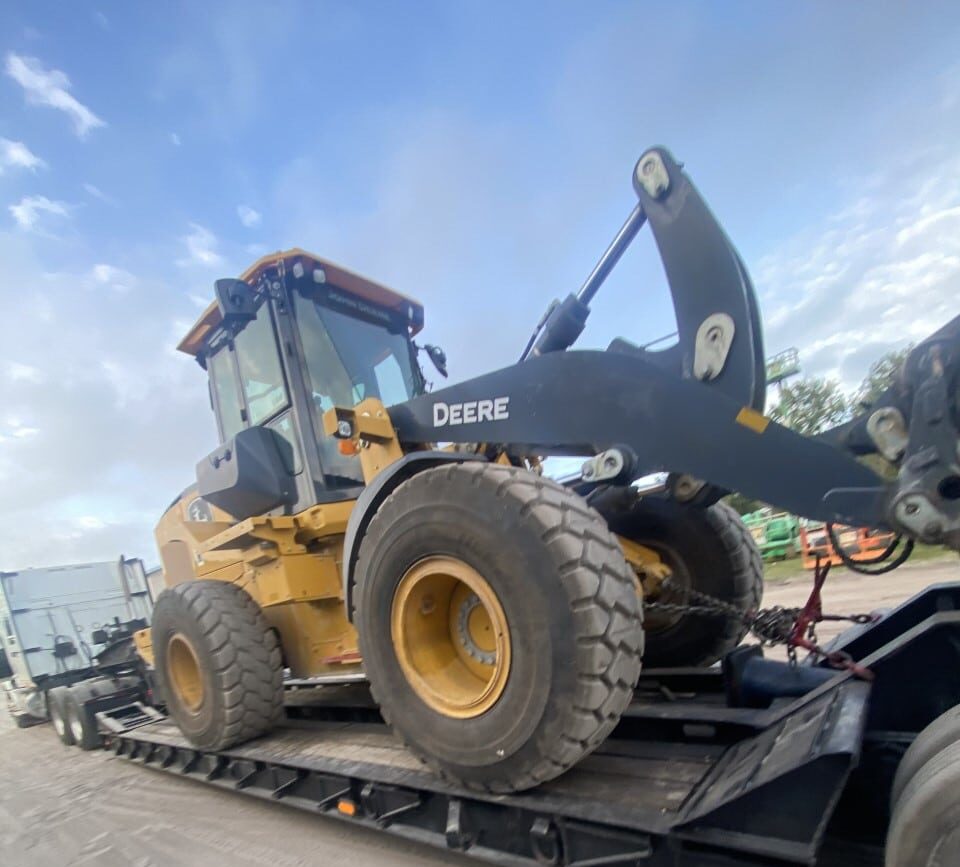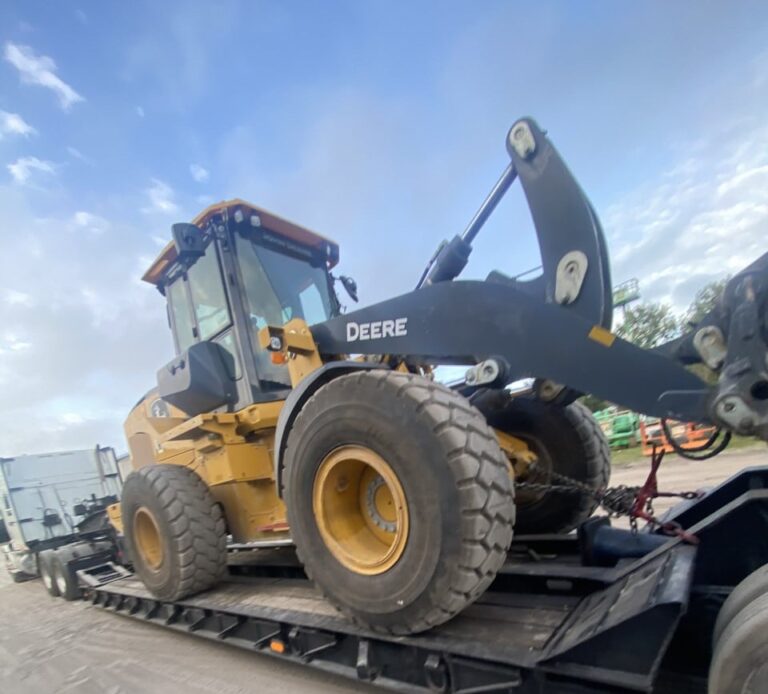 The heavy haul transport industry is continuously impacted by fluctuations in the fuel market's price. Rapid rises in the price of gasoline can have a delayed and disastrous effect on freight management businesses, but a rapid drop in the price of fuel could lead to short-term profit increases and an increase in market competitiveness to provide customers with the lowest price.
Read More »
Black ice is a wintertime threat to driving safety on roadways. Black ice is a type of ice that forms on wet roadways when temperatures drop rapidly.
Read More »